PHOTOS: Costa Rica's new crime-fighting machine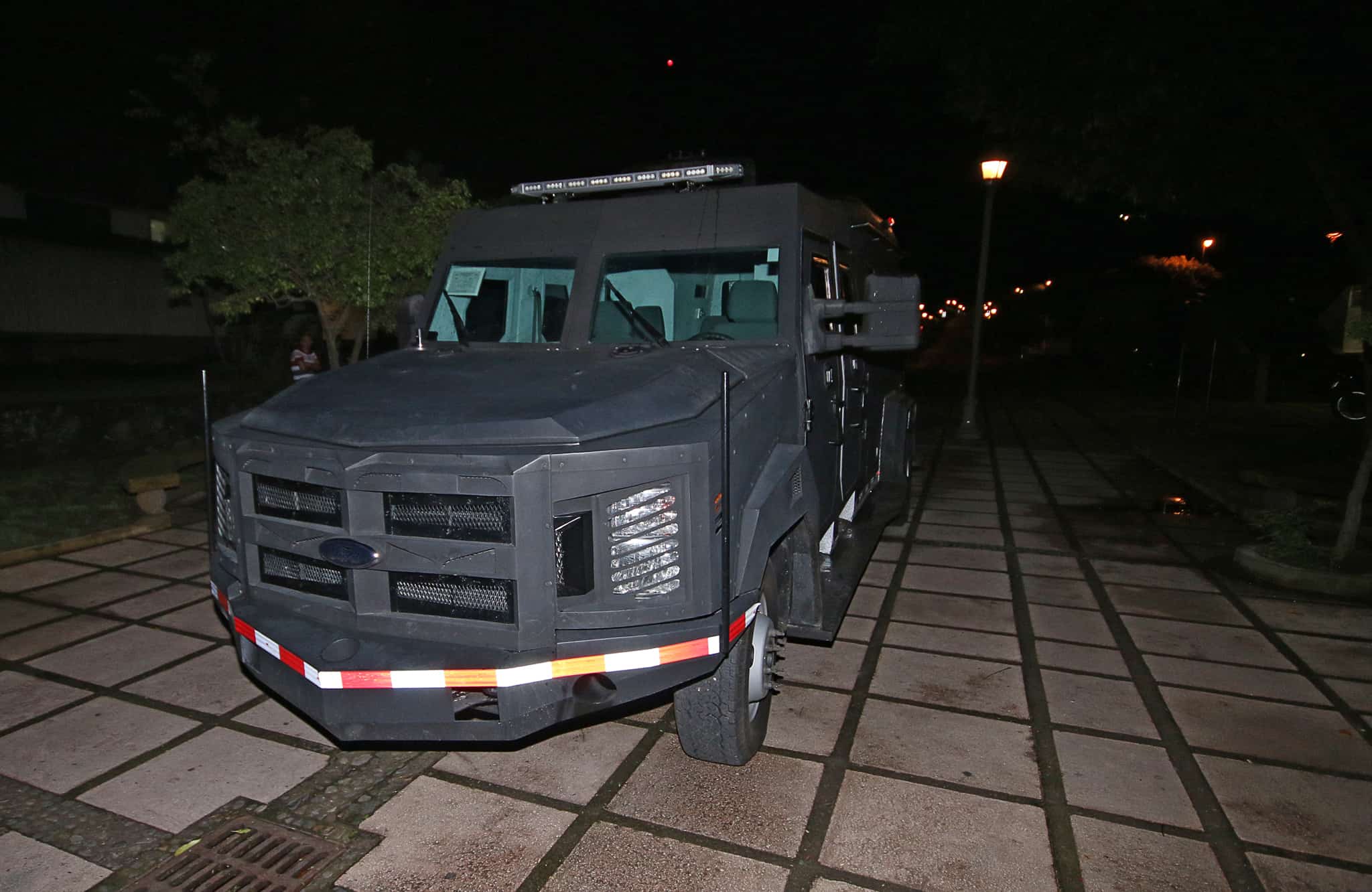 Costa Rica's elite police unit has a new weapon in the fight against drug traffickers, murderers and other criminals — The Protector. The Tico Times had exclusive access to the inaugural mission of Costa Rica's new fully armored crime-fighting vehicle, nicknamed "The Protector." (It was originally called "The Beast" but law enforcement authorities changed the name at magistrates' request.)

A 22-member team of the Judicial Investigation Police's Special Tactical Response Unit (SERT) recently set out in The Protector in search of two homicide suspects thought to be hiding out in dangerous areas where gunfights are common and some criminals tote deadly weapons.
SERT is recognized as one of the best and best-prepared police forces in Latin America.
Here's what The Protector's first mission in Costa Rica looked like:
You may be interested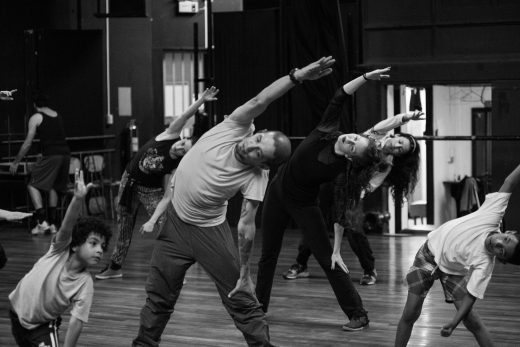 Weekend Arts Spotlight
206 views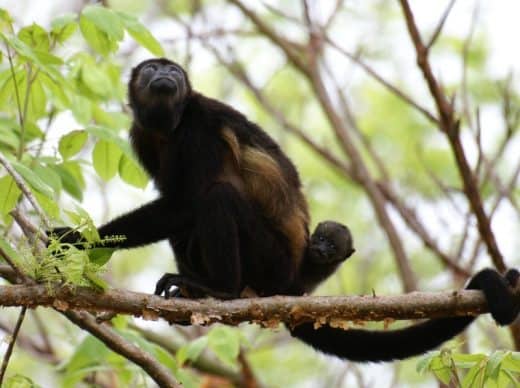 Photos & Video
6178 views
Whatcha lookin' at up there?
The Tico Times
-
October 21, 2017
Reader John Honeyman shared this image of a howler monkey in Santa Teresa, on the Nicoya Peninsula. Thanks, John! Would…