Pot popsicle lands high (school) student in hospital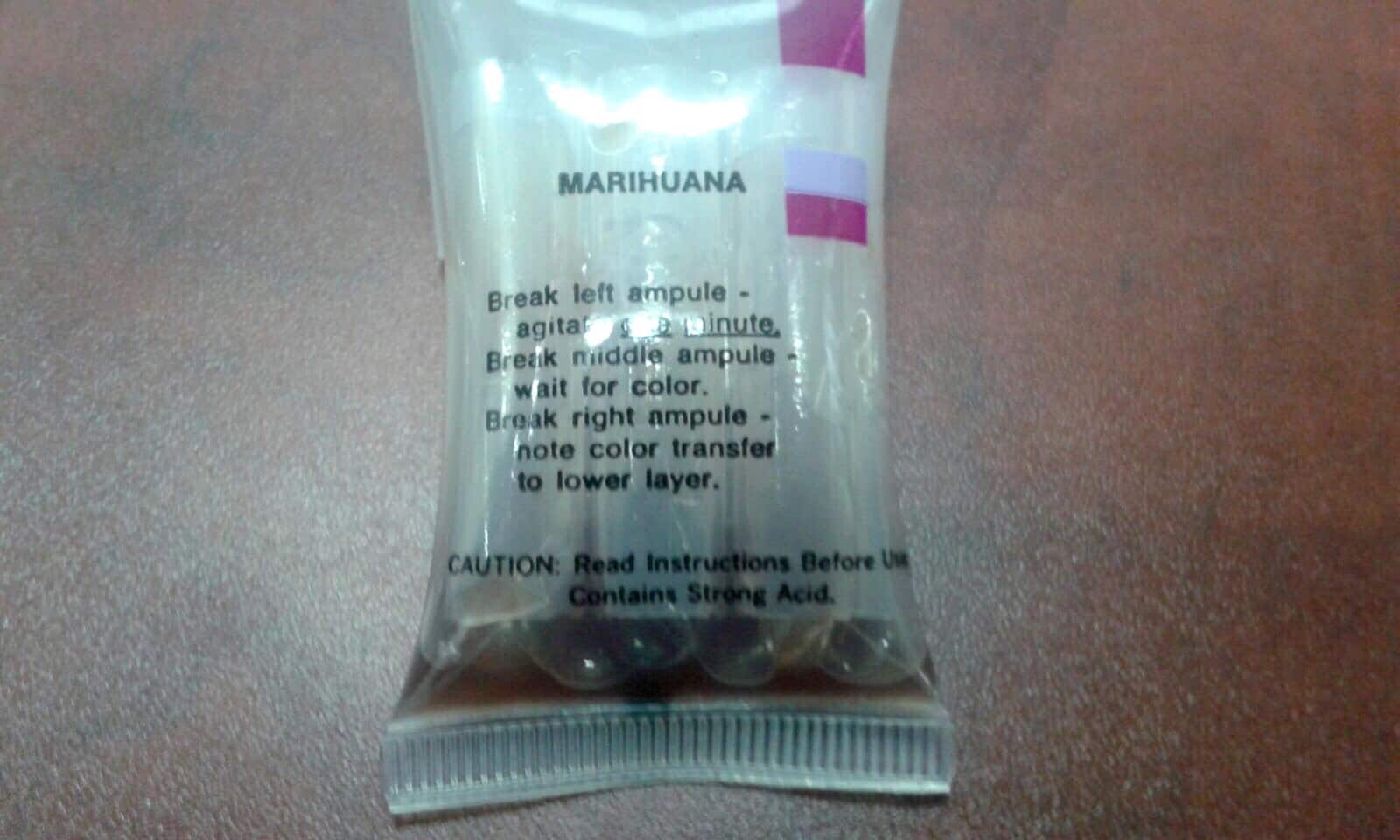 No, that's not a brain freeze. Forget brownies (so 2014), Costa Rican kids are turning to ice cream get high.

A 14-year-old student at a high school in El Guarco, Cartago was admitted to Max Peralta Hospital under the influence of marijuana she consumed as ice cream, according to a statement from the Public Security Ministry Friday evening. A friend of the apparently unwitting drug user gave the student the THC treat. The dessert was an apretado, a kind of home-made popsicle frozen in small bags.
Police reportedly called the girl's parents and issued a public call for students to avoid anything handed to them in the street (like strange frozen things in plastic bags).
Edible marijuana has taken off in U.S. states like Colorado, which legalized recreational marijuana use. Law enforcement there has expressed concern over the home-made marijuana treats, from candies to brownies to other desserts, because the THC used in them is not regulated by state law.
The police statement assured all that the girl "received medical attention and was out of danger."
You may be interested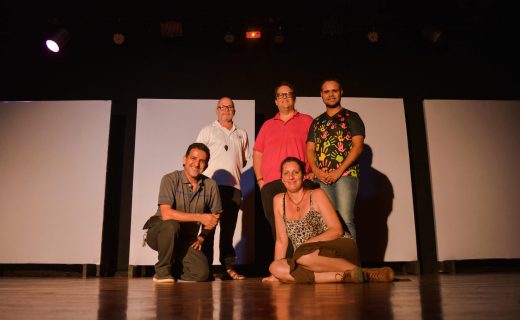 Uncategorized
741 views
5 questions for a Quepos theater company
Elizabeth Lang
-
November 19, 2017
Quepos, a town on Costa Rica's Pacific coast and the gateway to the renowned Manuel Antonio National Park, has experienced…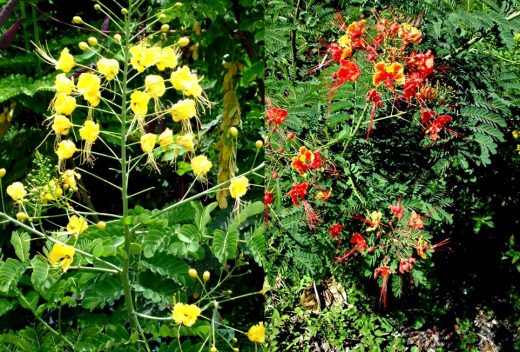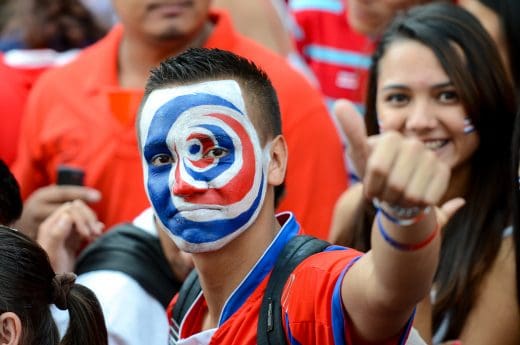 It's the weekend!
4942 views