Police detain 44 Cuban migrants in Guanacaste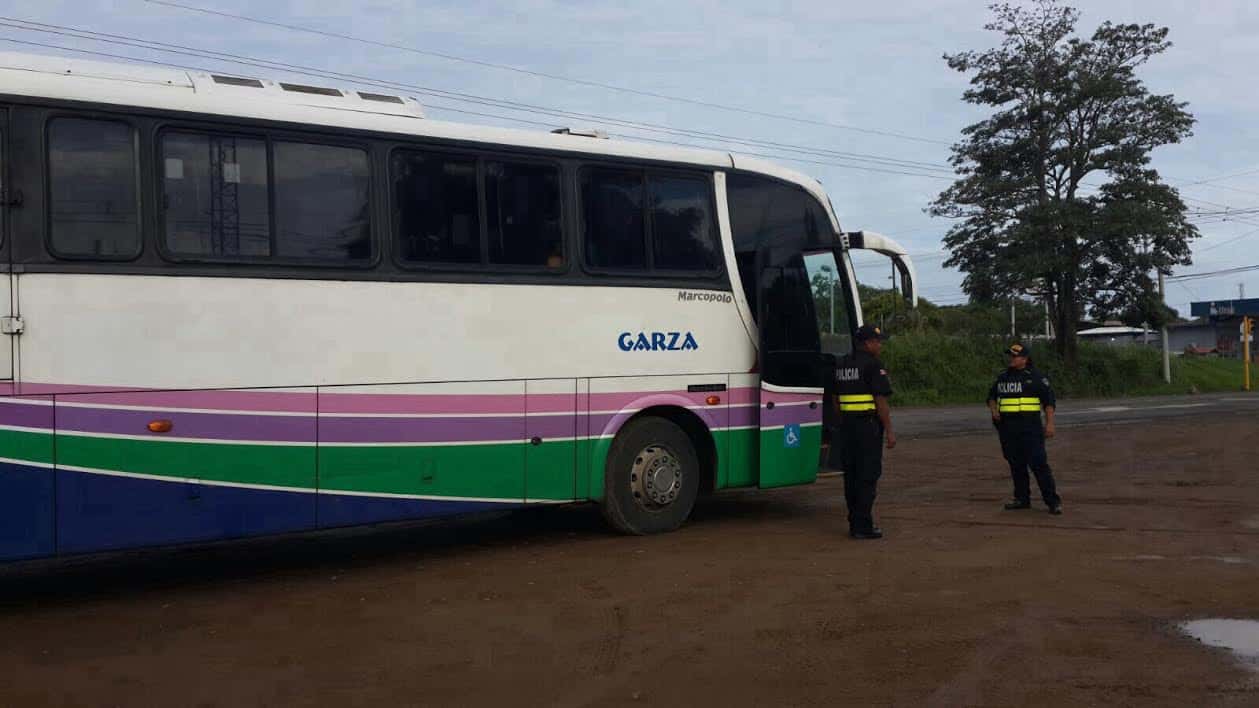 Police in La Cruz, Guanacaste detained 44 undocumented Cuban migrants near the border with Nicaragua, according to a statement Friday from the Public Security Ministry.

Authorities arrested the Costa Rican driver of the bus carrying the Cubans, identified by the last name Echeverría. He was arrested on human trafficking charges and sent to a flagrancy court, according to the statement.
The Cuban migrants reportedly entered Costa Rica through Paso Canoas along the country's southern border with Panama. They were on their way to cross into Nicaragua at Peñas Blancas when police stopped their bus.
Police became suspicious of the vehicle when they spotted it far from its designated route and noticed that it did not have tourist plates. The majority of the Cubans, who did not have passports, were handed over to immigration authorities while six stayed in La Cruz to give statements to the police.
You may be interested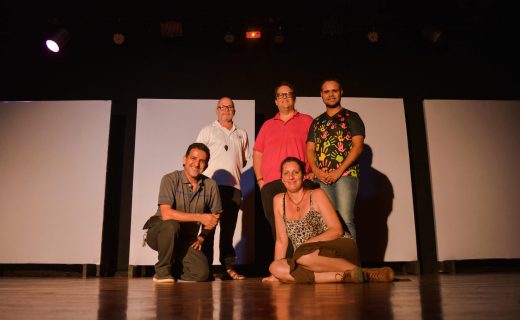 Uncategorized
903 views
5 questions for a Quepos theater company
Elizabeth Lang
-
November 19, 2017
Quepos, a town on Costa Rica's Pacific coast and the gateway to the renowned Manuel Antonio National Park, has experienced…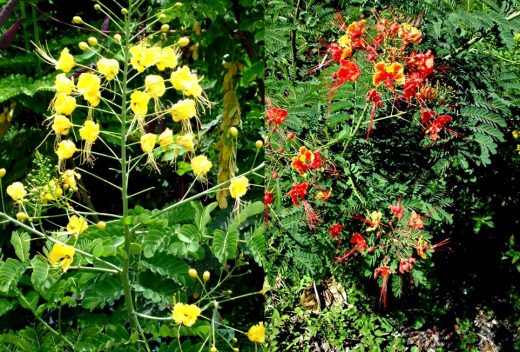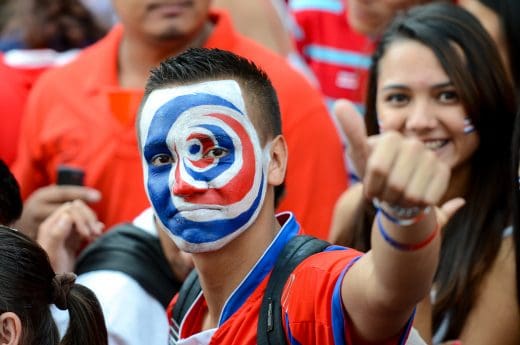 It's the weekend!
5099 views