FIFA president Sepp Blatter faces criminal proceedings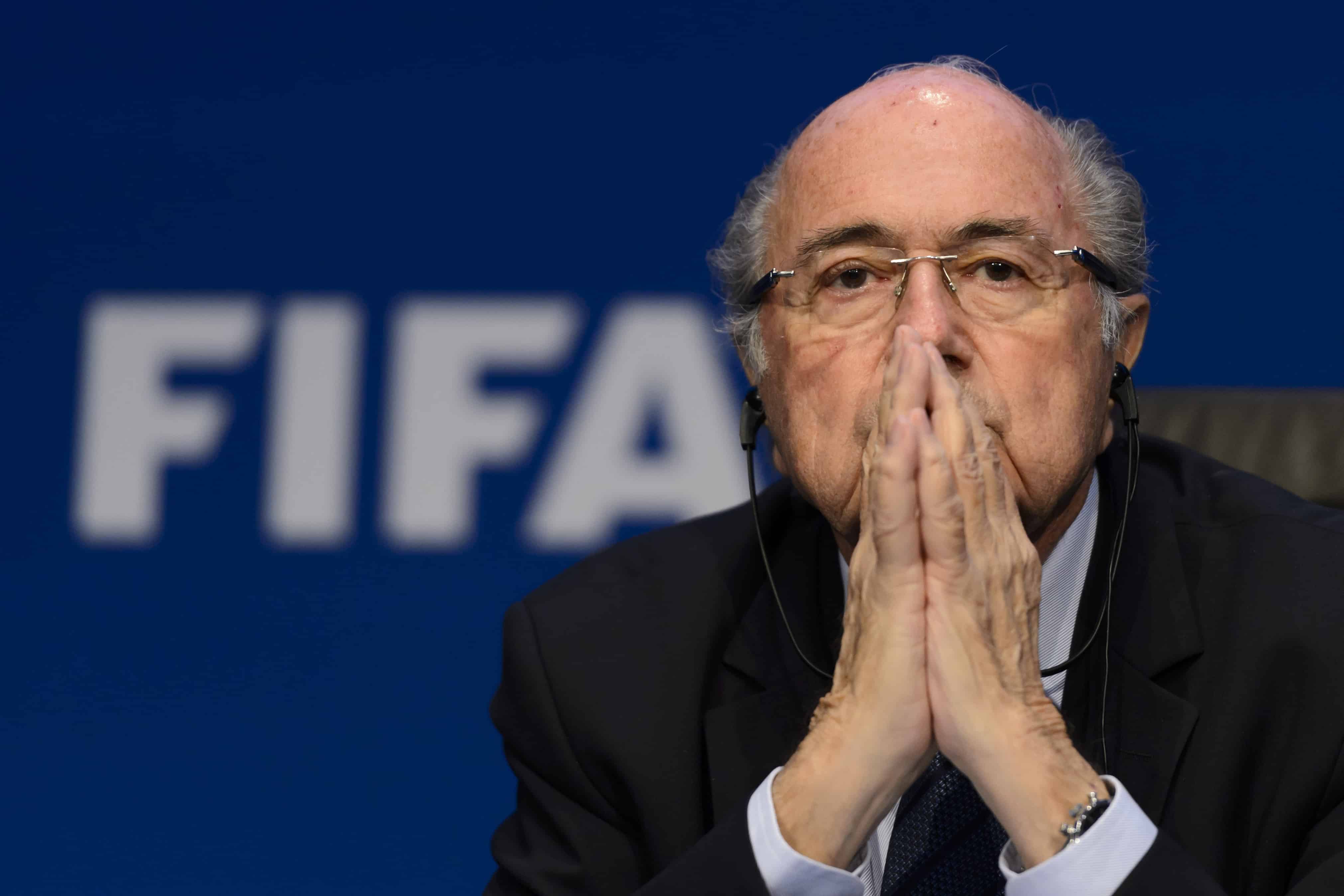 Switzerland's top prosecutor said Friday that criminal proceedings had been opened against FIFA chief Sepp Blatter, on suspicion that he misappropriated funds and violated his duties as the head of world football's governing body.

"Swiss criminal proceedings against the President of FIFA, Mr. Sepp Blatter, have been opened on 24 September 2015 on suspicion of criminal mismanagement…and – alternatively – misappropriation," said a statement from Switzerland's attorney general's office.
"There is as suspicion that…Joseph Blatter also violated his fiduciary duties" to FIFA in connection with a contract with the Caribbean Football Union, the statement further said.
Blatter's offices were searched as part of the criminal probe.
Earlier this summer, Swiss prosecutors said that they were looking into 53 "suspicious" FIFA cases. U.S. authorities have charged 14 people from North and South America accused of involvement in more than $150 million of bribes for football deals.
Blatter, embattled by a corruption scandal that led to the arrest of several of the international football organization's leaders, including Costa Rica's Eduardo Li, announced four days after being elected to a fifth term on May 30 that he would resign.
This story is developing. Check www.ticotimes.net for updates. 
You may be interested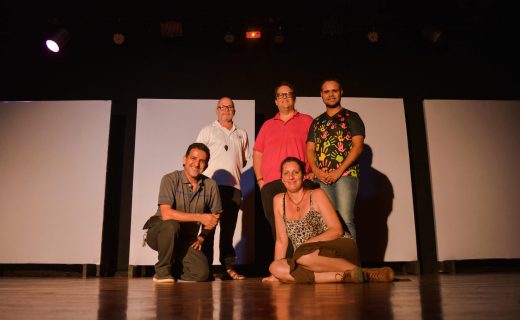 Uncategorized
142 views
5 questions for a Quepos theater company
Elizabeth Lang
-
November 19, 2017
Quepos, a town on Costa Rica's Pacific coast and the gateway to the renowned Manuel Antonio National Park, has experienced…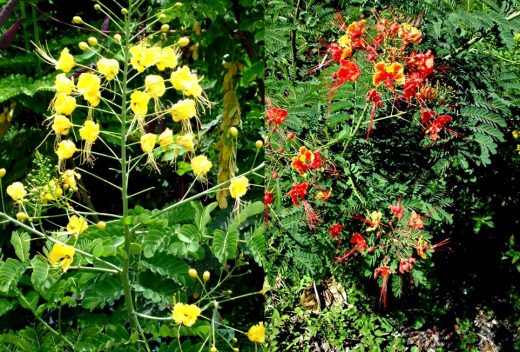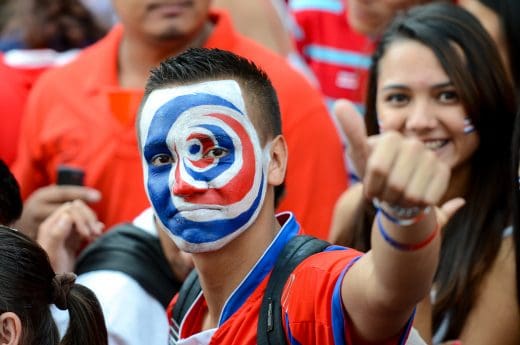 It's the weekend!
4447 views