Open water swimmers race through Golfo Dulce
Angélica Astorga (pictured), 18, of Cartago took home first place in the Cruce Aguas Abiertas Golfo Dulce 5-kilometer swim while Marco Barquero, 16, of Heredia won the 1.5-kilometer race Saturday in Golfo Dulce on Costa Rica's southern Pacific coast. Around 200 swimmers competed in the two races on Saturday morning and 30 more will return to the water Sunday to trek the full 14 kilometers across the gulf, swimming from Golfito to Puerto Jiménez. Beginning at 6:30 a.m. Sunday, swimmers will race across the gulf for the first time in the event's history. On July 4, 20-year-old José Manuel Cullell became the first known person to swim across Golfo Dulce.

You may be interested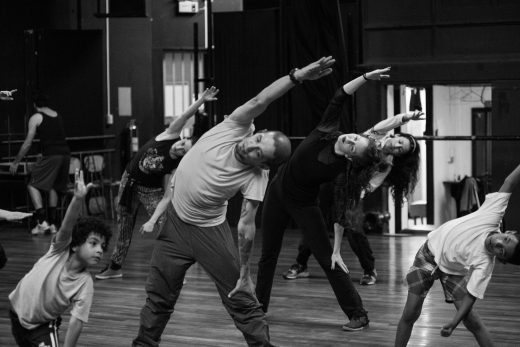 Weekend Arts Spotlight
193 views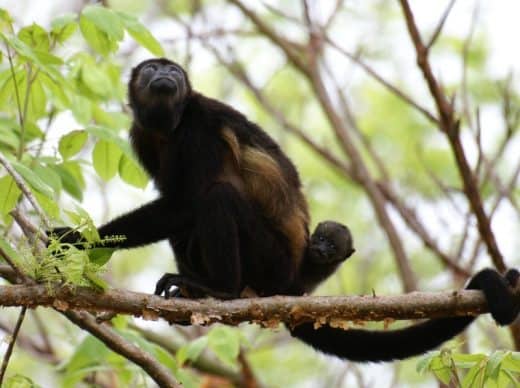 Photos & Video
6175 views
Whatcha lookin' at up there?
The Tico Times
-
October 21, 2017
Reader John Honeyman shared this image of a howler monkey in Santa Teresa, on the Nicoya Peninsula. Thanks, John! Would…