Costa Rican police rescue yet another sea turtle from poachers
National Police on patrol with volunteers discovered a green sea turtle tied and on its back on the Caribbean beach of Moín Monday evening. Authorities rescued the animal before poachers could remove it. There were no arrests, according to a statement from the Public Security Ministry on Tuesday. Stepped-up patrols on the Caribbean coast this year have led to the rescue of several other sea turtles from poachers. Green sea turtles (Chelonia mydas) are listed as endangered by the International Union for Conservation of Nature and Natural Resources.

You may be interested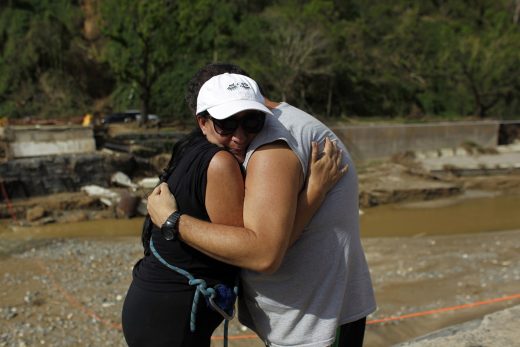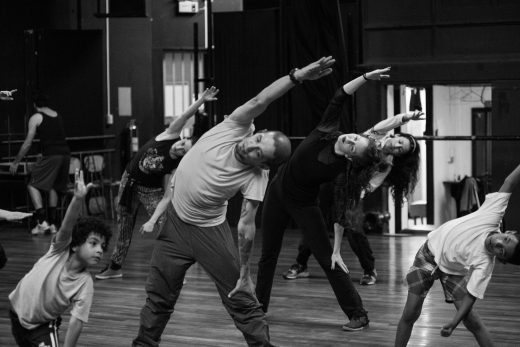 Weekend Arts Spotlight
395 views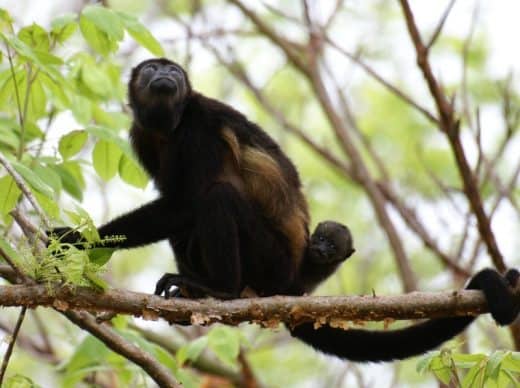 Photos & Video
6301 views
Whatcha lookin' at up there?
The Tico Times
-
October 21, 2017
Reader John Honeyman shared this image of a howler monkey in Santa Teresa, on the Nicoya Peninsula. Thanks, John! Would…