PHOTOS: Costa Rica Fire Department celebrates its 150th anniversary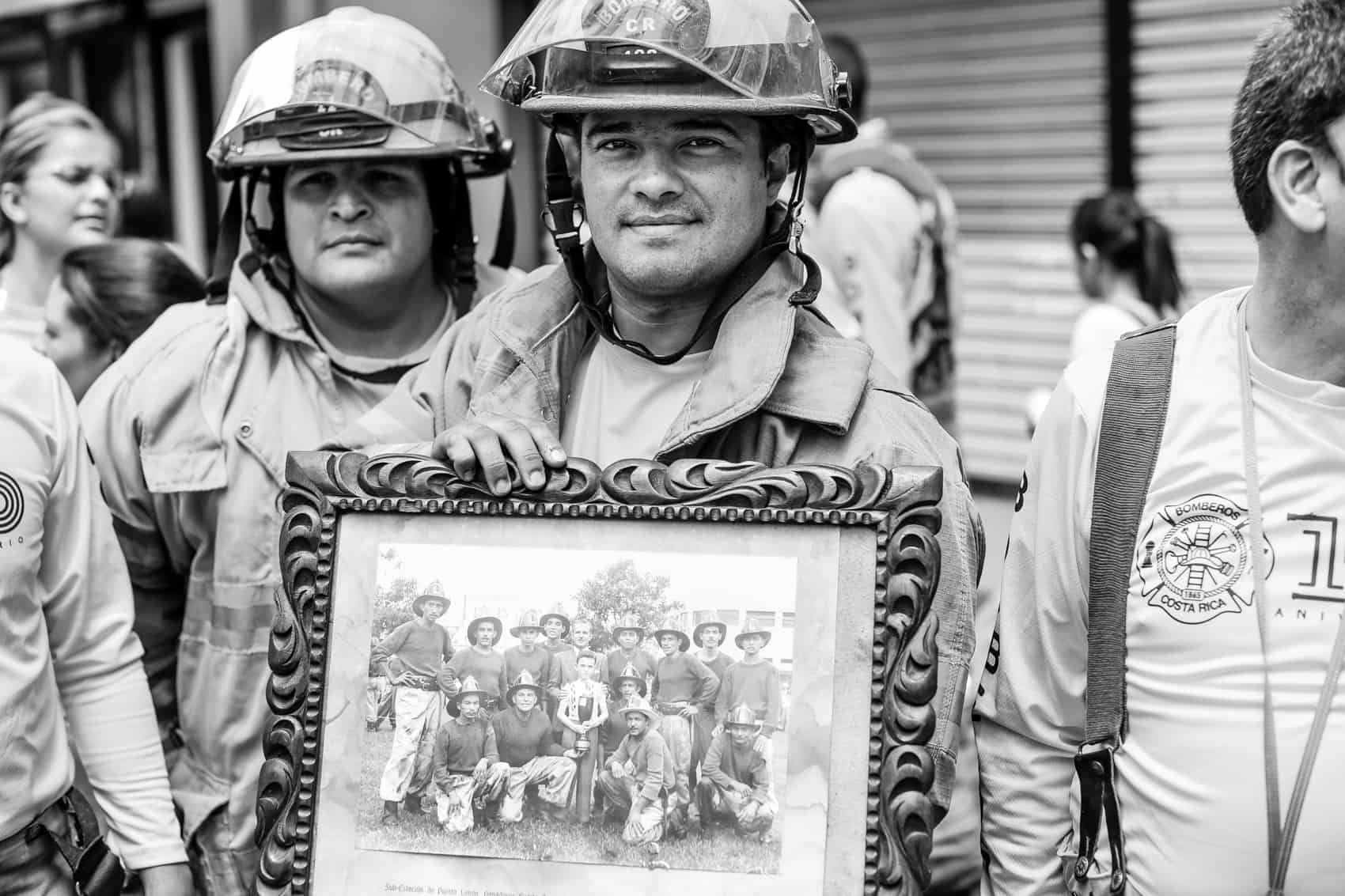 The Costa Rican Fire Department celebrated on Sunday its 150th anniversary with an event at the Plaza de la Cultura in downtown San José.

Activities included a concert with the Costa Rican firefighters band, a performance by the New York City Fire Department Pipes and Drums, dance choreography from a group of firefighters and a giant cake to share with visitors.
The first two fire trucks used in Costa Rica also were on display.
"Being a firefighter is a passion,"said 10-year veteran Byron Morales from the Estación Central de Bomberos. "It's something I always wanted to do."
Ana Elena Warren, a volunteer firefighter from the Tibas Fire Station, said, "I come from a family of firefighters: Both my dad and my brother are firefighters, and I decided to become one, too."
You may be interested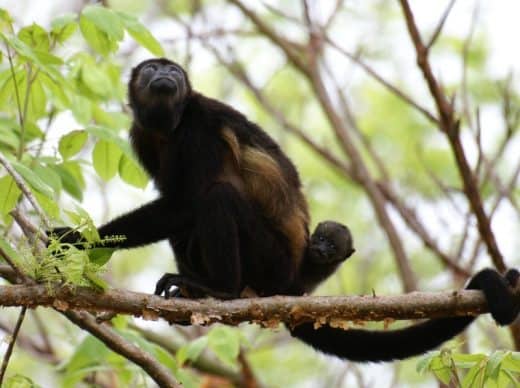 Photos & Video
5872 views
Whatcha lookin' at up there?
The Tico Times
-
October 21, 2017
Reader John Honeyman shared this image of a howler monkey in Santa Teresa, on the Nicoya Peninsula. Thanks, John! Would…