Protests by private chauffeurs block Costa Rica roads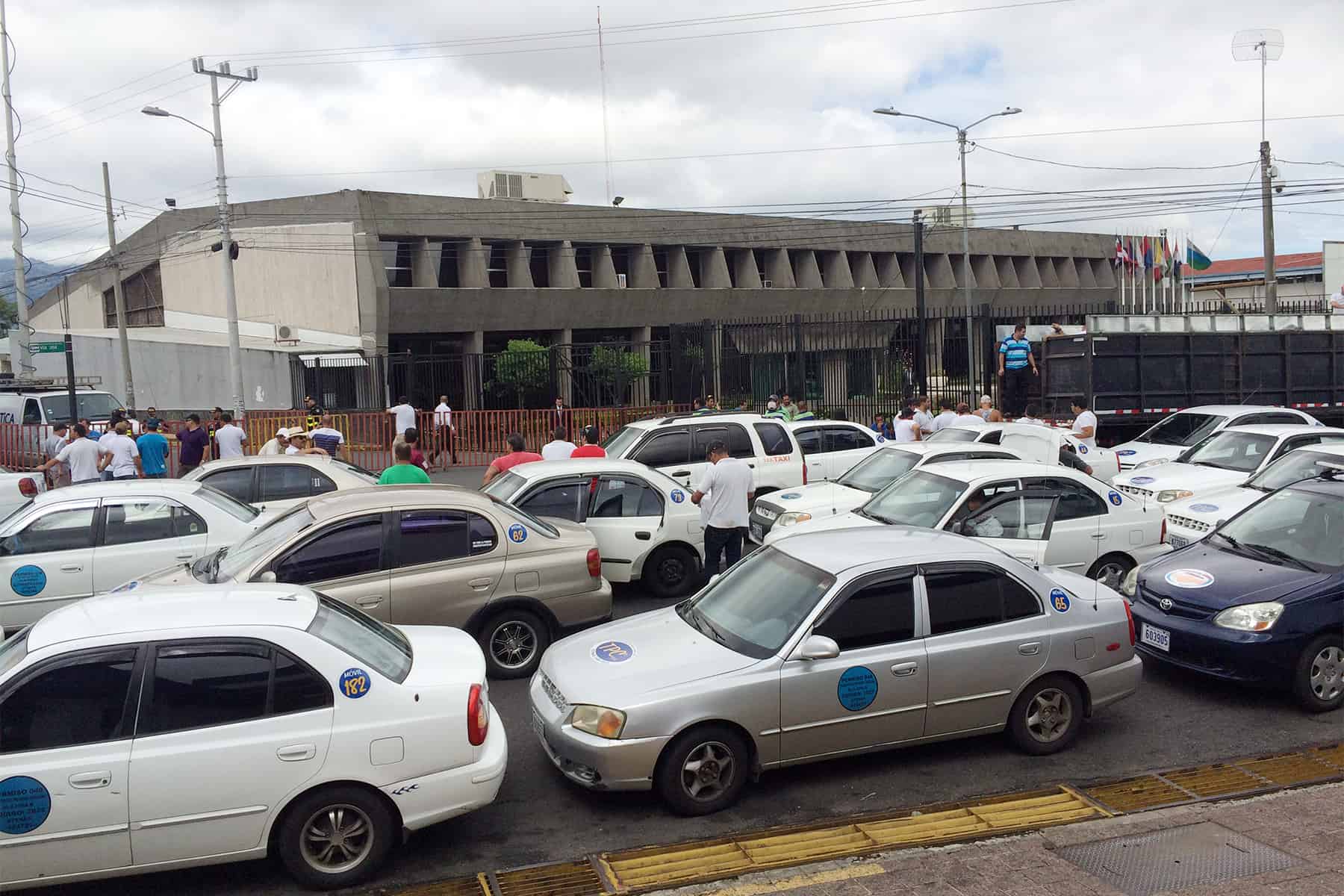 Hundreds of private chauffeurs, known as "porteadores," blocked several major roads Wednesday morning in the provinces of Alajuela, Puntarenas, Guanacaste and the capital San José.

A large group of these drivers, who are regulated differently than normal taxi drivers, demonstrated in front of Casa Presidencial in Zapote, east of San José, to oppose a Public Transportation Council (CTP) decision to renew only half of the permits currently granted to such drivers. The permits will be known as Special Taxi Service permits going forward.
Porteadores leaders are asking to meet with President Luis Guillermo Solís or other top government officials. Solís, however, demanded they first remove all blockades and asked them to show solidarity with people affected by flooding during the past two weeks in various communities in the Caribbean and northern zone.
El país no necesita ni huelgas ni bloqueos en las principales rutas nacionales, sino SOLIDARIDAD con las zonas afectadas por la emergencia

— Luis Guillermo Solís (@luisguillermosr) July 8, 2015
Public Works and Transport Ministry (MOPT) officials last week reported that according to a ruling from the Government Attorney's Office, the total number of porteadores can not exceed 30 percent of the total number of taxis in the country, currently just over 11,000.
CTP director Mario Zarate said at the time that permits only will be granted to individual porteadores and not to companies employing a fleet of private drivers. Besides individual permits, currently there are some 58 companies that control some 2,800 permits, according to CTP records.
MOPT and CTP officials are expected to explain later on Wednesday the changes in criteria they will use to grant Special Taxi Service permits from now on.
Besides blockades in Zapote, motorists also struggled to travel on many important roads including various stretches of the Circunvalación — a belt route around downtown San José — and the General Cañas highway between the capital and Alajuela province, including the stretch in front of the Juan Santamaría International Airport.
In Liberia, a large group of porteadores also blocked the road in front of Daniel Oduber International Airport. Some travellers were forced to get off taxis and vehicles and walk with their luggage in order to get to the airport on time.
These are the routes affected by blockades as of Wednesday at noon, according to Traffic Police:
Route 2: In Buenos Aires, south of Puntarenas
Route 4: At the intersection in Puerto Viejo de Sarapiquí
Route 10: In CATIE, near Turrialba
Route 21: Between Liberia and Naranjo
Route 32: At the intersection of Río Frío (closure prompted by landslides and heavy rains on Tuesday was lifted at 9:30 a.m.)
Route 34: On the Parrita Bridge
Route 204: In front of Casa Presidencial, Zapote
You may be interested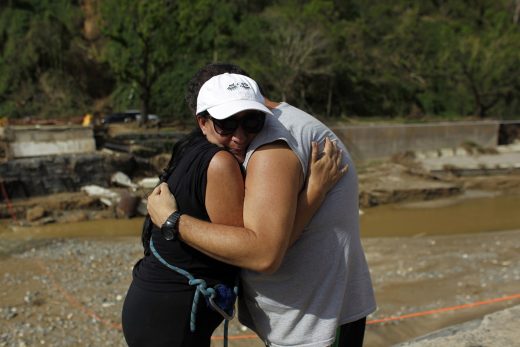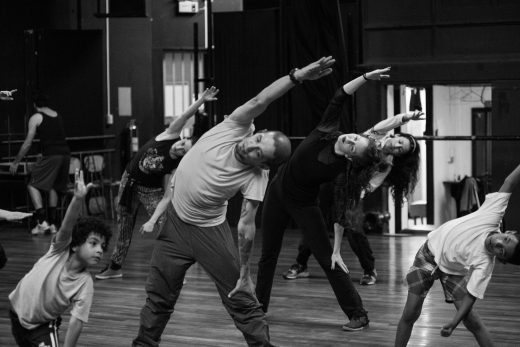 Weekend Arts Spotlight
518 views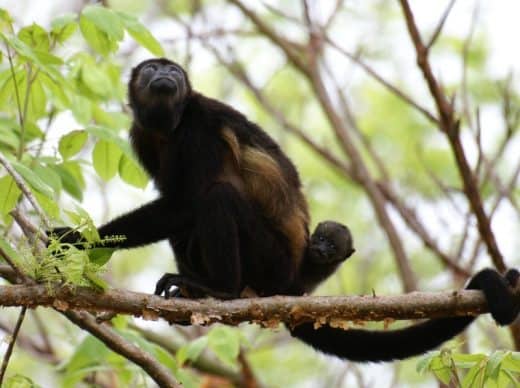 Photos & Video
6390 views
Whatcha lookin' at up there?
The Tico Times
-
October 21, 2017
Reader John Honeyman shared this image of a howler monkey in Santa Teresa, on the Nicoya Peninsula. Thanks, John! Would…