Random Photo of the Month: Ethiopians watch Costa Rica's La Sele get beat by Spain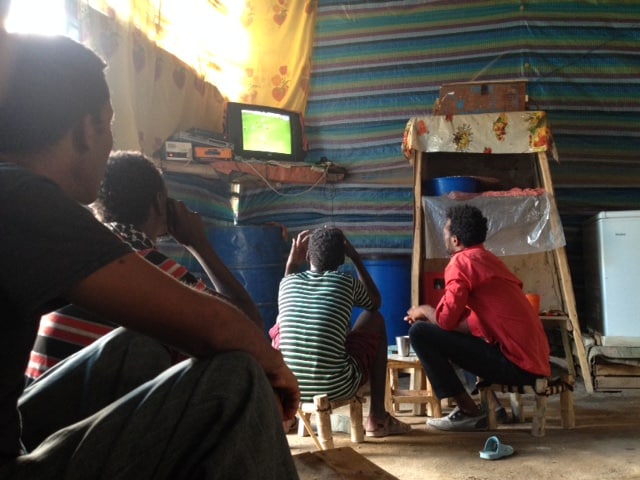 And in the totally random photo of the month category, British journalist Greg Brosnan sent us this snapshot of a group of Ethiopians in the Danakil area near the Eritrean border in the Horn of Africa watching the June 11 friendly between the Costa Rican national men's football team, known as "La Sele," and Spain. Costa Rica lost 2-1, their third consecutive loss in friendly matches under new coach Paulo César Wanchope. Let's hope the Sele improves, because as we see from this photo, the world is watching.

You may be interested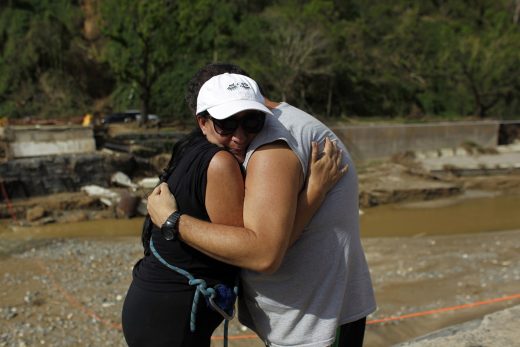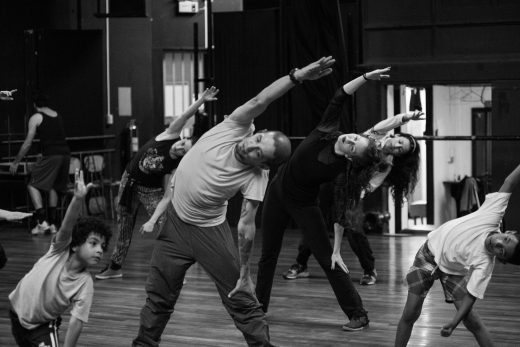 Weekend Arts Spotlight
399 views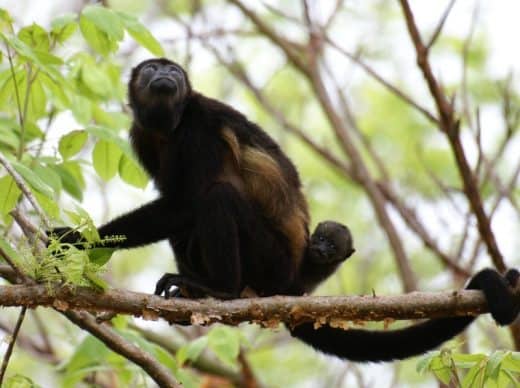 Photos & Video
6304 views
Whatcha lookin' at up there?
The Tico Times
-
October 21, 2017
Reader John Honeyman shared this image of a howler monkey in Santa Teresa, on the Nicoya Peninsula. Thanks, John! Would…