Envision Festival, Paula Rock, and other happenings around Costa Rica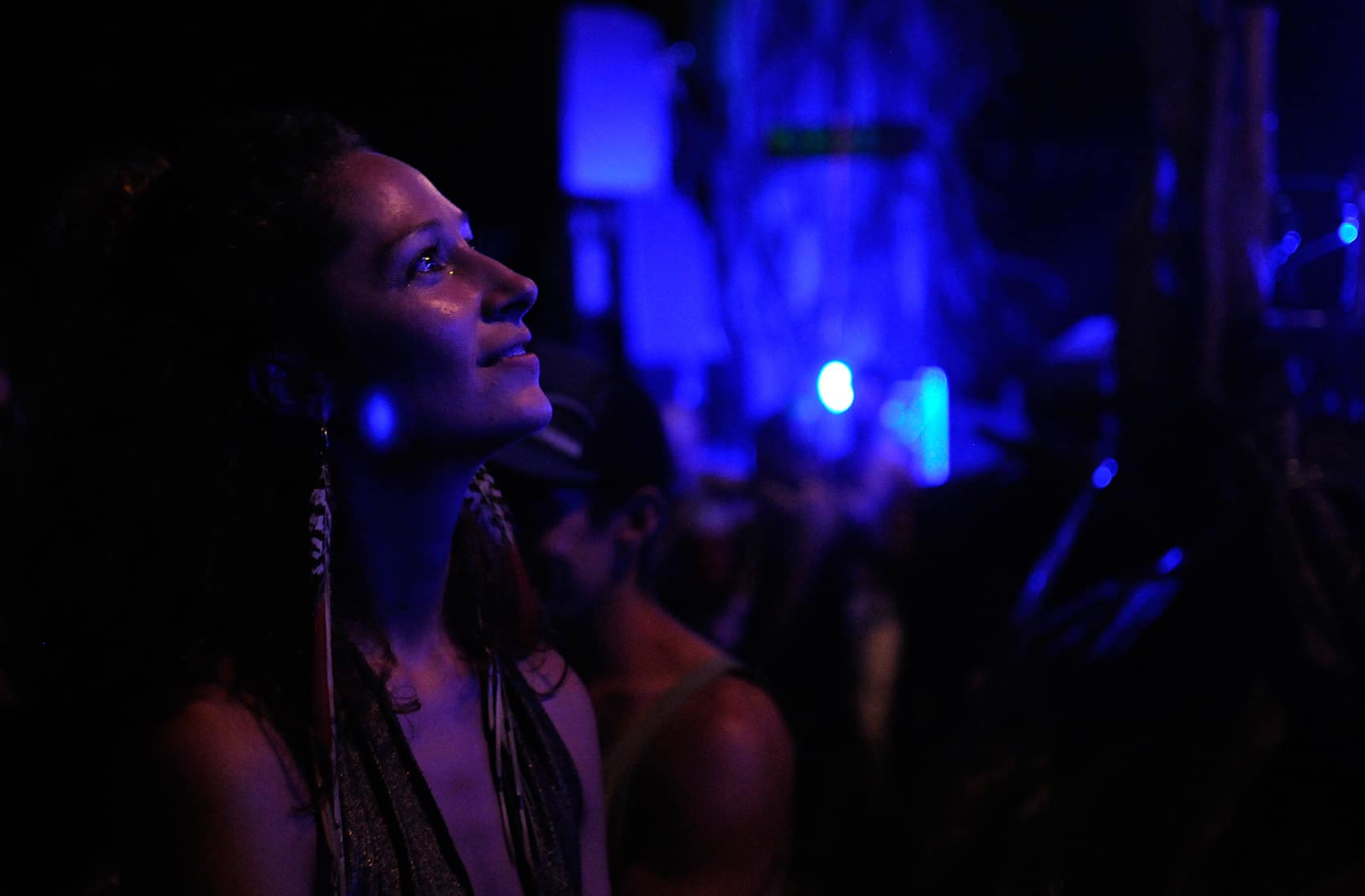 Envision Festival
If you already have a ticket, the return to Playa Uvita of this massive concert, art show, yoga retreat, and spiritual haven should be mind-blowing. Just remember: Tickets are sold out. They cannot be purchased at the gate.

Envision continues through March 1 in Playa Uvita, Puntarenas province. $80 (Sunday only) to $300. Info: Envision Festival website.
Music: 5th Costa Rica Blues Festival
This day-long blues jam features local and international musicians and benefits youth education in Guanacaste.
Blues Festival takes place Feb. 28 at Buena Vista Beach Restaurant, Playa Potrero, Guanacaste. 11 a.m. – 9 p.m. ₡10,000 presale, $25 at the door, children under 12 free. Info: Event Facebook page.
Music: 8th Paula Rock Festival
Annual Cartago rock festival features local bands Café Amaretto, Okun Inú, Sacco E Vanzetti, Zona, Dtour, Kalliope, Kataphracto and Efra Sequeira.
"Paulo Rock" takes place Feb. 28 at the Costa Rica Technology Institute campus, Cartago. 4-9 p.m. Free. Info: GAM Cultural.
Music: Big Band of Costa Rica
La Big Band celebrates a quarter of a century with favorite standards, jazz, and classic rock.
La Big Band de Costa Rica performs Feb. 28 at The National Theater, downtown San José. 8 p.m. ₡7,000-15,000 ($14-30). Info: National Theater website.
Music: Karpatt
The acclaimed French strummers perform their atmospheric ballads at Jazz Café.
Concert takes place March 4 at Jazz Café, San Pedro. 9 p.m. Free. Info: Jazz Café website.
Theater: "Blood Wedding"
The classic Lorca tragedy plays at Teatro Espressivo.
"Bodas de Sangre" performs through March 29 at Teatro Espressivo, Curridabat. Fri. & Sat., 6 p.m. ₡7,500-10,000 ($15-20). Info: Teatro Espressivo website.
Film: "Water Lilies"
Sexual awakening and synchronized swimming: The French film "Water Lilies" plays at the Alianza Francesa.
"Naissance des Pieuvres" screens Feb. 27 at Alianza Francesa, Barrio Amón. 6 p.m. Free. Info: Alianza Francesa website.
Dance: Colectivo Clá
The acclaimed dance company headlines "Independent Fridays" at Gráfica Génesis.
Performance takes place Feb. 27 – March 1 at Gráfica Génesis, downtown San José. Fri. & Sat., 8 p.m.; Sun., 6 p.m. ₡3,000-4,000. Info: Gráfica Génesis Facebook page.
Art: Albrecht Dürer, Renaissance Genius
Classical German printer Albrecht Dürer receives a stunning retrospective at the Central Bank Museums.
"Alberto Durero: Genio del Renacimiento" i on display through April 26 at the Central Bank Museums, downtown San José. Daily, 9 a.m. – 5 p.m. ₡5,500 ($11). Info: Museum website.
Art: Painting and Photography in San Ramón
Catch two different exhibits this Saturday in San Ramón: "Transformación," a series of paintings by artist Jorge Luis Capezas, and "Liquors Were Your Origin, Culture is Your Destiny," a collection of antique photos.
Opening Feb. 21, 4 p.m. Both exhibits will be displayed through March 21 at the José Figueres Cultural Center, San Ramón, Alajuela. Info: Cultural Center website.
Theater: "I'm Not Going to Carry This Corpse"
Teatro Arlequín presents a deadly new comedy of errors, written by Luis Daell Barth.
"Este Muerto no lo Cargo Yo" continues through March 22 at Teatro Arlequín, downtown San José. Thu.-Sat., 8 p.m; Sun., 6 p.m. ₡5,000 ($10). Info: Theater Facebook page.
Art: "Ricardo Ávila: Urban Observer"
See city life in a whole new way through Ricardo Ávila's unique landscapes.
"Ricardo Ávila: Observador Urbano" continues through March 29 at the Museum of Costa Rican Art, La Sabana. Wed.-Sun., 9 a.m. – 4 p.m. Free. Info: Museum website.
You may be interested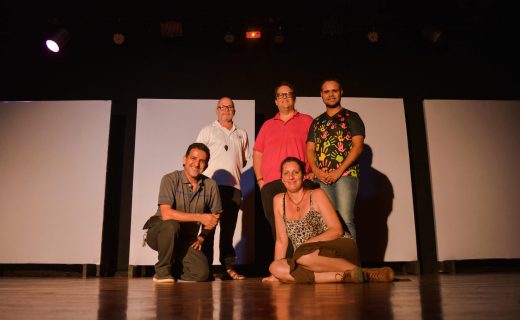 Uncategorized
900 views
5 questions for a Quepos theater company
Elizabeth Lang
-
November 19, 2017
Quepos, a town on Costa Rica's Pacific coast and the gateway to the renowned Manuel Antonio National Park, has experienced…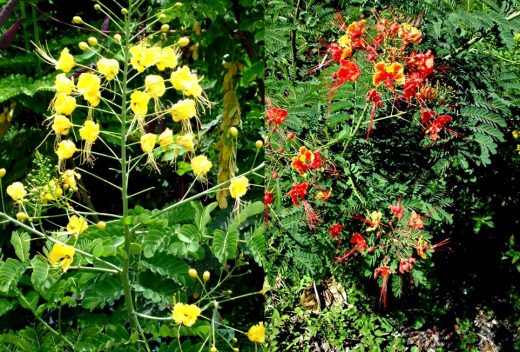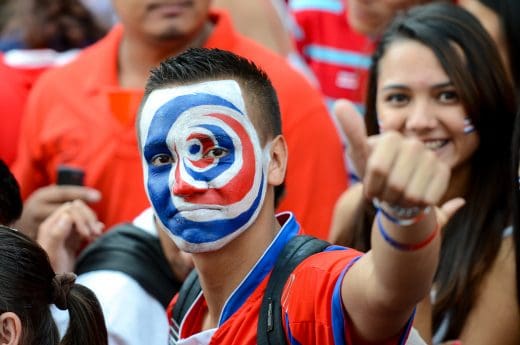 It's the weekend!
5096 views