Costa Rica's Solís announces 75 development projects for the Caribbean province of Limón
President Luis Guillermo Solís signed an executive order Tuesday establishing a committee to coordinate 75 development projects and initiatives ranging from sewers to job training for the country's depressed Caribbean region. The president also named writer and intellectual Quince Duncan head of the Commission on Afro-Descendent Affairs during his weekly press conference at Casa Presidencial.

The coordinating body, the Regional Commission for the Development of Limón Provence (CORDES-PROLI), will oversee the progress of these 75 projects outlined in the 2015-2018 National Development Plan and make quarterly reports on their finances and progress to Casa Presidencial before an annual report.
The development projects include water and port infrastructure, job training for 5,387 at-risk youth, temporary employment for more than 5,000 people, and improvements to public services, among others.
Gilbert Brown, CORDES-PROLI chief, said the commission puts Limonenses in the driver's seat for projects targeting a region that has struggled with unemployment and drug-linked violence.
"If this fails, we'll have no one to blame but ourselves, the Limonenses," Brown said.
President Solís, speaking in English, addressed the black Anglophone community in Limón regarding Duncan's nomination: "You have a representative who will be dedicated to taking care of the agenda that for so long you have desired. … This is the way in which we, in part, take care of the neglect that for many years characterized the way in which the government of Costa Rica related with the Afro-descendents of our country."
Duncan said that the commission's formation was a dream come true from many years ago: "This is the opportunity to actively participate and achieve the dreams that we have dreamed."
You may be interested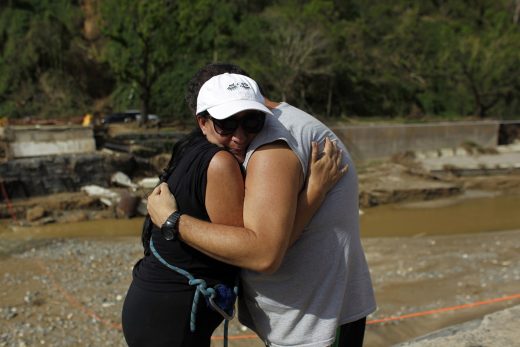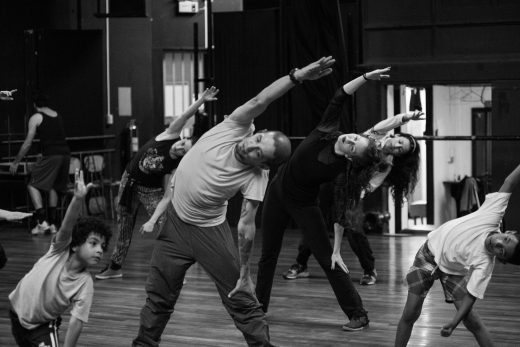 Weekend Arts Spotlight
340 views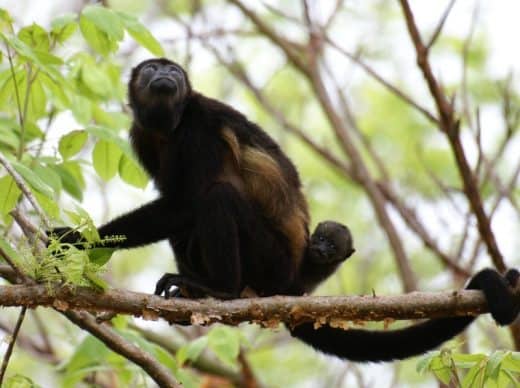 Photos & Video
6255 views
Whatcha lookin' at up there?
The Tico Times
-
October 21, 2017
Reader John Honeyman shared this image of a howler monkey in Santa Teresa, on the Nicoya Peninsula. Thanks, John! Would…