Twitter removes fake President Luis Guillermo Solís account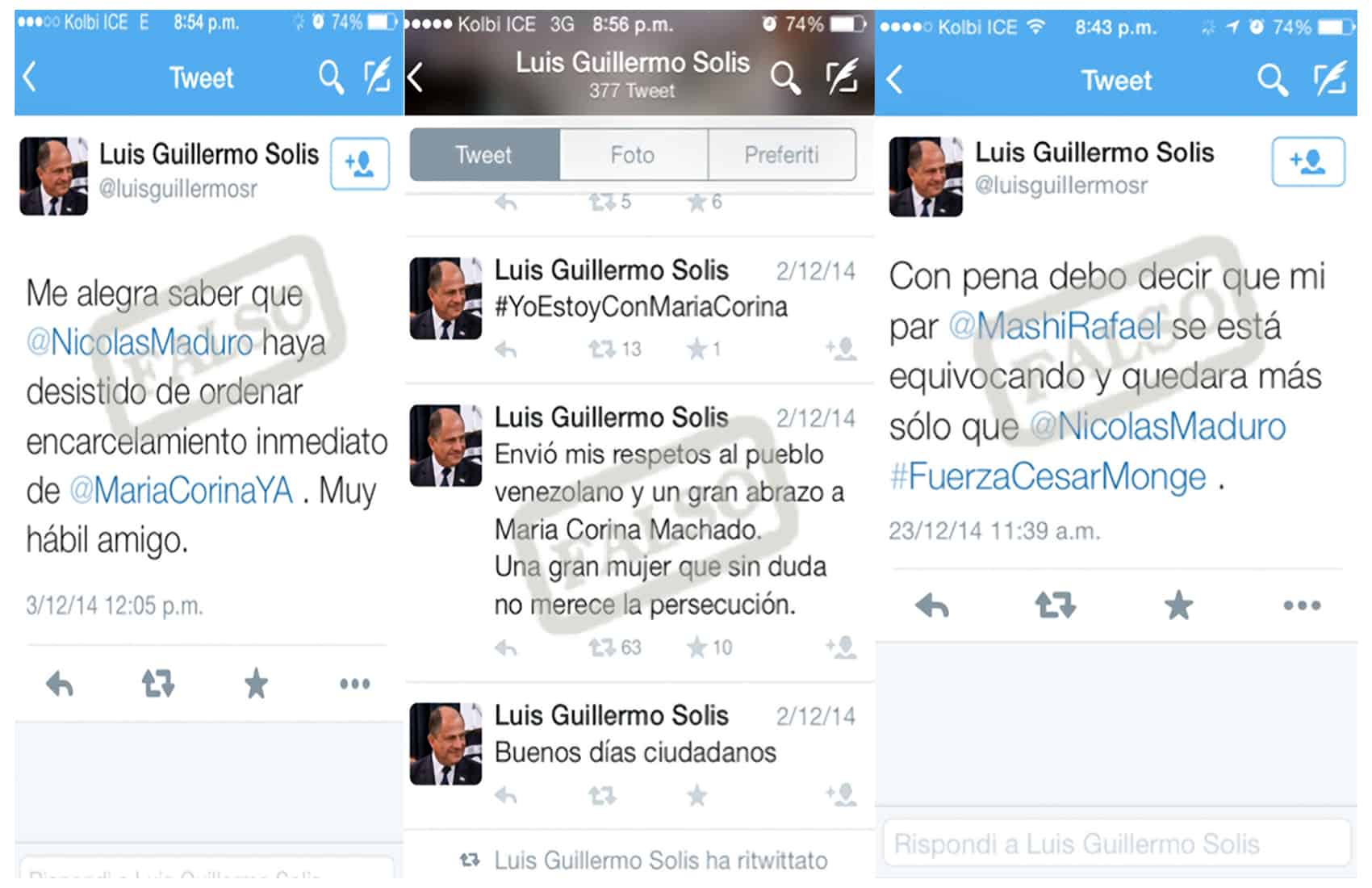 Following a formal request from Casa Presidencial, the popular short-message social network Twitter confirmed on Tuesday that it had removed a fake account that had been posing as the official profile of President Luis Guillermo Solís.

The @luisguiiiermosr account was created with a double capital "i" to resemble the "l's" in the president's middle name. It was being used to repost all tweets from the president's official account, but also to post false statements in the president's name.
"This caused confusion among Twitter users, both in Costa Rica and other Latin American countries, as fake statements were published on issues related to Ecuador, Venezuela and Cuba," the Presidency's press office confirmed in a press release.
Public Security Minister Celso Gamboa said they are grateful for the expedite manner in which Twitter acted to remove the account. "This behavior constitutes a crime of identity theft because it is misleading people who believed that the tweets came from President Solís Rivera," he said.
The U.S. company  confirmed the deletion of the account based on a violation of their impersonation policy. Twitter guidelines state that "all accounts portraying another person in a confusing or deceptive manner may be permanently suspended."
Casa Presidencial Communications Director Boris Ramírez said his team will maintain surveillance of these practices that "can lead to errors and generate false, incorrect or derogatory remarks which do not comply with the terms in which information is handled by Costa Rican officials. We will be very vigilant that these practices do not continue."
Ramírez also reported that the only Twitter accounts used by Casa Presidencial officials are:
President Luis Guillermo Solís: @luisguillermosr
Second Vice President Ana Helena Chacón: @anita_chae
First Lady Mercedes Peñas: @mercedespdcr
Presidency Vice Minister Ana Gabriel Zúñiga Aponte: @agza05
Casa Presidencial: @presidenciacr
You may be interested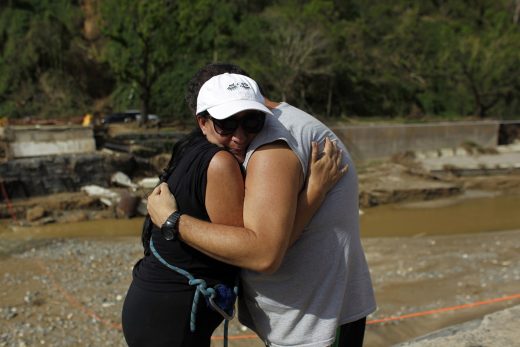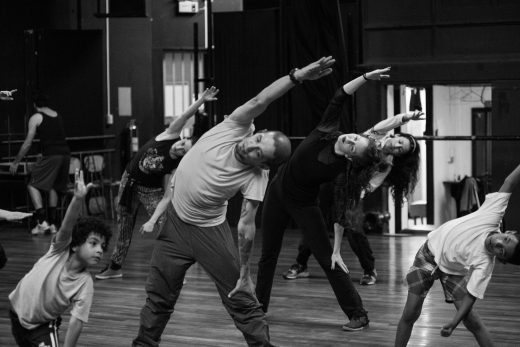 Weekend Arts Spotlight
548 views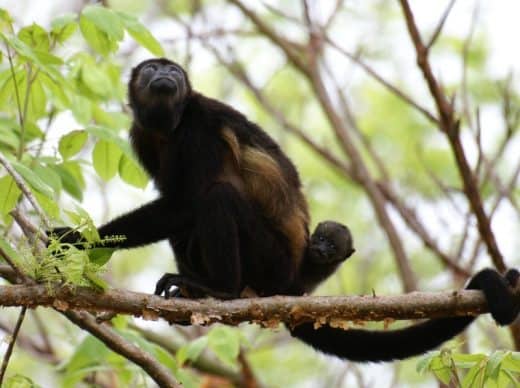 Photos & Video
6418 views
Whatcha lookin' at up there?
The Tico Times
-
October 21, 2017
Reader John Honeyman shared this image of a howler monkey in Santa Teresa, on the Nicoya Peninsula. Thanks, John! Would…