Oxcarts wheel through San José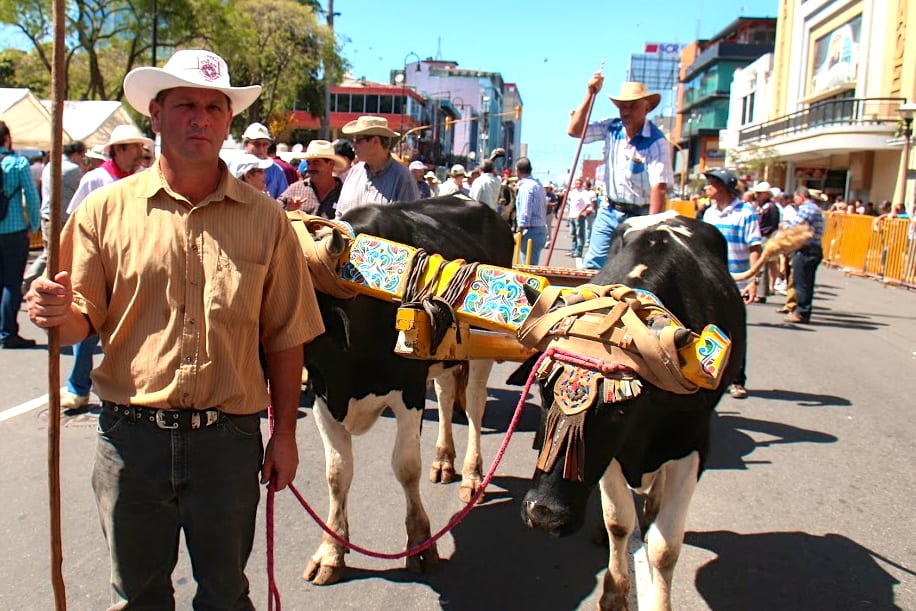 A teamster drives his oxen down San José's Second Avenue on Sunday morning during Costa Rica's annual Oxcart Parade. The event is just one of countless celebrations taking place in December and January. The parade commemorates the elaborately painted oxcart, one of Costa Rica's prominent cultural symbols. Thousands of people participated and watched the Nov. 30 event, including President Luis Guillermo Solís.

You may be interested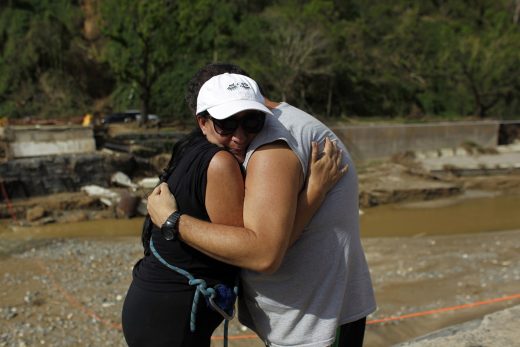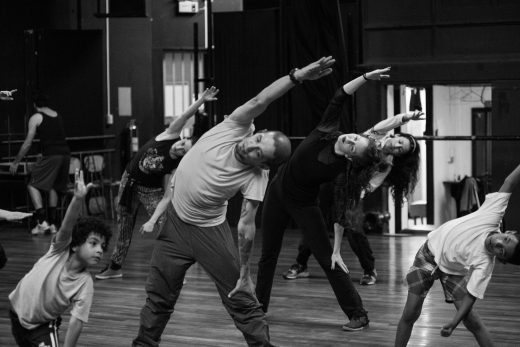 Weekend Arts Spotlight
547 views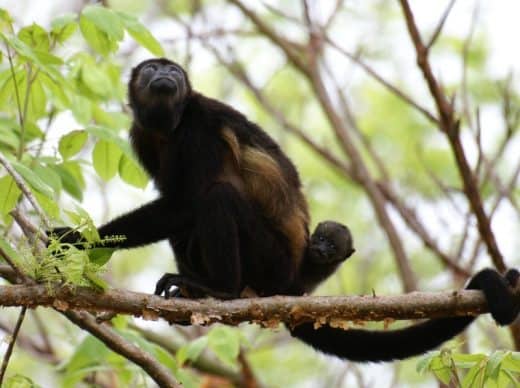 Photos & Video
6417 views
Whatcha lookin' at up there?
The Tico Times
-
October 21, 2017
Reader John Honeyman shared this image of a howler monkey in Santa Teresa, on the Nicoya Peninsula. Thanks, John! Would…