Swiss musicians, YES homage, and other happenings in Costa Rica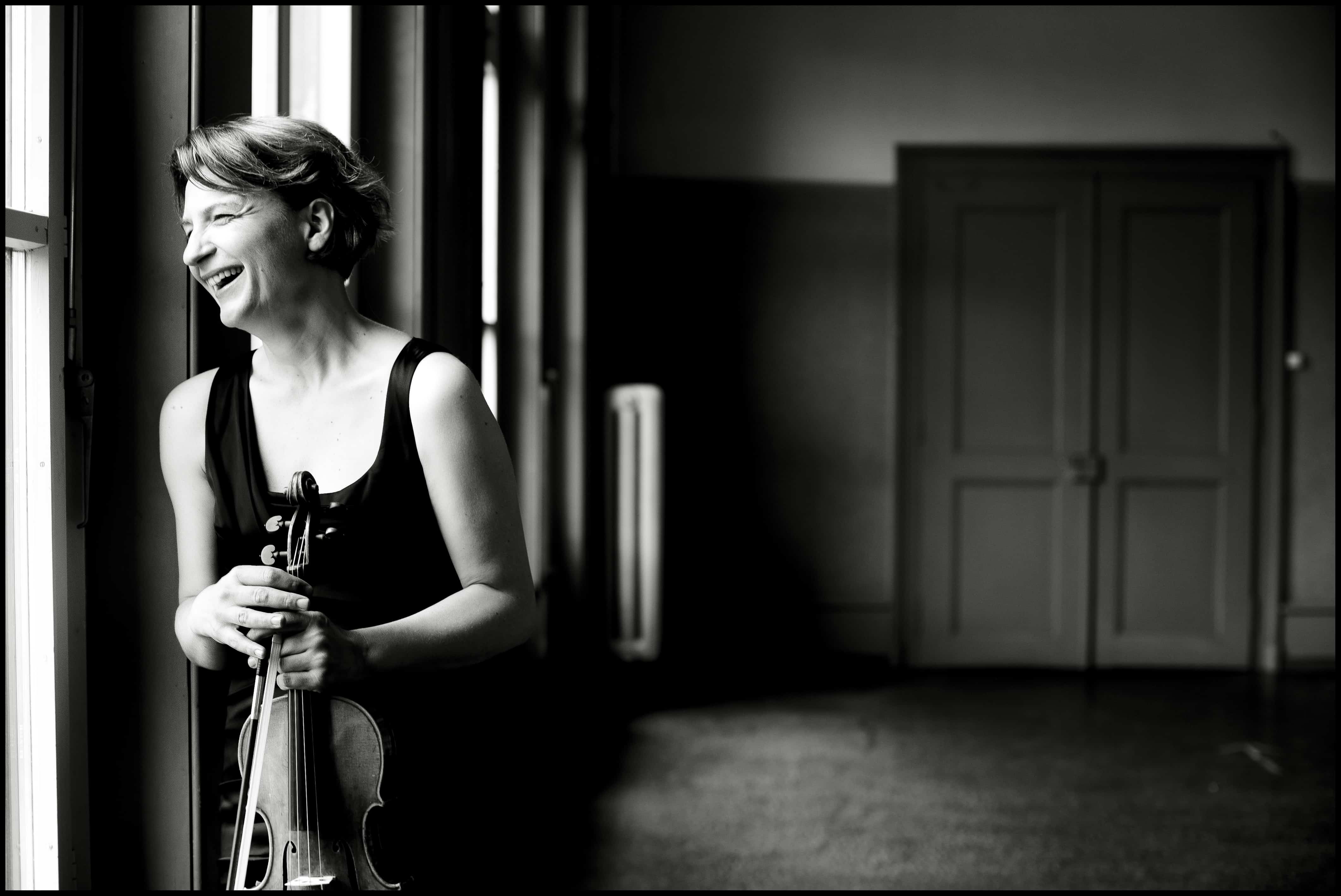 Music: Camerata Bern
For 42 years, the Camerata Bern has distinguished itself as one of the most dextrous, imaginative and invigorating chamber orchestras in the world. The Switzerland-based musicians travel extensively, but their one-night performance in San José is a rare treat. Hosted by the National Theater and sponsored by the Swiss Embassy, this concert showcases the expertise and diversity of their work – incorporating such composers as Mozart, Beethoven and Benjamin Britten.

The Camerata Bern performs Nov. 18 at the National Theater, downtown San José. 8 p.m. ₡5,000-20,000 ($10-40). Info: National Theater website.
Theater: "Desaire de Elevadores"
In this avant-garde production by the National Theater Company, a group of insomniacs gather in a building and discuss human nature. Written by Alberto Villareal and directed by Gustavo Monge.
"Desaire de Elevadores" continues through Dec. 7 at the Aduana Theater, Aranjuez. Thu.-Sat., 8 p.m.; Sun., 3 & 6 p.m. Info: National Theater Company Facebook page.
Theater: "The Platypus"
In Humberto Robles' steamy drama, a woman studying the world's most confounding animal ends up in a love triangle with two different men. Produced by ArKetipo.
"El Ornitorrinco" performs through Dec. 18 at Teatro Lawrence Olivier, Paseo Colón, San José. Wed. & Thu., 8 p.m. ₡5,000-7,000 ($10-14). Info: RedCultura.

Arts and Crafts Fair
The Newcomers Club of Costa Rica hosts 66 artists and craftspeople at this community event. Holiday gift options abound.
Fair takes place Nov. 16 at the Cariari Country Club, Heredia. 10 a.m. – 3 p.m. Free. Info: Country Club website.
Music: Homage to YES
Costa Rican musicians play the hits of legendary English rock band YES.
Concert takes place Nov. 15 at Mundo Loco, San Pedro. 9 p.m. ₡4,000 ($8). Info: Mundo Loco Facebook page.
In case you need it, here's some inspiration:
Dance: Danza de Tres
Professional and novice dancers team up to choreograph original performance pieces in Cartago.
Danza de Tres will be performed Nov. 14 & 15 at the Casa de la Ciudad, Cartago. Fri. & Sat., 7 p.m. ₡2,000-2,500 ($4-5). Info: Casa de la Ciudad Facebook page.
Film: International Cinema Festival
Catch more than 70 feature films and shorts at the International Cinema Festival. Read our preview here.
Festival Internacional de Cine takes place Nov. 8-15 at Cine Magaly and Sala Garbo, downtown San José. Info: Official website.
International Storytelling Festival
For a full week, Alajuela will be overrun with tale-tellers and yarn-spinners, thanks to its acclaimed annual storytelling festival. Want to practice your Spanish listening skills and learn about Costa Rican culture to boot? This is the best possible way.
Fiesta Internacional de Cuenteros continues through Nov. 14 in various locations, Alajuela. All events free. Info: RedCultura.
Art: "Almost Invisible"
Thirty-eight artists present 50 different works in this wide-ranging multimedia group show.
"Casi Invisibles" continues through Nov. 25, 2015, at the National Bank Museum, downtown San José. Open daily, 9 a.m. – 5 p.m. ₡1,500 ($3). Info: Official website.
Theater: "The Cross"
Following a violent shooting in La Cruz de Alajuelita, the community reacts in Fernando Rodríguez's award-winning new play.
"La Cruz" is performed through Nov. 30 at the Vargas Calvo Theater, downtown San José. Thu.-Sat., 8 p.m.; Sun., 5 p.m. ₡5,500 ($11). Info: National Theater website.
Art: "A Chronicle of Interventions"
Learn about U.S. incursions in Central America, thanks to this provocative group show co-produced with London's revered Tate Gallery.
"Una Crónica de Intervenciones" displays at TEOR/éTica Gallery, Barrio Amón. Mon.-Fri., 9 a.m. – 5 p.m.; Sun., 10 a.m.–4 p.m. Free. Info: TEOR/éTica website.
Art: 75 Years of Photos
Browse decades of photojournalism at this striking exhibit, thanks to Spain's Agencia EFE – the fourth-largest wire service in the world.
"EFE: 75 Años de Fotos" continues through Dec. 7 at the National Museum, San José. Mon.-Sat., 8 a.m. – 4:30 p.m.; Sun., 9 a.m. – 4:30 p.m. ₡1,500 ($3). Info: Museum website.
You may be interested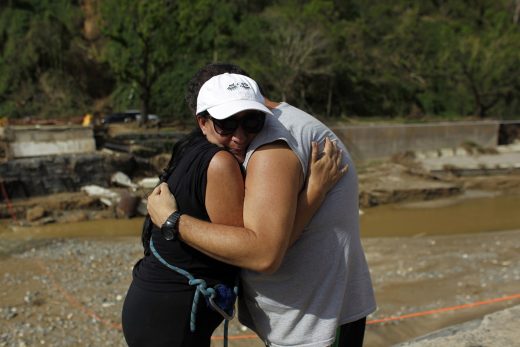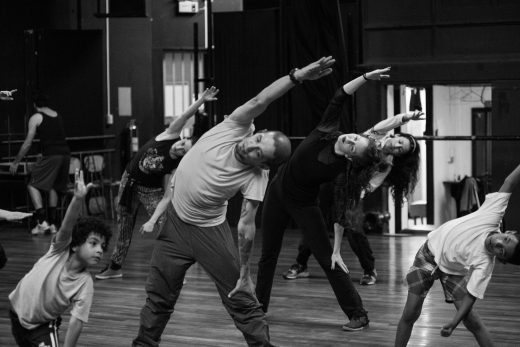 Weekend Arts Spotlight
550 views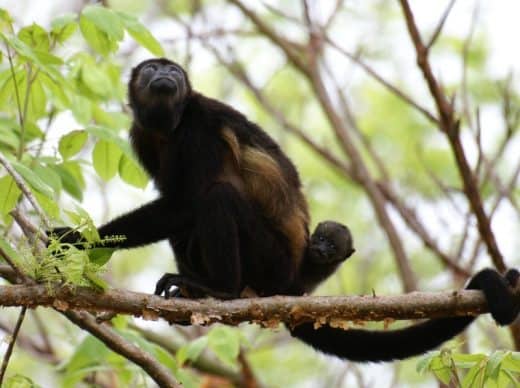 Photos & Video
6418 views
Whatcha lookin' at up there?
The Tico Times
-
October 21, 2017
Reader John Honeyman shared this image of a howler monkey in Santa Teresa, on the Nicoya Peninsula. Thanks, John! Would…