Caiman captured in San José park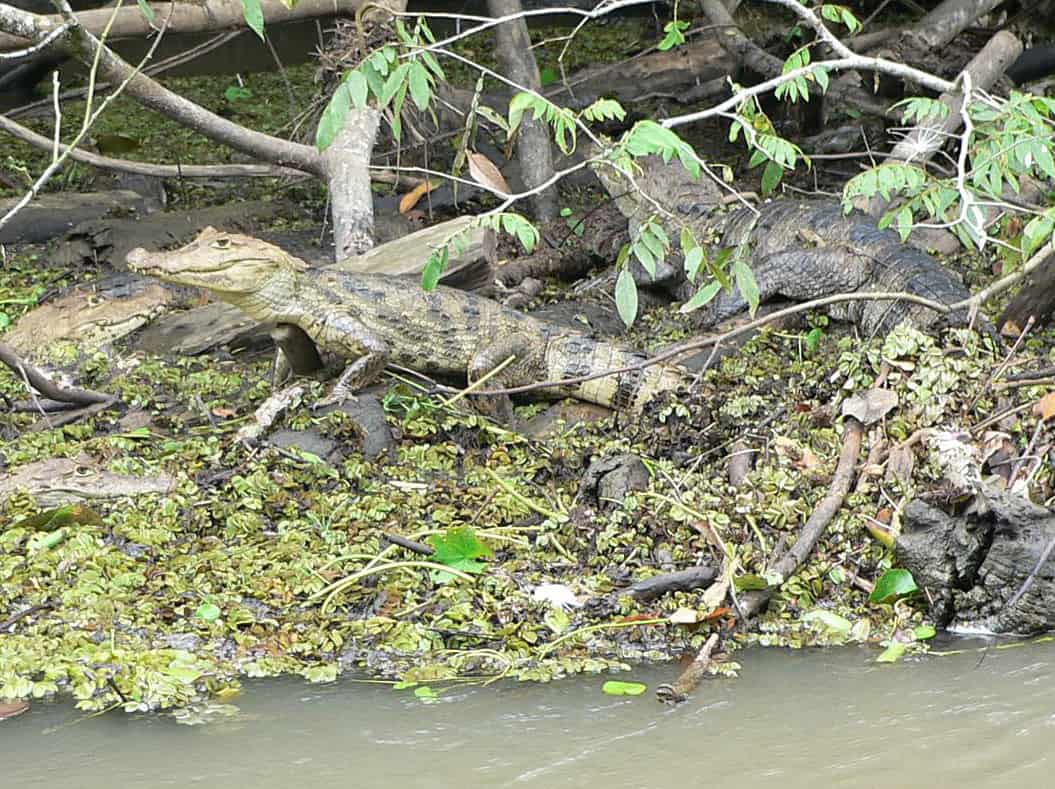 Read more about the urban caimans in our original story: Caimans evade capture in San José Park

A lake in a San José metropolitan park lost a predator Sunday, as officials finally captured one of the elusive caimans that had been roaming the park.
For more than a month, the caiman (closely related to "alligators") eluded attempts to remove it from Parque La Paz,  in south San José. Officials from the National System of Conservation Areas (SINAC), crocodilian expert Juan Bolaños and mounted police finally pulled the baby caiman from the lake during a nocturnal stakeout. Initial reports from local residents said two caimans were in the park's lake, but officials are uncertain if another one is still hiding there.
According to Environment Ministry officials, the caiman was likely released into the lake by someone who had tried to keep it as a pet, a common problem in Parque La Paz.
"This is the fourth caiman that I have personally captured from Parque La Paz with SINAC," Bolaños said. "The public needs to stop releasing wild animals wherever they please."
You may be interested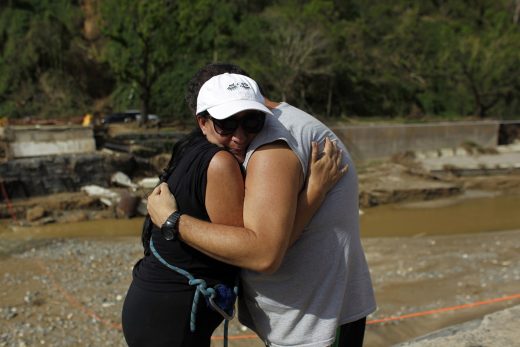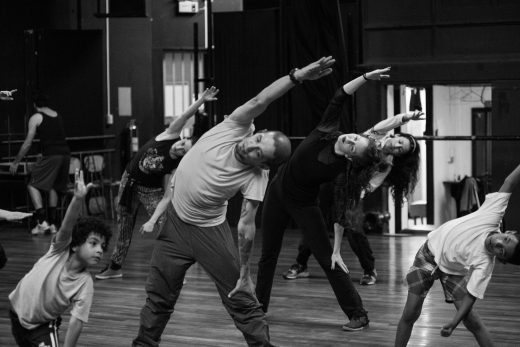 Weekend Arts Spotlight
548 views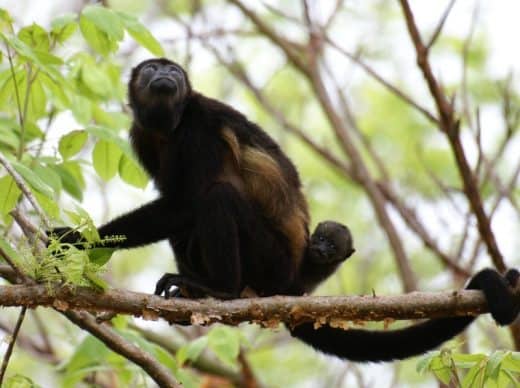 Photos & Video
6418 views
Whatcha lookin' at up there?
The Tico Times
-
October 21, 2017
Reader John Honeyman shared this image of a howler monkey in Santa Teresa, on the Nicoya Peninsula. Thanks, John! Would…