Costa Rica dominates Nicaragua, 3-0, in national team's first match since World Cup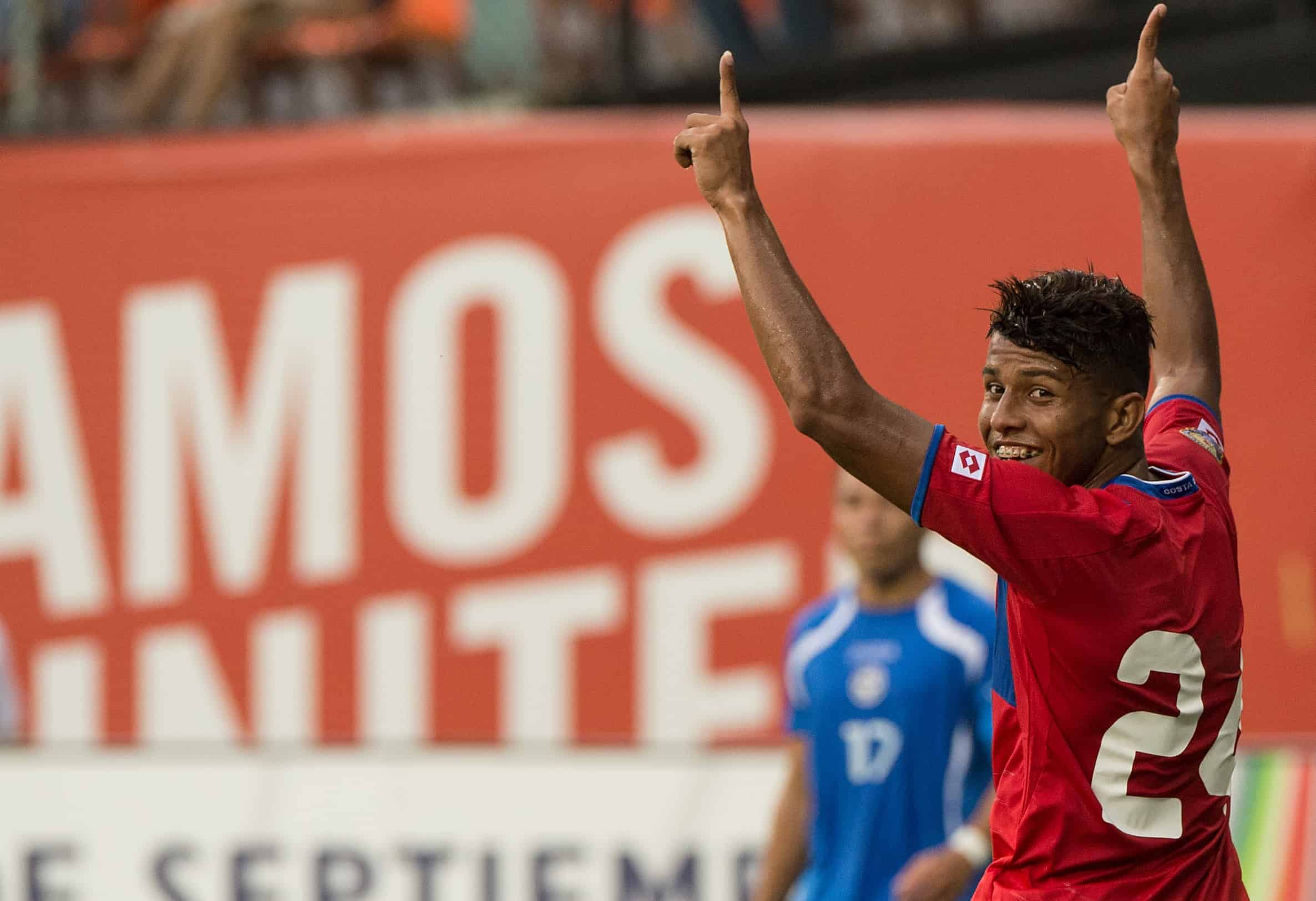 Costa Rica showed no signs of a letdown against Nicaragua during the Ticos' first match since their history-making run to the World Cup quarterfinals. In the opening game of the Central America Cup, Costa Rica defeated the worst team in the region, 3-0, on Wednesday evening in Washington D.C.
The roster only included seven players who played in the 2014 World Cup in Brazil, but those same players were key to Costa Rica's dominant victory. Team captain Celso Borges converted a penalty at the 38th minute to open the scoring. (Borges made two penalty kicks during the World Cup as well.)
https://vine.co/v/OuqtbbxHVzu
At the start of the second half, Marco Ureña scored a beautiful left-footed goal. With an assist from Joel Campbell, Ureña, who scored against Uruguay in Brazil, clanged a shot off the top post to put the Ticos up 2-0. (No idea what's up with Pearl Jam in the video.)
https://vine.co/v/OuqYbwK6eZB
A newcomer contributed Costa Rica's final goal of the match. Johan Venegas, making his La Sele debut, headed in a well-placed pass from Cristopher Meneses the 85th minute. (No idea what's up with Jamiroquai in the video.)
https://vine.co/v/OubAjvnaAg5
The Ticos could've easily scored a couple more goals. Arsenal's Joel Campbell repeatedly sliced through the Nicaraguan defense and found open space, but failed to finish when given the opportunity. Venegas subbed in for Campbell at the 66th minute.
The Nicaragua attack hardly threatened the Costa Rica goal all match. Two Ticos did pick up yellow cards, Nicaragua-born defender Óscar Duarte and José Miguel Cubero (both of whom played in the World Cup).
Paulo Wanchope, in his first match in charge of La Sele, celebrated an easy victory. The legendary Tico player took over for Jorge Luis Pinto after a nasty split following the World Cup. Pinto left La Sele in late July after accusing his assistant Wanchope of betraying him. Pinto said Wanchope tried to have him fired during World Cup qualifying. 
Wanchope is just a temporary fix at head coach as FEDEFUT searches for a veteran foreign coach to take over the team later this fall.  But most fans took Pinto's side in the coaching controversy, so it should at least be a relief to FEDEFUT and Wanchope that the team didn't stumble against a lousy Nicaragua squad ranked 175th in the world.
Costa Rica, ranked No. 15 internationally, take on Panama in Dallas, Texas, on Sunday. The winner likely will head to the Central America Cup championship on Sept. 13 in Los Angeles, California.
All seven countries in Central America compete in the cup, which is taking place in the United States for the first time. The top four teams secure an automatic berth to next year's CONCACAF Gold Cup. Costa Rica is in Group B with Nicaragua and Panama. Group A contains the remaining sides: Honduras, Belize, Guatemala and El Salvador.
Honduras, the only other Central American country to qualify for the 2014 World Cup, also has a new head coach — former Costa Rican star Hernán Medford. The Medford era has gotten off to a swell start. Belize scored two own-goals in the opening half against Honduras as the Hondurans won 2-0 in the second match of the Central America Cup on Wednesday.
You may be interested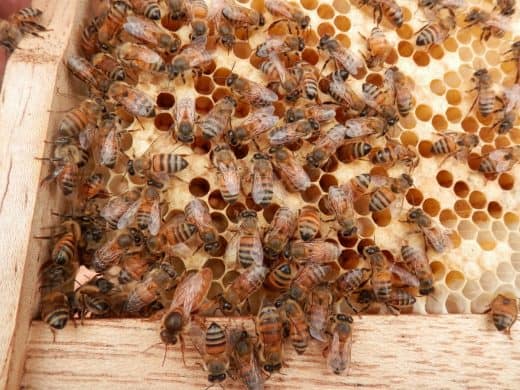 Environment & Wildlife
70 views
Environment & Wildlife
70 views
Can Costa Rica save its bees?
Mitzi Stark
-
July 18, 2018
Imagine a day without fruit or vegetables. No orange juice for breakfast. No honey for your pancakes nor strawberries to…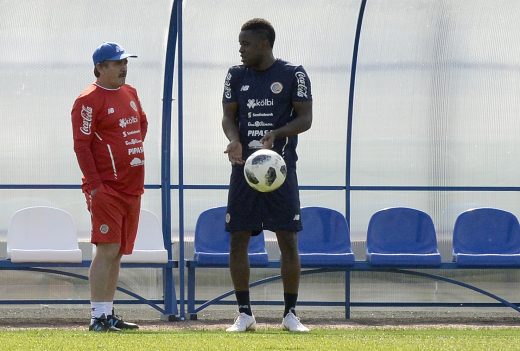 La Sele
115 views
Who's taking the reins in Costa Rica?
AFP and The Tico Times
-
July 18, 2018
Costa Rica's football authorities established a new technical commission Tuesday to choose the country's next head coach for the Men's…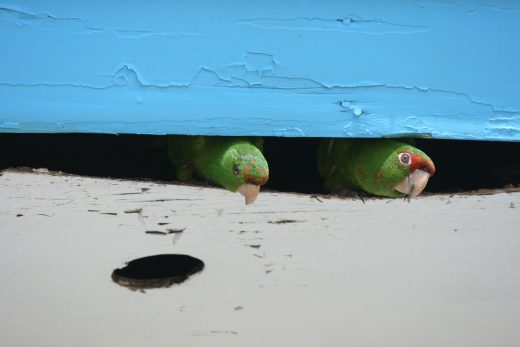 Environment and Wildlife
2605 views