Santa Ana man gunned down in broad daylight
UPDATE, Wed., 4 p.m. (see below):

At approximately 9:30 a.m. Wednesday morning, Lenin Aguiluz, 45, was opening his pawn shop in the center of Santa Ana when at least three gunmen (police are now saying it was one shooter, at least three shots; witnesses say three men were in the vehicle) in a black vehicle called his name. When Aguiluz turned around, the suspect began firing, striking Aguiluz on a heavily transited street in this normally quiet suburb 14 kilometers southwest of the capital. The victim died shortly after at a nearby EBAIS clinic.
Police are still investigating the incident, but sources close to Aguiluz say it could be a revenge killing. Aguiluz was released from prison two years ago after serving time for a homicide conviction. He was well-known in Santa Ana and operated several bars, along with the pawn shop, and he comes from a family with a long trajectory in Costa Rican politics.
UPDATE 2, Thurs., 3 p.m.:
An earlier version of this report stated that police were investigating alleged links to drug trafficking as a possible motive for the killing. On Thursday, a spokeswoman for the Judicial Investigation Police ruled that out as a possible motive in the crime. Aguiluz's family also is adamant that he was not involved in the illicit drug trade. His sister, Marina Aguiluz, told The Tico Times, "We are a very respected and respectable family, and we wish to make it clear that [the drug link] isn't true."
You may be interested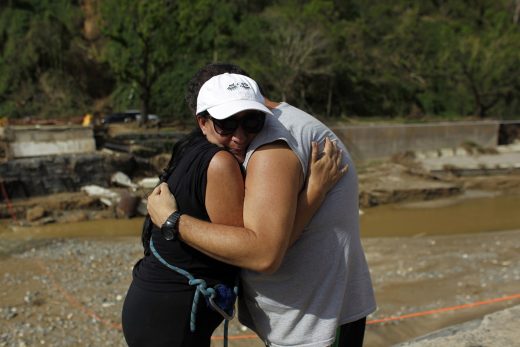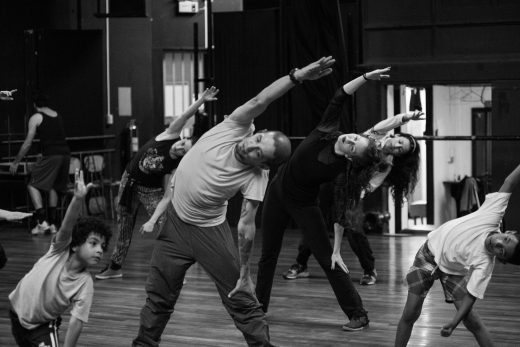 Weekend Arts Spotlight
495 views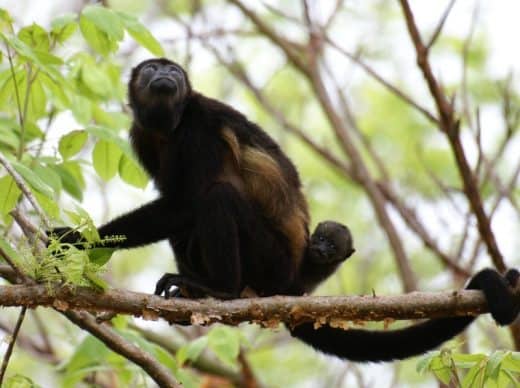 Photos & Video
6372 views
Whatcha lookin' at up there?
The Tico Times
-
October 21, 2017
Reader John Honeyman shared this image of a howler monkey in Santa Teresa, on the Nicoya Peninsula. Thanks, John! Would…