¡Vamos Ticos! Costa Rican fans from around the world show their La Sele pride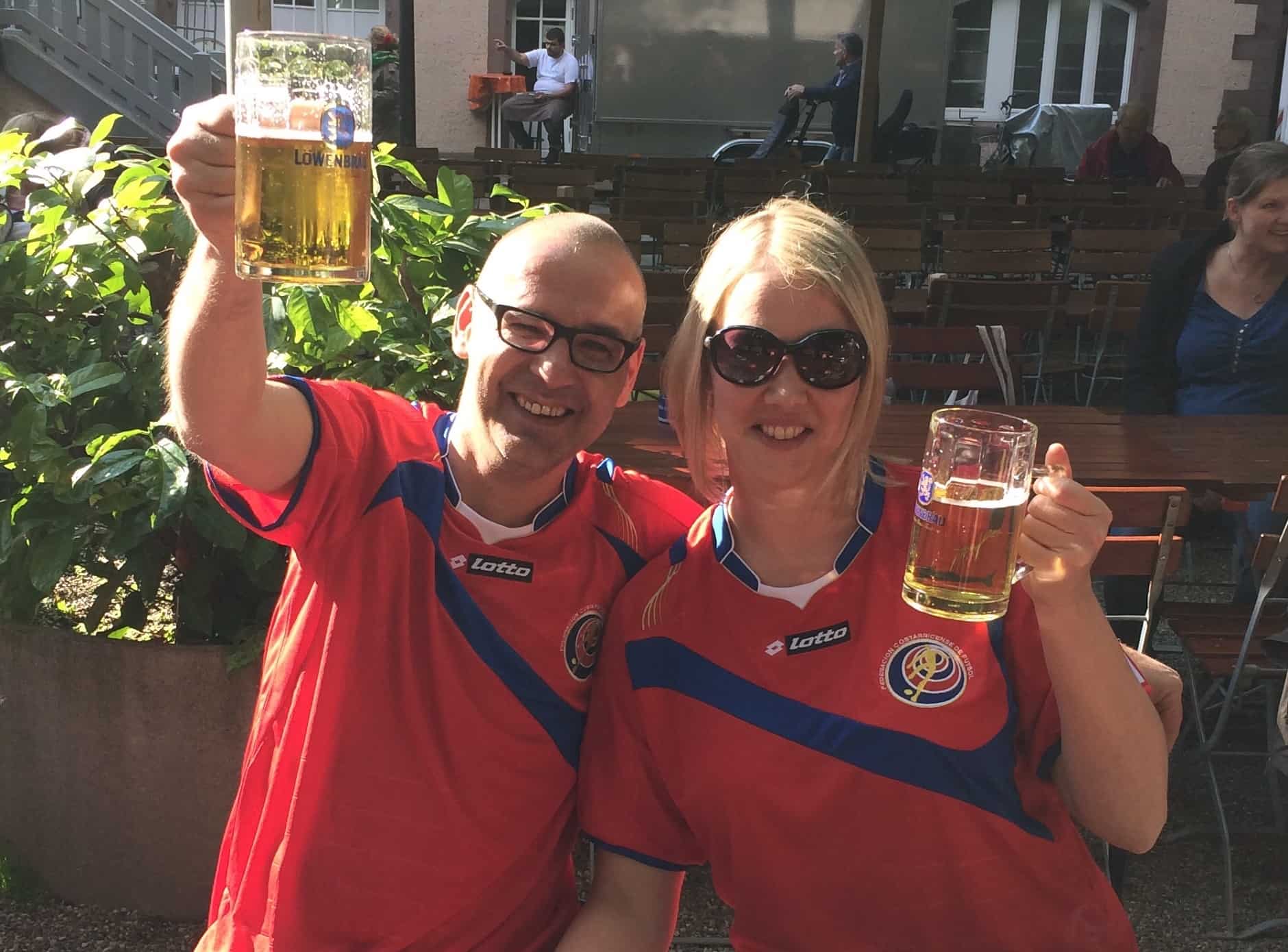 UPDATE: Costa Rica shocks Uruguay, 3-1 in its first World Cup match since 2006. Thanks so much for your photos La Sele fans!
From Boston, Massachusetts (Boston Marathon hero Carlos Arredondo with Luz, Alexander and Melida; and some Uruguayan fans):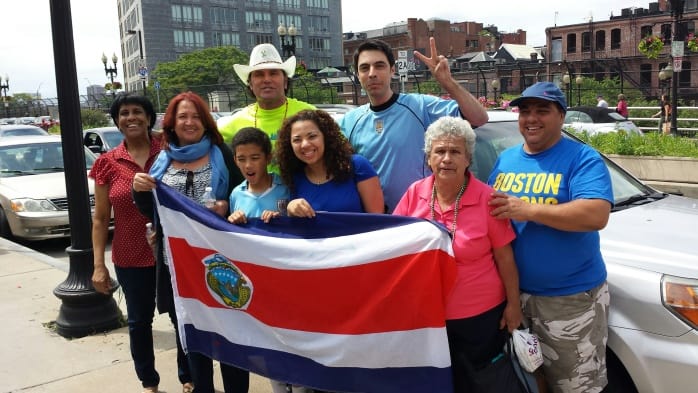 From Amsterdam, the Netherlands (José Salazar and Mariette Salazar-Pepping):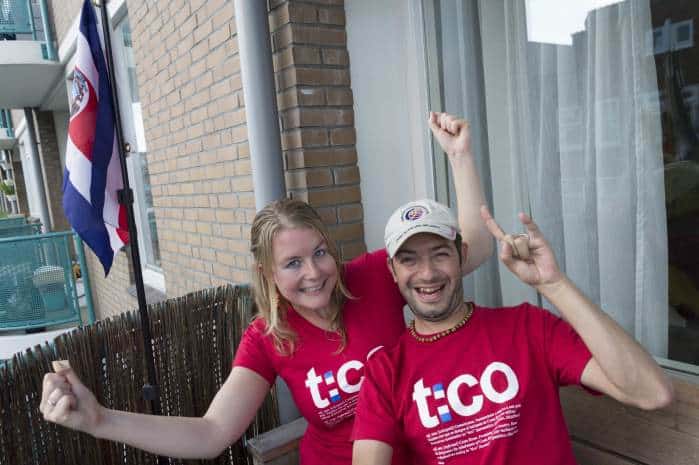 From Norwich, England (Rachel):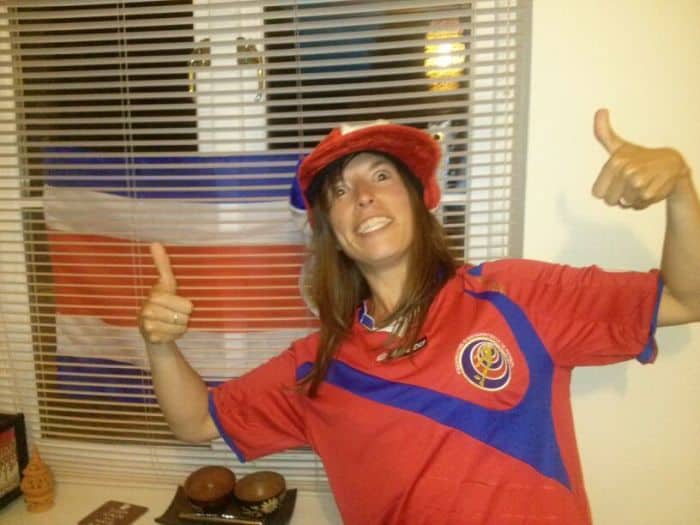 From Miami, Florida (Luna with family and friends):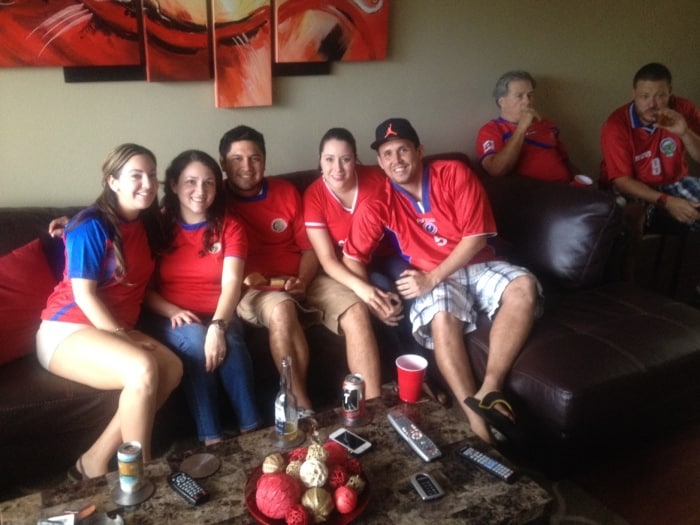 From Olympia, Washington (Jonathan, Maricela and Neona):
From Portland, Oregon (Natalie):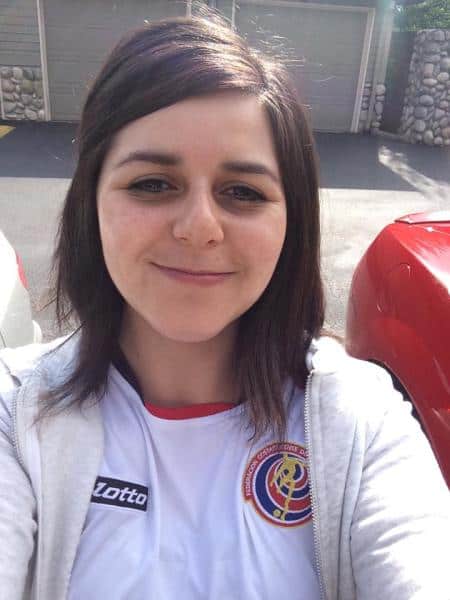 From Israel (Natalie Margules and family):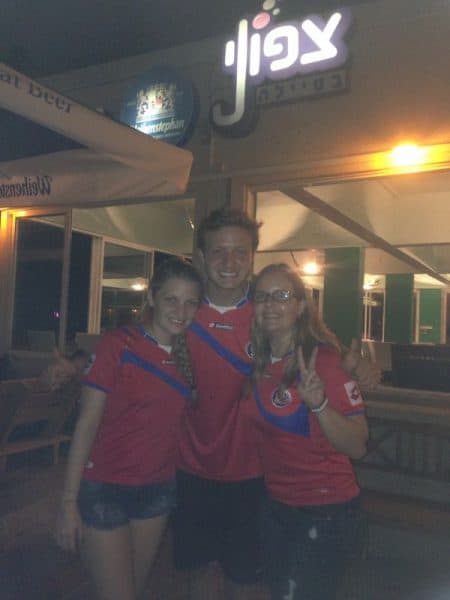 From Atlanta, Georgia (Elvira Bolaños and family):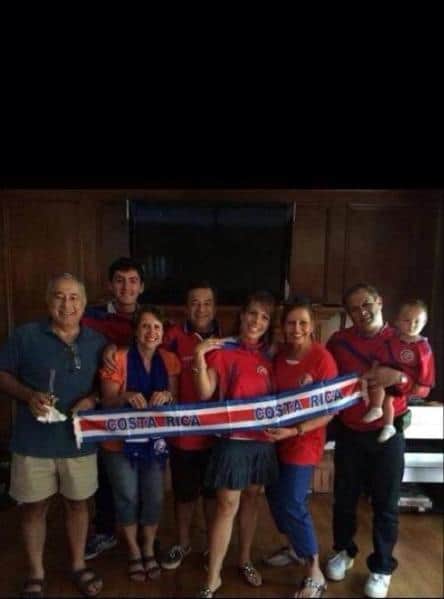 From Hawaii (Enrique):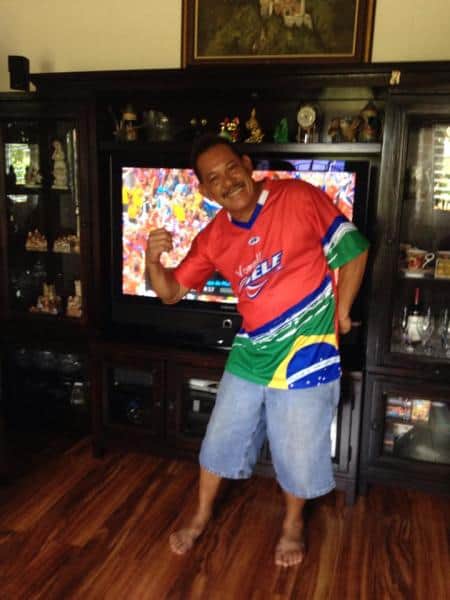 From Las Vegas, Nevada (Gerardo, David and Gilbert)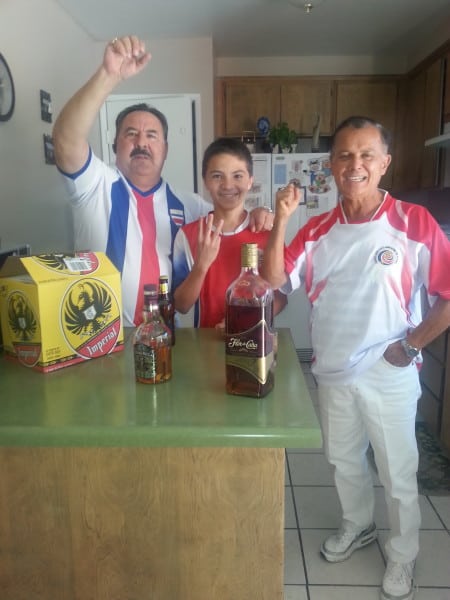 From Peterborough, Ontario (The Fernández Family and pug):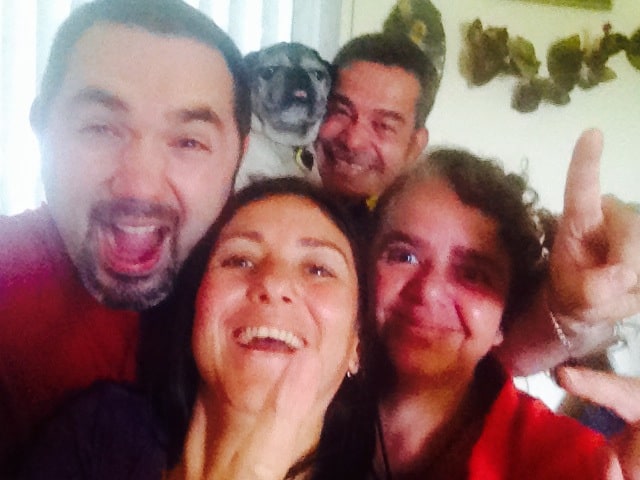 From Las Vegas, Nevada (Garth and Seth)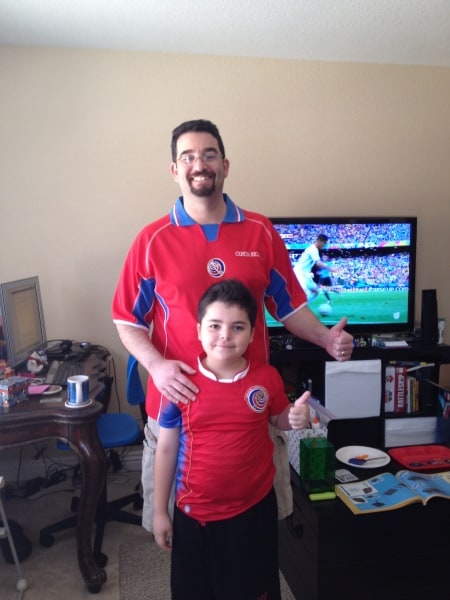 From Providence, Rhode Island (The Slaiger Family):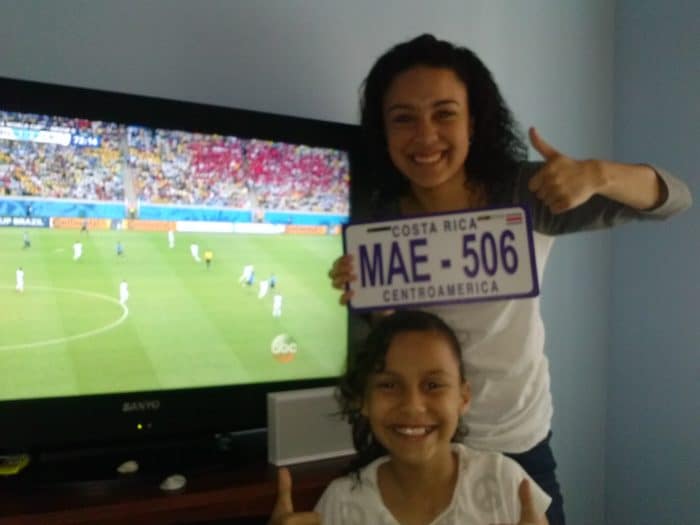 From Bielefeld, Germany (Roberto):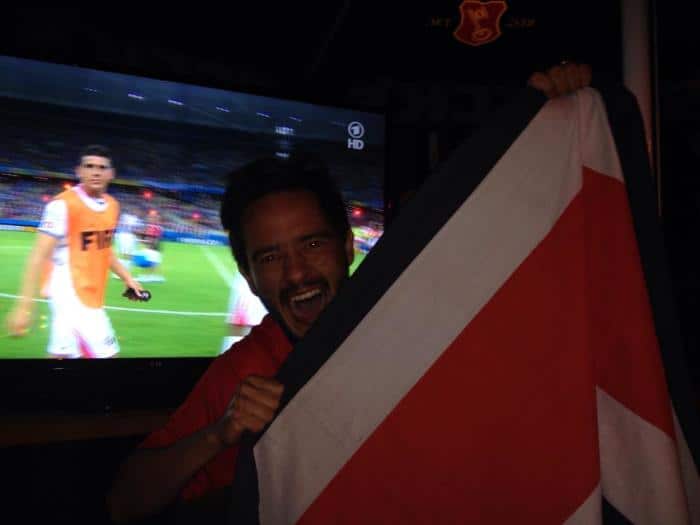 From Vitoria, Spain (Brooke with Tico fans):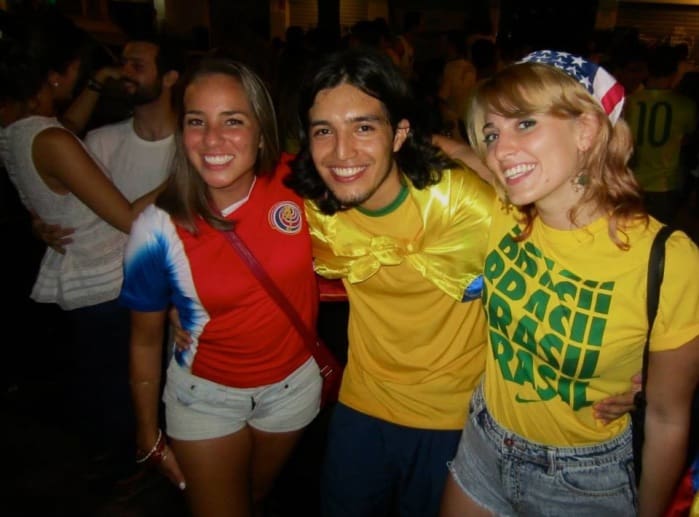 From Montreal, Canada (Henry and Bruce):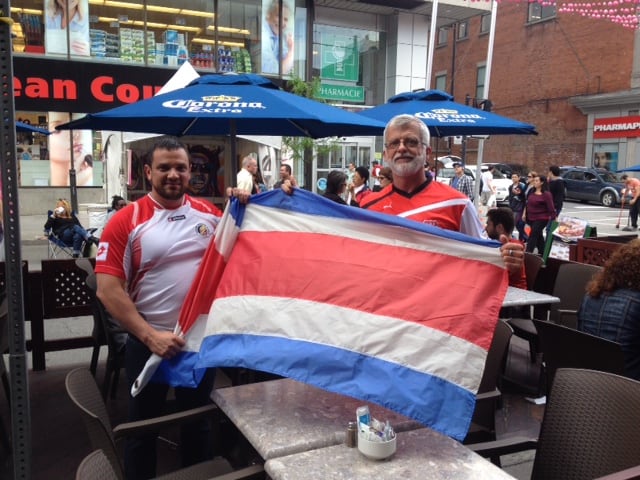 From Alabama:
From Hamburg, Germany (Sven & Margarete):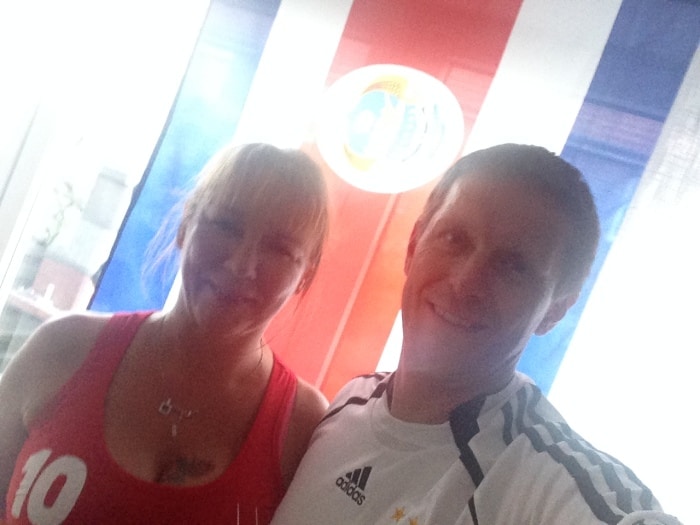 From Copenhagen, Denmark (Francisco):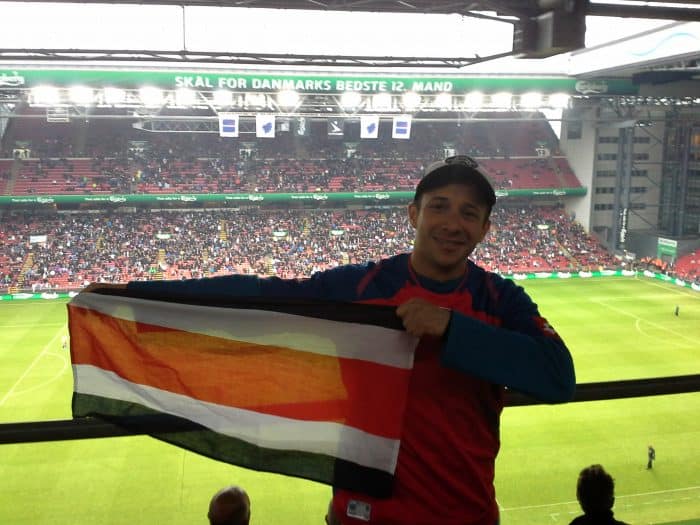 From Frankfurt, Germany (Silvia and Chris):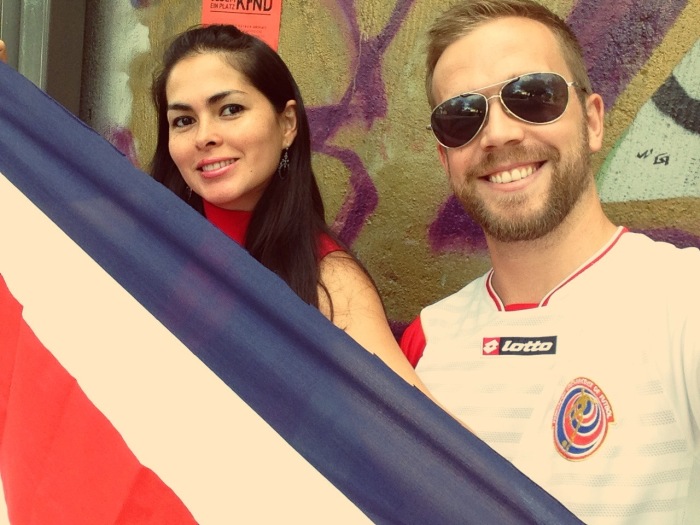 From Charlotte, North Carolina (Guiselle and Anthony):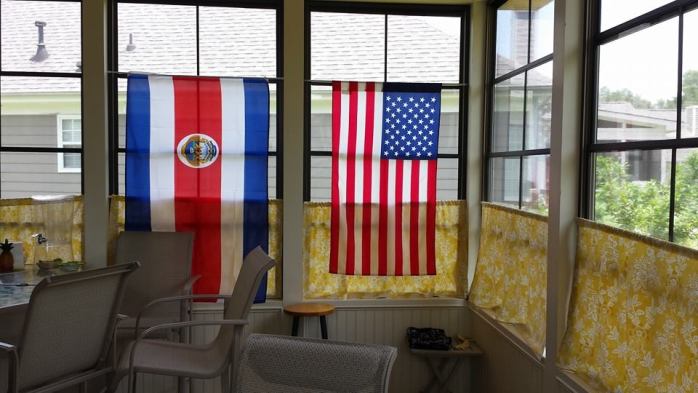 Facebook Comments
You may be interested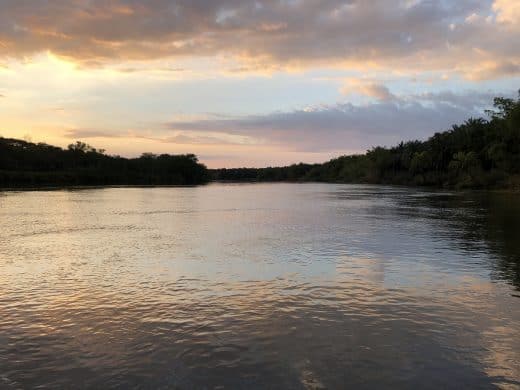 Tico Times Deep Dive
298 views
Tico Times Deep Dive
298 views
Our Southern Zone Deep Dive is underway!
Katherine Stanley
-
March 26, 2019
Our editorial team is making its first trip of the year – what we hope will be the first of many –…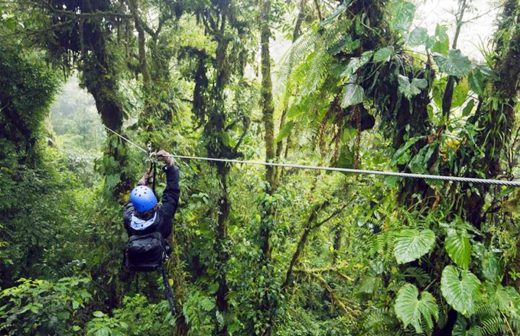 Travel & Tourism
494 views