Mexico beats Cameroon 1-0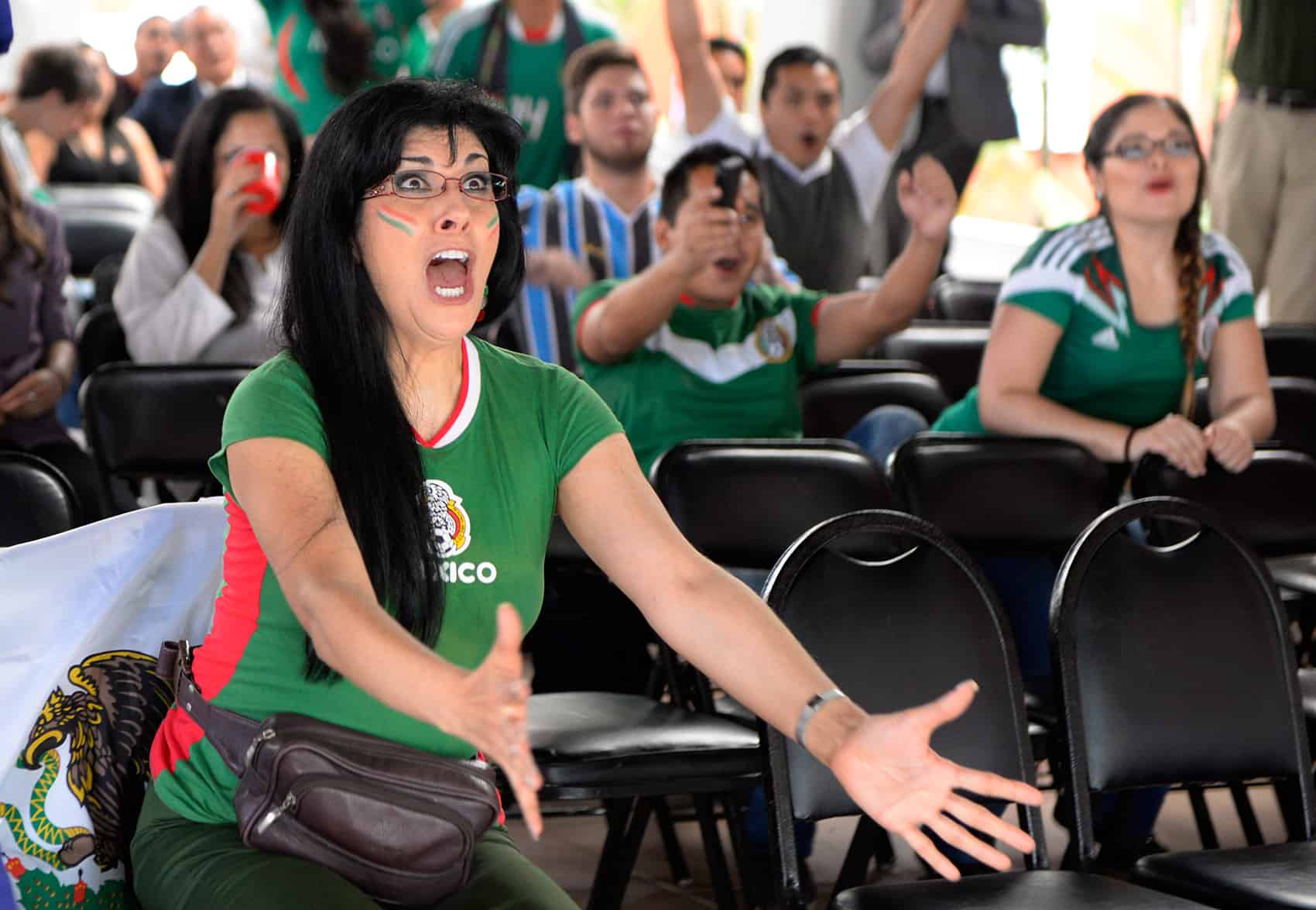 Mexico fan Raquel Hassidoff cheers for a near goal from the Mexican squad in their first World Cup match against Cameroon. Mexico fans gathered to watch the game at the Instituto Mexico in Los Yoses in San José. Polling shows that Costa Ricans want to see Mexico lose the tournament more than any other team.

You may be interested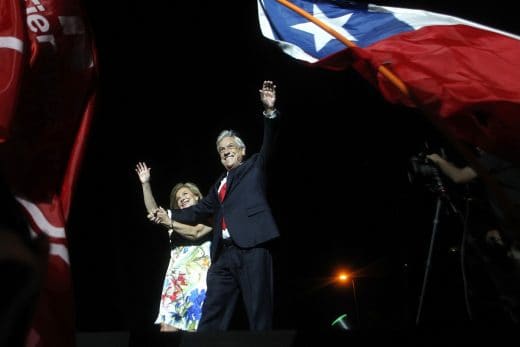 Chile
372 views
Billionaire Piñera to return as Chile's president
Paulina Abramovich / AFP
-
December 18, 2017
Electoral authorities said the 68-year-old conservative, who previously led the South American nation from 2010-2014, won 54 percent of the vote, nearly eight points above his leftist rival Alejandro Guillier.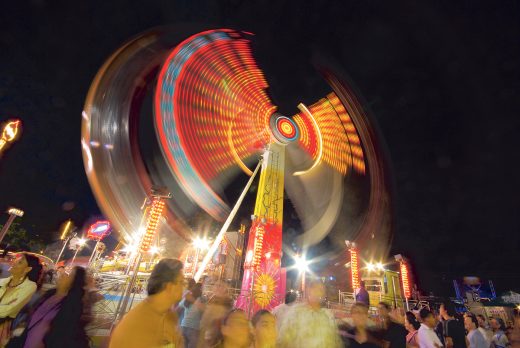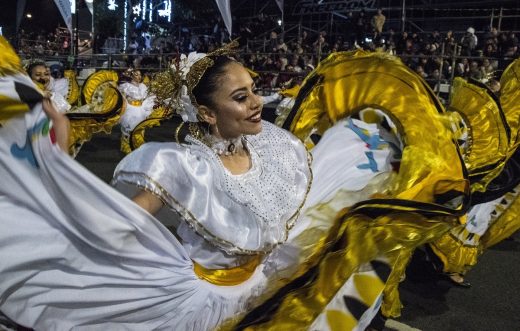 Holidays
3325 views
PHOTOS: Costa Rica's Festival of Light
AFP
-
December 17, 2017
Costa Rica's traditional Festival de la Luz, a holiday parade through the heart of San José, filled the capital with…