You two: Bono, Edge join Fender board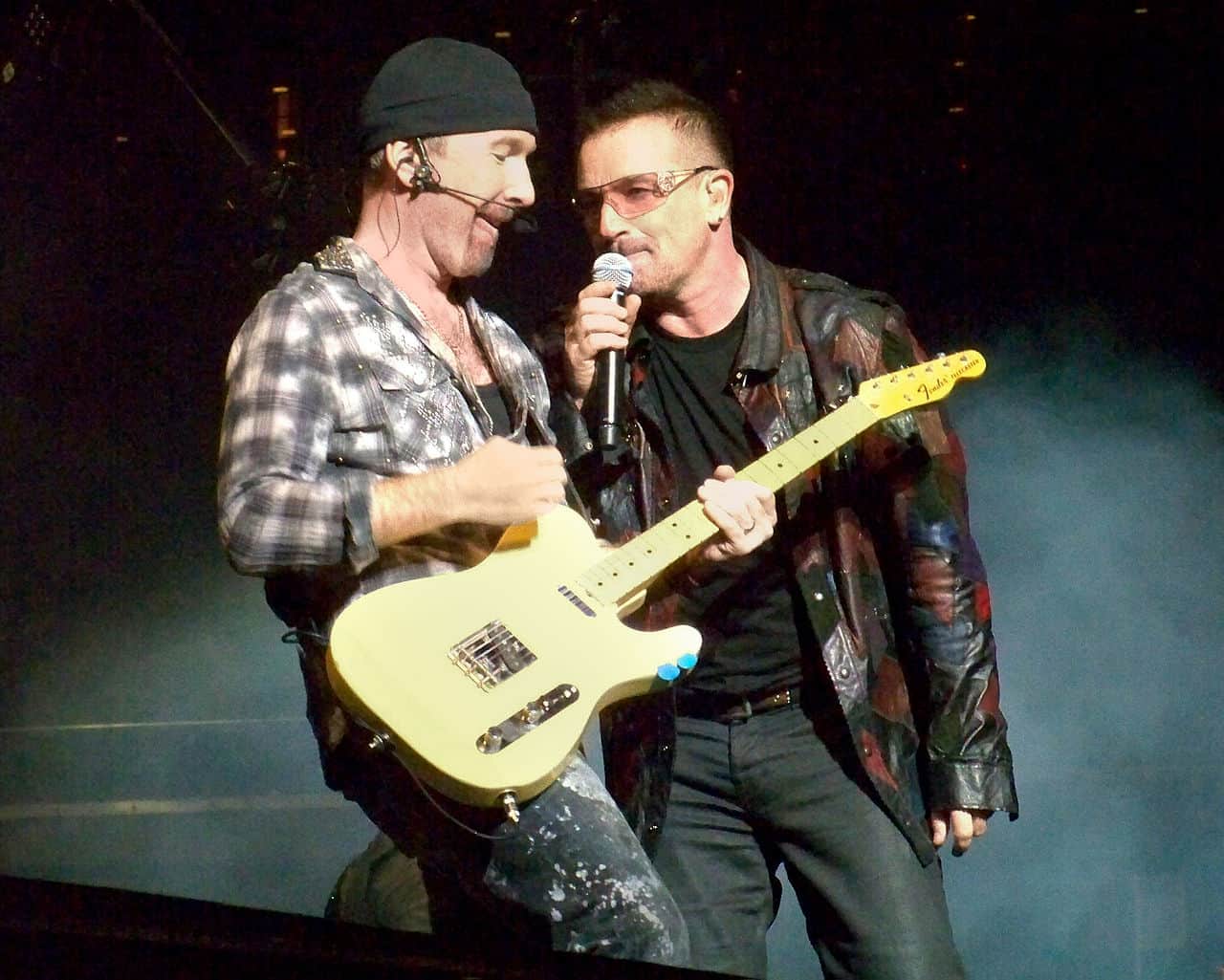 LOS ANGELES – U2 stars Bono and The Edge have joined the Fender board of directors, adding some rock and roll glamor to a company whose guitars they have been using for decades, it said Thursday.

The Irish rockers paid tribute to the U.S. instrument maker, which said it hopes the pair can help it innovate and expand its already iconic brand.
"This is something of a kid in a candy store situation for me," said The Edge. "I've been a fan of Fender guitars from the beginning, playing them on all the most important U2 tours and albums."
"But I'm most interested in working with the Fender design team on some new ideas," added the U2 guitarist, known for the jangling sounds he works from his Fender instruments and amplifiers.
Frontman Bono added: "Wherever you go in the world Fender is a standard bearer, not just for excellence in technology and craft, but for the influence of American culture."
"This made-in-USA company has at its heart innovation … the iconoclasm of Jimi Hendrix, the subtle sweet murmurings of Bill Frisell, as well as the most roadworthy loudspeaker on Earth," he said.
Fender co-chairman Bill McGlashan said the company was "undergoing a transformation into a better music company."
"The Edge's track record as a guitarist and an innovator of unique sounds through his use of technology makes him an ideal partner to grow Fender's brand," added Mark Fukunaga, the other co-chairman. "Bono is a visionary in the music world who also has business acumen and creativity that will help Fender thrive."
Watch The Edge make a Fender hum and Bono try to sing like Johnny Cash here:
You may be interested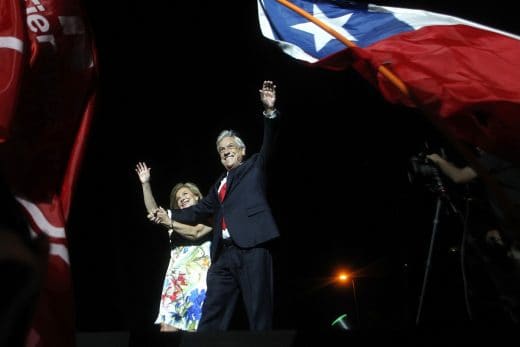 Chile
372 views
Billionaire Piñera to return as Chile's president
Paulina Abramovich / AFP
-
December 18, 2017
Electoral authorities said the 68-year-old conservative, who previously led the South American nation from 2010-2014, won 54 percent of the vote, nearly eight points above his leftist rival Alejandro Guillier.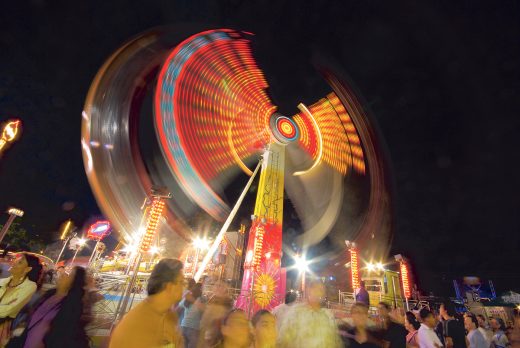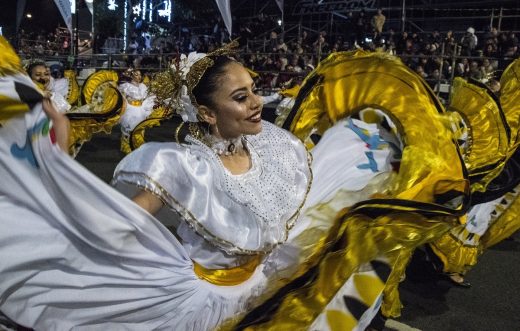 Holidays
3325 views
PHOTOS: Costa Rica's Festival of Light
AFP
-
December 17, 2017
Costa Rica's traditional Festival de la Luz, a holiday parade through the heart of San José, filled the capital with…