VIDEO: Will the sloth sink or swim?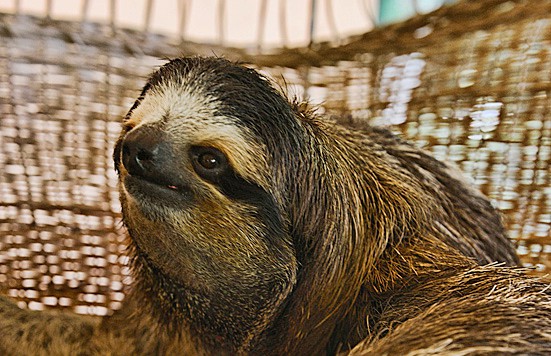 We now know what a sloth looks like swimming, thanks to this "world-first" video from the Sloth Sanctuary posted by The Daily Mail.

And not just from above, oh no. This video shows the lanky-limbed mammal in an NBC-Olympics-Michael-Phelps-underwater camera angle.
Well, Phelps might not be the first thing that comes to mind in this video. Sasha, the three-toed tree climber, isn't going to break any speed records. But she's surprisingly adept, even elegant, in the water. The sloth is like a water ninja, stealthy making her way across the pool with little more than a ripple in the water.
One has to wonder though, what would have happened if the Brandypus couldn't float?
The Limón-based Sloth Sanctuary is also the subject of an Animal Planet reality show, "Meet the Sloths."
You may be interested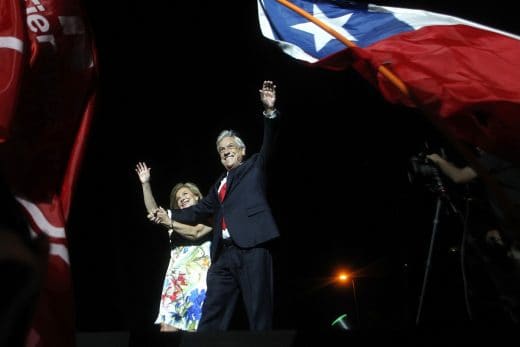 Chile
381 views
Billionaire Piñera to return as Chile's president
Paulina Abramovich / AFP
-
December 18, 2017
Electoral authorities said the 68-year-old conservative, who previously led the South American nation from 2010-2014, won 54 percent of the vote, nearly eight points above his leftist rival Alejandro Guillier.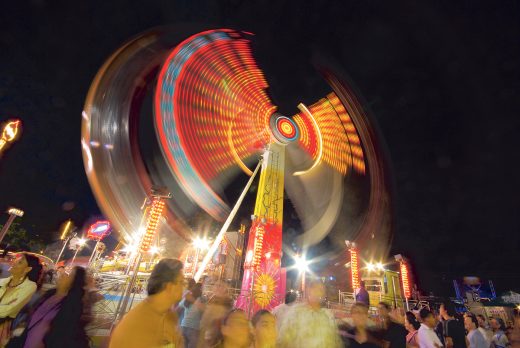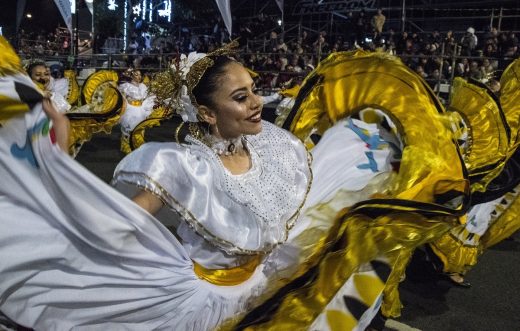 Holidays
3333 views
PHOTOS: Costa Rica's Festival of Light
AFP
-
December 17, 2017
Costa Rica's traditional Festival de la Luz, a holiday parade through the heart of San José, filled the capital with…