Suspects in Jairo Mora murder case receive 3 more months of preventive detention
A judge on Tuesday night ordered three more months of preventive detention for seven defendants accused of participating in the murder of Costa Rican sea turtle conservationist Jairo Mora last year, according to the Limón prosecutor's office.

The suspects – with the last names Aráuz, Cash, Centeno, Delgado and Quesada, and two brothers with he last name Salmón – were arrested on July 31, 2013 in a raid by the Judicial Investigation Police.
The prosecutor's office also said defense attorneys requested a medical examination for Aráuz, who has a bone disorder and is now using a wheelchair. Following the examination, a judge will decide if Aráuz should continue in preventative detention or be released.
The arrests happened two months after Mora, a sea turtle monitor on Moín Beach on the Caribbean Coast, was stripped, beaten and left to suffocate in the sand. The suspects were allegedly part of a band of well-known poachers.
Read all of our stories on the Jairo Mora case by clicking on the hashtag #Jairo Mora.
You may be interested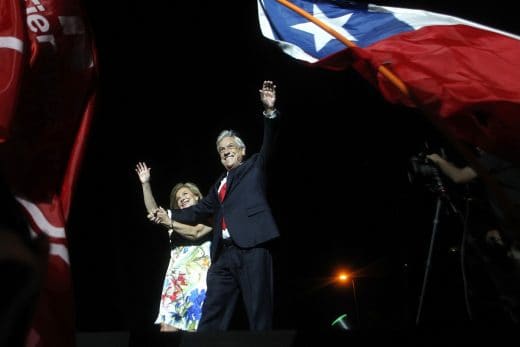 Chile
377 views
Billionaire Piñera to return as Chile's president
Paulina Abramovich / AFP
-
December 18, 2017
Electoral authorities said the 68-year-old conservative, who previously led the South American nation from 2010-2014, won 54 percent of the vote, nearly eight points above his leftist rival Alejandro Guillier.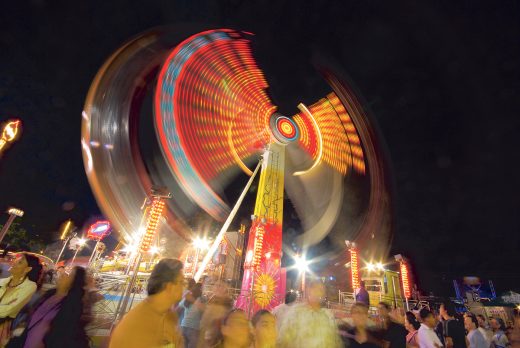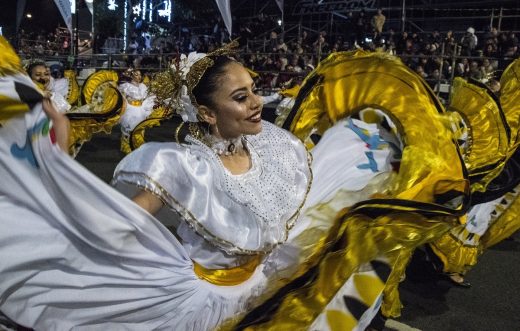 Holidays
3330 views
PHOTOS: Costa Rica's Festival of Light
AFP
-
December 17, 2017
Costa Rica's traditional Festival de la Luz, a holiday parade through the heart of San José, filled the capital with…