It's a stick… no it's an insect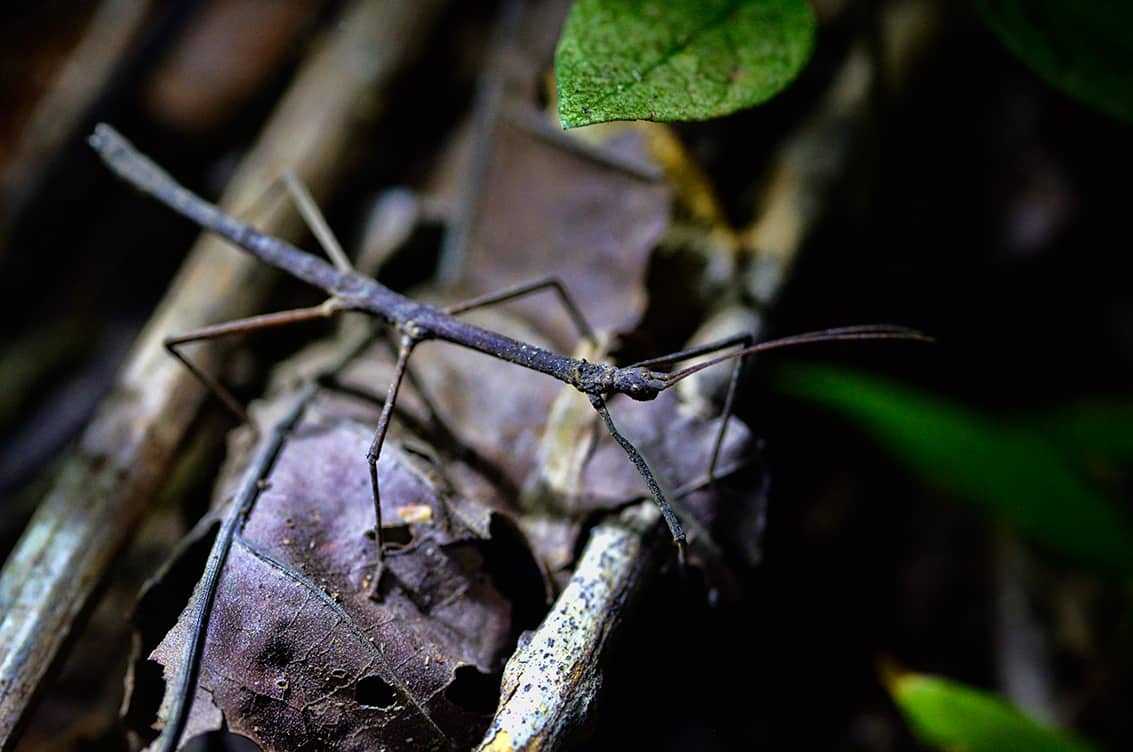 A stick bug crawls on the jungle floor near Corcovado National Park. There are approximately 3,000 species of stick bugs. According to National Geographic they are some of the best camouflaged creatures in the world.

You may be interested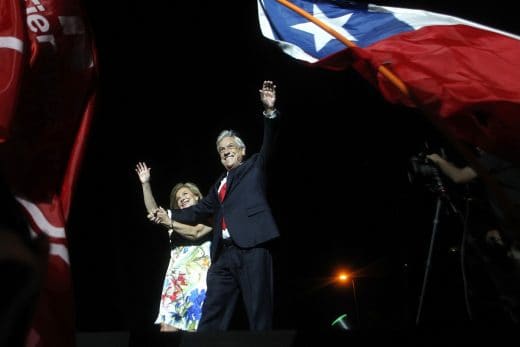 Chile
379 views
Billionaire Piñera to return as Chile's president
Paulina Abramovich / AFP
-
December 18, 2017
Electoral authorities said the 68-year-old conservative, who previously led the South American nation from 2010-2014, won 54 percent of the vote, nearly eight points above his leftist rival Alejandro Guillier.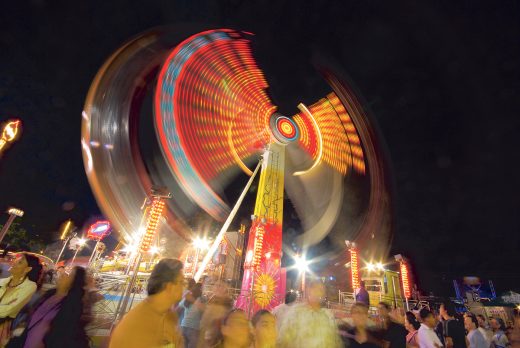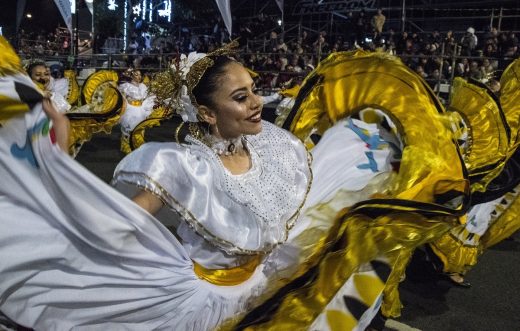 Holidays
3332 views
PHOTOS: Costa Rica's Festival of Light
AFP
-
December 17, 2017
Costa Rica's traditional Festival de la Luz, a holiday parade through the heart of San José, filled the capital with…