Venezuela prepares for talks aimed at ending crisis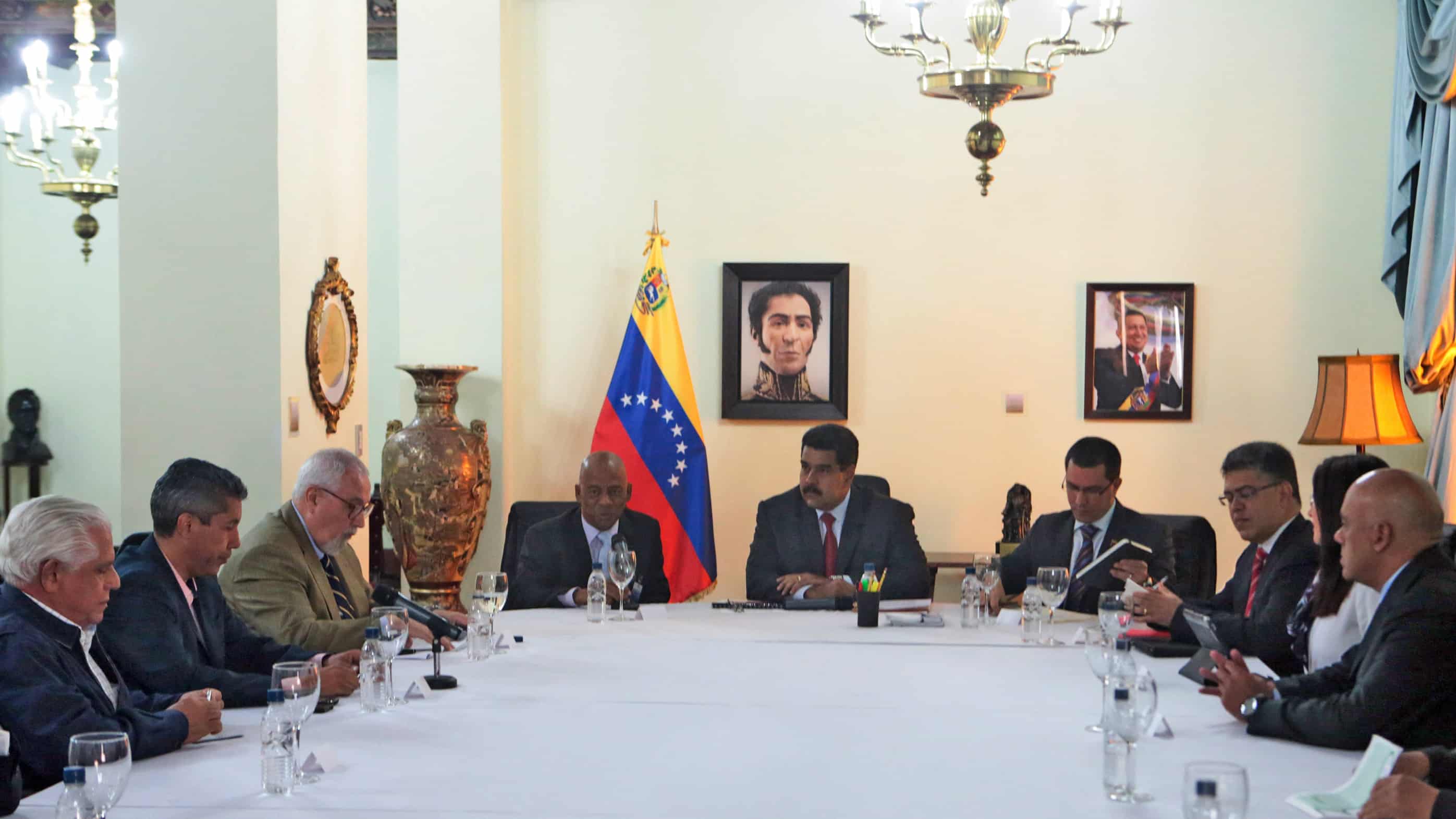 CARACAS, Venezuela – President Nicolás Maduro and Venezuela's opposition leaders are to meet Thursday for talks aimed at ending two months of deadly anti-government protests.

The agreed-to dialogue would be unprecedented under Maduro, who succeeded Hugo Chávez last year following the long-standing leader's death from cancer.
Opposition leader and former presidential candidate Henrique Capriles, who narrowly lost the presidency to Maduro last year, has also confirmed he would attend the talks.
"I say to our people: I will go tomorrow to defend the truth," said Capriles, who is the governor of the state of Miranda and a member of the Democratic Unity Roundtable coalition or MUD.
"We will tell the government the truth so the country opens its eyes, so that we understand that all this has to change," he said.
Since early February, 39 people have died and 600 have been wounded in clashes between security forces and protesters angered by soaring crime, high inflation and a shortages of basic goods such as toilet paper, which they blame on Maduro's socialist government.
At least three opposition leaders have been jailed in recent weeks over the protests.
After preliminary negotiations on Tuesday, the two sides had agreed to the talks under the oversight of UNASUR, a regional South American grouping, and the Vatican.
Among the conditions set by the two sides for the talks was the presence of witnesses, including the Vatican's secretary of state, Pietro Parolin, the Holy See's former envoy to Venezuela.
"We want to convey the invitation of President Nicolás Maduro to His Holiness, Pope Francis," for Parolin to act "as a good faith witness," Venezuela's foreign minister said in a letter sent Wednesday.
Tough negotiations ahead
The Vatican has yet to publicly respond to the request, though it has previously indicated it was willing to mediate in the crisis.
However, it remains to be seen whether the government and the opposition will be able to negotiate their way to a solution.
For the MUD coalition, key issues on the talks' agenda include amnesty for more than 100 people arrested during the protests, and a truth commission to probe the violence that marred them.
MUD is also demanding the dissolution of armed civilian groups known as "colectivos" which it says are close to the government.
But on Tuesday, Maduro insisted that he is not willing to consider either move.
"There will be justice here, there will be no impunity," he said, referring to the request for amnesty.
And he stridently defended the civilian groups, denying they are armed and alleging a smear campaign against them.
For his part, Maduro said he wants to crack down on street crime and push investment and economic development in the country, which has the world's largest proven oil reserves but also myriad economic woes.
One wing of MUD, known as Popular Will, says it will not take part in the talks because the government has not released one of its detained leaders, Leopoldo López.
It said talks with Maduro would be just for show.
Maduro has lashed out at the protests, branding them a "fascist" U.S.-backed plot to overthrow his government.
Read all of The Tico Times' coverage of the Venezuelan crisis by clicking on the hashtag #Bolivarian Revolution.
You may be interested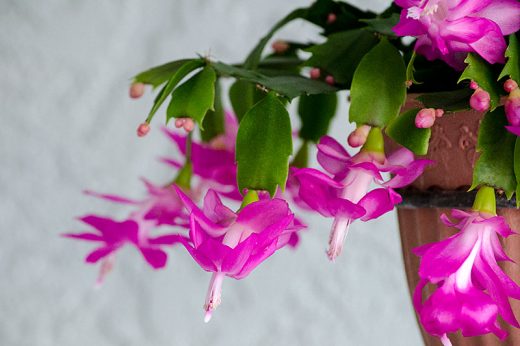 Environment and Wildlife
857 views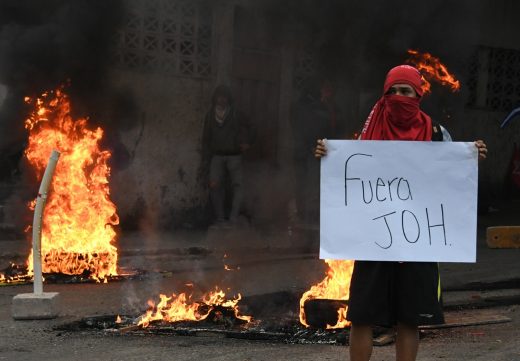 Central America
1654 views
Central America
1654 views
Honduran opposition protesters take to the streets
Noe Leiva / AFP
-
December 15, 2017
Supporters of the leftist opposition in Honduras blocked streets in various cities around that country on Friday, despite political repression,…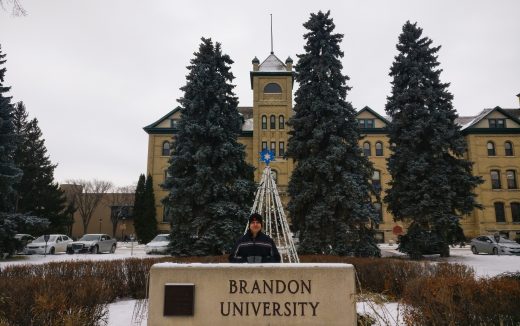 Please Send Coffee!
2452 views