$1 billion sovereign debt issue could buy Costa Rica time to fix fiscal woes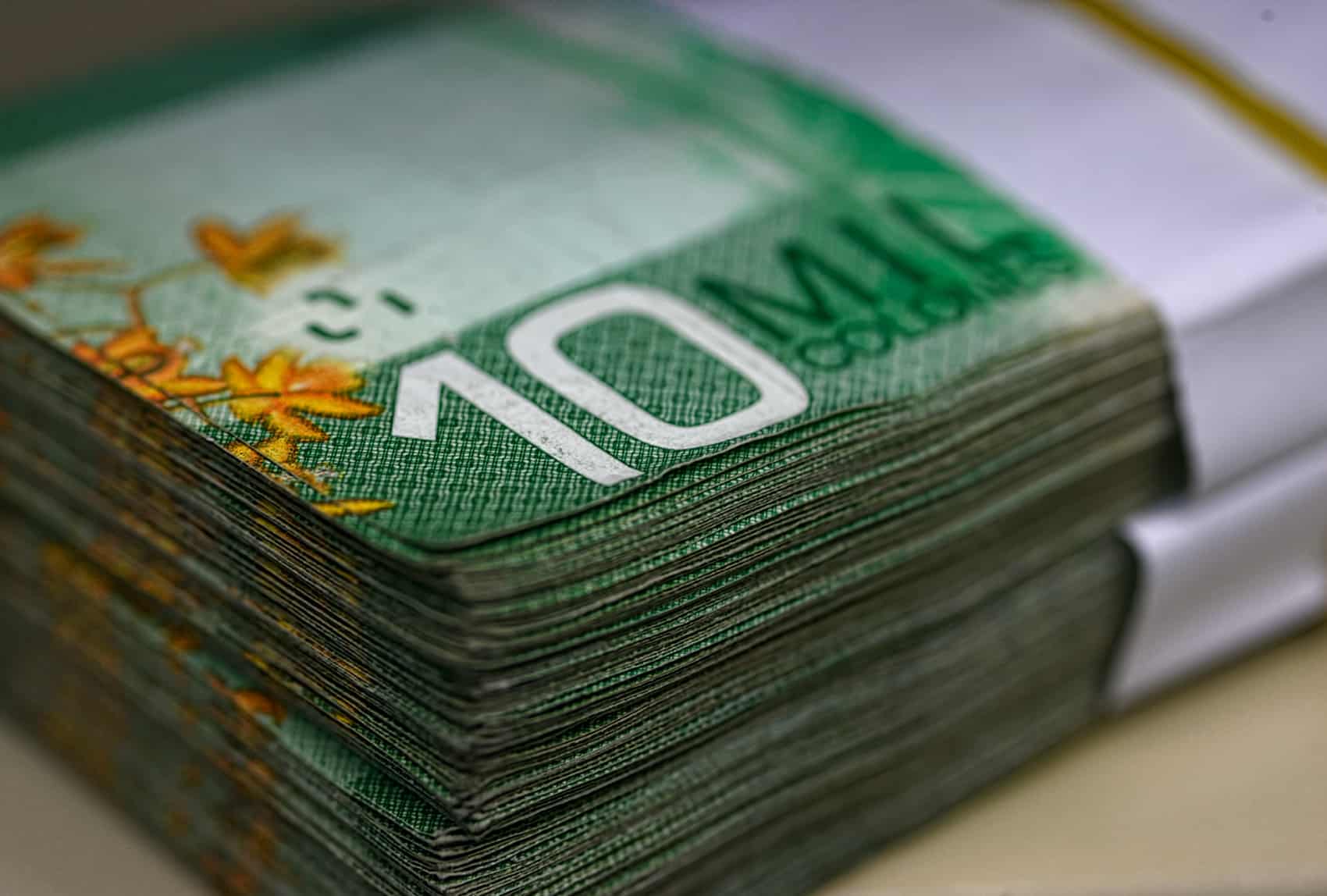 A $1 billion auction of Costa Rican sovereign debt could relieve some of the short-term economic stresses on the incoming government but it's not a panacea, Finance Minister Edgar Ayales said on Thursday.

With no fiscal reform bill in the Legislative Assembly weeks before a new administration will be sworn in, and a roughly 10 percent drop in the value of the Costa Rican currency, the colón, since January, Costa Rica auctioned $1 billion in sovereign bonds, also known as Eurobonds, at 7 percent interest over the next 30 years. The Tuesday offering was the largest single auction of its kind for the country, Ayales added.
"This will allow the new government to remove itself from the pressures of the exchange rate, looking to find dollars to pay to external debt," Ayales said.
Front-running presidential candidate Luis Guillermo Solís of the opposition Citizen Action Party has said he would not rush into a fiscal reform package if he wins Sunday's election against Johnny Araya of the ruling National Liberation Party.
"This $1 billion resolves an important part of the fiscal deficit, but it's only a part," Ayales said.
The minister said that both Solís and Araya had been consulted about the timing of the decision to auction additional debt before the new government takes over on May 8.
The Finance Ministry came under criticism from national media over the increased interest rate on the bonds, up to 7 percent from the 5.63 percent Costa Rica must pay on the $500 million of 30-year bonds issued in April 2013.
National media suggested that international markets were "punishing" Costa Rica for failing to reign in is growing budget deficit. Ayales said previously that Costa Rica's deficit could surpass 6 percent by the end of 2014 if nothing is down to reduce public spending and improve tax collection.
Ayales deflected criticisms, however, observing that other developing countries such as Chile and Mexico have seen similar rises and that Costa Rica is not the only emerging market paying more money to borrow.
Max Soto, director of the University of Costa Rica's Institute for Economic Science Research, told The Tico Times that a combination of factors likely is driving up the interest rate from the same time last year, including news from the U.S. Federal Reserve last August that it intended to reduce its stimulus and the lack of a plan for fiscal reform.
Moody's Investors Service revised its outlook for Costa Rica to negative from stable in September 2013, citing fiscal concerns.
Soto said that hard currency could help stabilize the colón's recent volatility and keep fears of inflation in check in the short term, as well as keep national interest rates from rising too quickly.
"We need to reach a place where the exchange rate doesn't generate instability in important sectors of the economy," Soto said, noting that it was unlikely the colón would return to its high of the last several years.
"It's going to be more agreeable for those who depend more on international tourism, because it'll be cheaper for tourists to come to Costa Rica. Many complain that the country is expensive, after several years with the colón close to 500 to the dollar."
Anabelle Ulate, another professor of economics at the UCR, said she was concerned the government was borrowing money for the wrong reasons.
"I'm worried that they're missing an opportunity," Ulate said, adding that Eurobonds should be used for public investment, not closing everyday budget gaps. "It seems like a shame to me."
You may be interested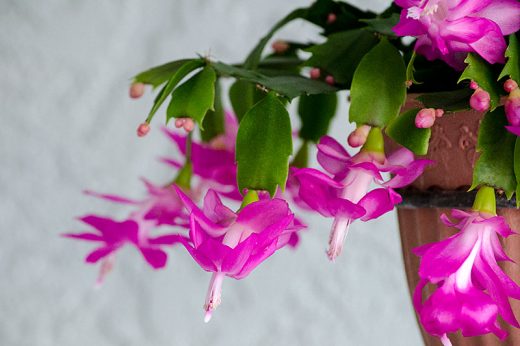 Environment and Wildlife
994 views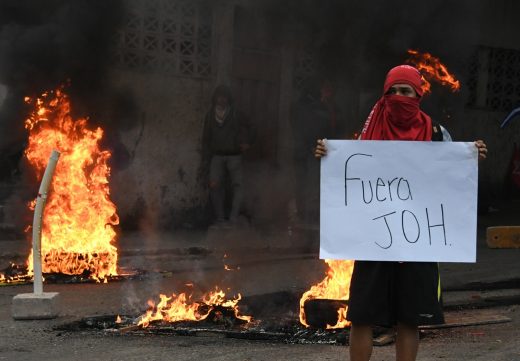 Central America
1764 views
Central America
1764 views
Honduran opposition protesters take to the streets
Noe Leiva / AFP
-
December 15, 2017
Supporters of the leftist opposition in Honduras blocked streets in various cities around that country on Friday, despite political repression,…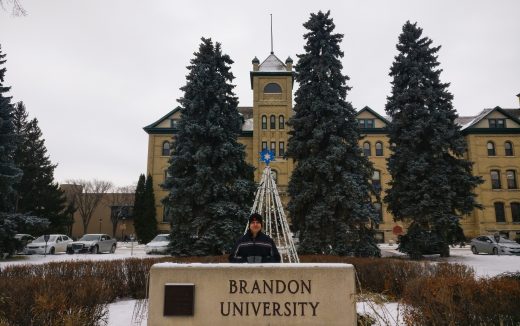 Please Send Coffee!
2547 views