Costa Rica sees slight drop in press freedom ranking, is the top-ranked country in Latin America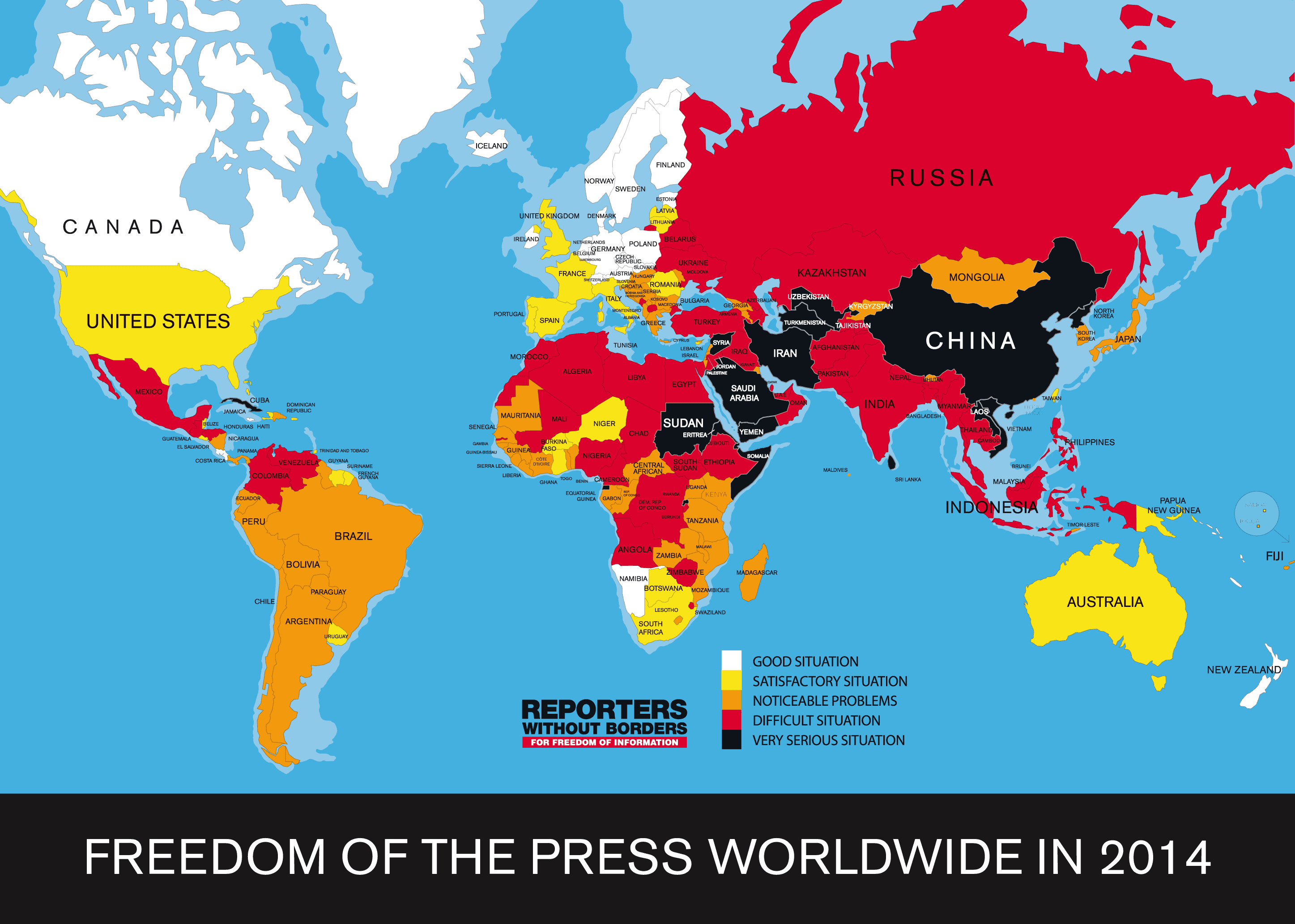 Costa Rica ranks 21st in worldwide press freedom and third in all of the Americas, according to the 2014 World Press Freedom Index released Wednesday.

The annual report by international watchdog Reporters Without Borders puts Costa Rica as the top country for press freedom in Latin America, a position the country maintained from last year. In the Americas, Costa Rica only trails Jamaica (17th) and Canada (18th) on the list.
Costa Rica did fall three spots from last year. Recent scandals could further drop the country's rank next year. In mid-January, the country's Judicial Investigation Police were accused of spying on reporters for the daily Diario Extra. Reporters Without Borders joined other press freedom groups in denouncing the alleged spying.
Later that month, the country's leading newspaper La Nación received widespread criticism after suppressing a presidential election poll. Then last week, La Nación's top investigative editor Giannina Segnini quit the newspaper over a management dispute centering around editorial censorship.
Segnini wrote: "A series of editorial decisions by this newspaper that were based on reasons I consider far from journalistic have made it impossible for me to continue working for this company."
It's not clear if those cases were taken into account for this year's index, or how they could affect Costa Rica's ranking next year. The Tico Times emailed Reporters Without Borders inquiring on these matters and will update the story with any response. Two key factors in the index's methodology are "environment and self-censorship" and "transparency." UPDATE: The index is retroactive from November 2012 to November 2013. The recent scandals could hurt Costa Rica's ranking next year.
Costa Rica nevertheless remains a bastion for press freedom compared to most countries in the region. Violence against journalists and strong media regulation placed several Latin American countries outside the top 100.
Cuba fared worst in the region, with a ranking of 170 out of 180 countries. In Central America, Guatemala and Honduras ranked 125th and 129th, respectively. Paraguay (105th), Venezuela (116th), Colombia (126th) and Mexico (152th) finished near the bottom of the list.
Uruguay (26th) was the second highest ranking country in Latin America. Two other Central American countries – Belize (29th) and El Salvador (38th) – also rated highly. The United States finished 46th, one spot higher than 2013.
The report slammed the U.S. and Brazil (111th) as "New World Giants that set a bad example." The report criticized Barack Obama's administration for its attacks on investigative journalists and their sources, citing the 35-year-jail term for WikiLeaks source Chelsea Manning and the potential 105-year sentence faced by freelance journalist Barrett Brown in a hacking case.
In Brazil, journalists work under a widespread threat of violence and major police crackdowns.
Guatemala had the biggest drop in the region, falling 29 notches since last year. Four journalists were murdered in the country last year.
Other Latin American countries saw major improvements in their rankings, including Panama, which moved up 25 spots to 87th. The Dominican Republic (68th), Bolivia (94th) and Ecuador (94th) also had double-digit improvements in their rankings.
Belize appeared on the list for the first time. The tiny Caribbean country was the only newcomer to the index. (Some countries are not included due to lack of available data.)
The countries with the most press freedom mainly were found in Western Europe. Finland headed the list. China, Somalia, Syria, Turkmenistan, North Korea and Eritrea rounded out the bottom of the index as the world's worst countries for press freedom.
WORLD PRESS FREEDOM INDEX: Top 10 and Central America rankings
1. Finland
2. Netherlands
3. Norway
4. Luxembourg
5. Andorra
6. Liechtenstein
7. Denmark
8. Iceland
9. New Zealand
10. Sweden
21. Costa Rica
29. Belize
38. El Salvador
71. Nicaragua
87. Panama
125. Guatemala
129. Honduras
You may be interested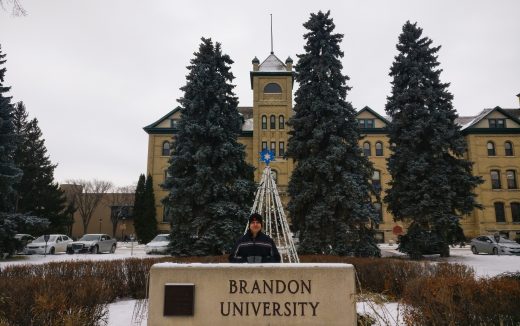 Please Send Coffee!
906 views