Bandits steal thousands of boxes of crackers from parking lot in Alajuela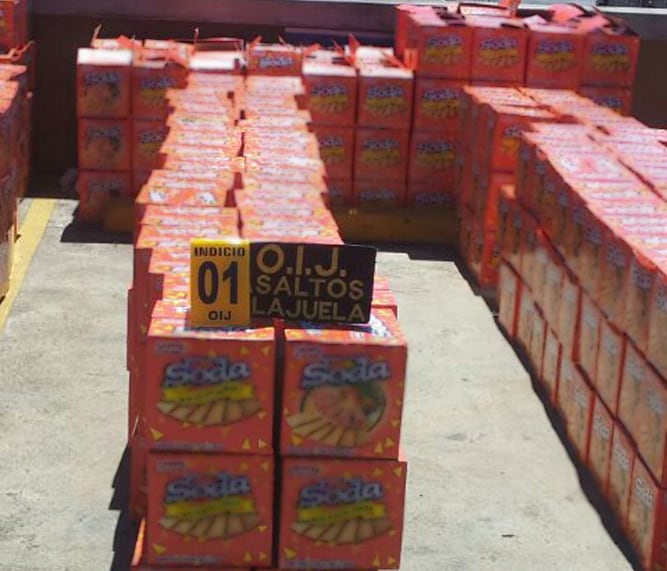 Two suspects stole upwards of 3,000 boxes of soda crackers of various brands late on the night of Jan. 25. The suspects allegedly took a shipping container from a parking lot in San Rafael, Alajuela. The biscuit bandits used a gun to threaten a night watchman before gagging and tying him up.

The thieves' plan crumbled when police received a confidential tip the next evening that a car and a small truck in Concepción de Atenas were carrying suspicious cargo – suspiciously savory. On Sunday, Jan. 26, the OIJ detained four suspects found with the swiped saltines on suspicion of receiving stolen goods.
Authorities recovered only 811 boxes of the wayward wafers from the truck. Police suggested that the suspects may have knowingly resold the hijacked crackers.
Police are asking for more tips to help crack the cracker caper before the trail goes stale. Call the Confidential Information Center hotline at 800-8000645 or send an email to cicooij@poder-judicial.go.cr.
You may be interested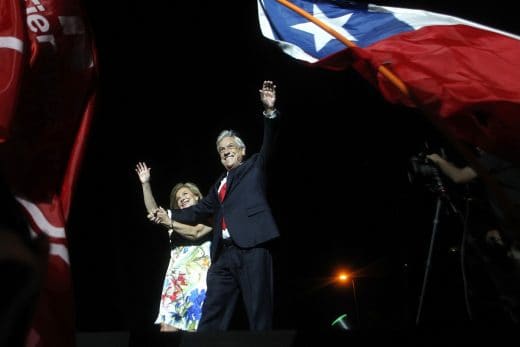 Chile
146 views
Billionaire Piñera to return as Chile's president
Paulina Abramovich / AFP
-
December 18, 2017
Electoral authorities said the 68-year-old conservative, who previously led the South American nation from 2010-2014, won 54 percent of the vote, nearly eight points above his leftist rival Alejandro Guillier.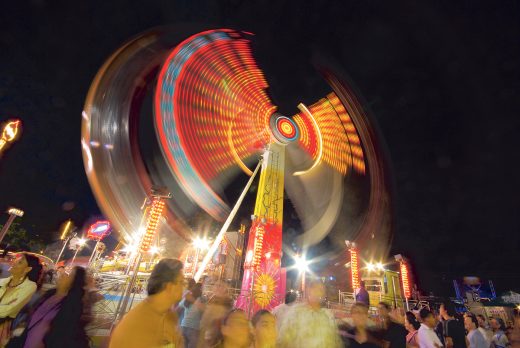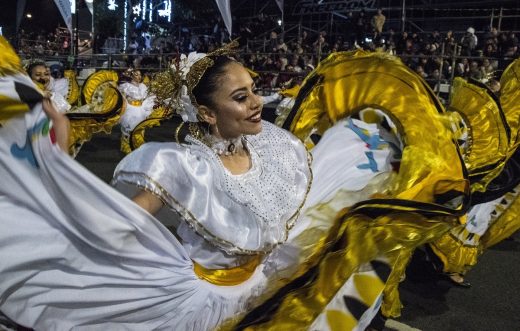 Holidays
2856 views
PHOTOS: Costa Rica's Festival of Light
AFP
-
December 17, 2017
Costa Rica's traditional Festival de la Luz, a holiday parade through the heart of San José, filled the capital with…