Thieves steal insect collection worth $100,000 in southern Costa Rica
Thieves reportedly stole a collection of insect specimens in 27 boxes from a German collector in Ciudad Neily, in southern Costa Rica near the Panamanian border.

The Judicial Investigation Police (OIJ) reported that the theft happened on Dec. 27 and estimated the value of the collection at $100,000. The OIJ did not have the name of the collector nor did they have suspects at press time. Investigators said the pilferers forced open a building next to the collector's home. The owner described it as a museum for the insect collection.
A University of Costa Rica entomologist, Ricardo Murillo, said he was familiar with the collection, though could not remember the collector's name. He also estimated the collection was worth $100,000.
You may be interested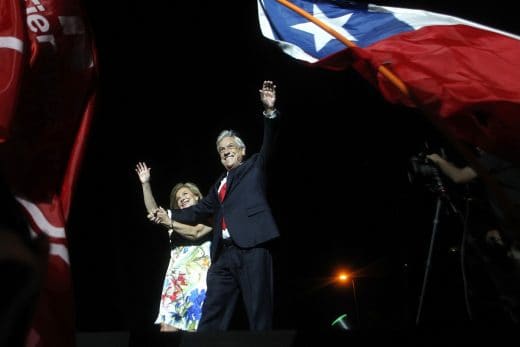 Chile
373 views
Billionaire Piñera to return as Chile's president
Paulina Abramovich / AFP
-
December 18, 2017
Electoral authorities said the 68-year-old conservative, who previously led the South American nation from 2010-2014, won 54 percent of the vote, nearly eight points above his leftist rival Alejandro Guillier.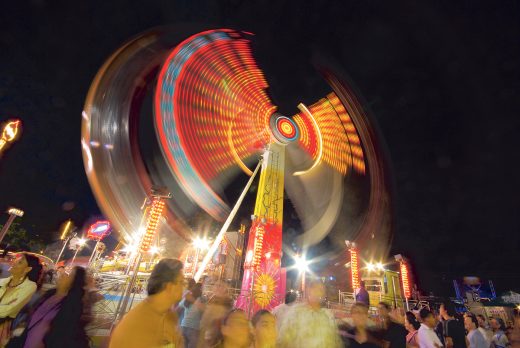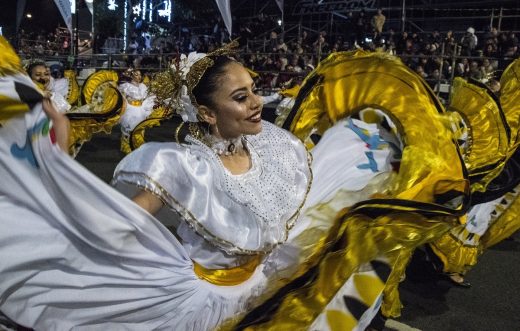 Holidays
3327 views
PHOTOS: Costa Rica's Festival of Light
AFP
-
December 17, 2017
Costa Rica's traditional Festival de la Luz, a holiday parade through the heart of San José, filled the capital with…