The newest routes for flying to Costa Rica in 2014
Your bag is slightly too wide for the personal item bin, which means a hefty fee just for your carry-on. Then the plane has an unexplained delay and you're stranded overnight. A Spirit Airlines employee tells you there's nothing that can be done. The Costa Rican vacation must wait another day. This information makes you want to go buy some anxiety meds, further bankrupting you.

We're not the only ones with a low opinion of the Fort Lauderdale-based airline.  However for the longest time, the ultra-cheap, absurdly thrifty Spirit Airlines presented the most cost-effective way to get from Florida to Costa Rica and vice versa. Not anymore. Another low-cost carrier entered the market in the late summer of 2013, and it's one of the best airlines in the world. JetBlue – widely regarded for running on time and general awesomeness – created a route between Fort Lauderdale and San José. (Spirit still can cost you less if you travel light and can avoid all the supplemental fees.)
In other Costa Rica airline news, should we be upset that Taca/Avianca dropped five nonstop flights to the country? Nah. A whole new airline, Tico Air, has stepped in to fill the void, and the outlook for 2014 seems bright.
These routes and a few others are opening up the country to new visitors. Here are the latest routes connecting the rest of North America to a Pura Vida vacation:
JetBlue: Fort Lauderdale, Fla. to San José
Read more: http://blog.jetblue.com/index.php/2013/06/28/fort-lauderdale-to-san-jose-costa-rica-takes-flight/
Delta: New York to San José (seasonal)
Read more: http://www.ticotimes.net/More-news/News-Briefs/Delta-announces-seasonal-Costa-Rica-New-York-flight_Thursday-October-24-2013
Tico Air: Mexico City, Caracas, New York and Miami to San José 
Read more: http://www.ticotimes.net/More-news/News-Briefs/New-Costa-Rican-airline-offers-to-operate-routes-eliminated-by-TACA_Friday-June-28-2013
Avianca: New Jersey to San José
Read more: http://www.ticotimes.net/More-news/News-Briefs/Avianca-Airlines-offers-new-Costa-Rica-New-Jersey-flight-_Thursday-September-19-2013
You may be interested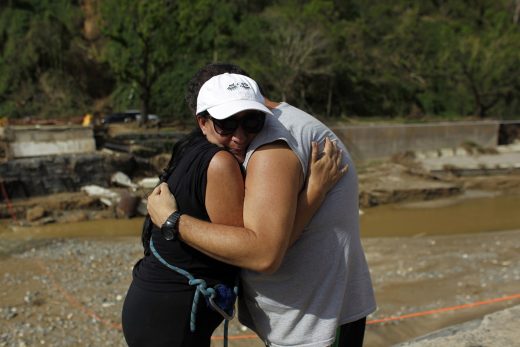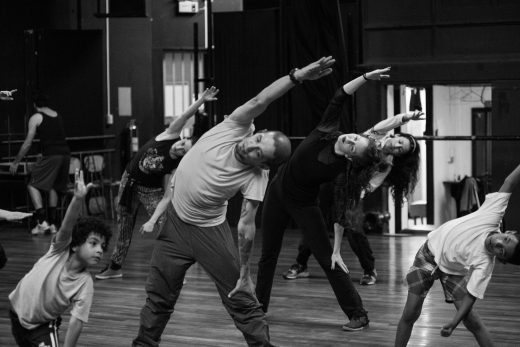 Weekend Arts Spotlight
548 views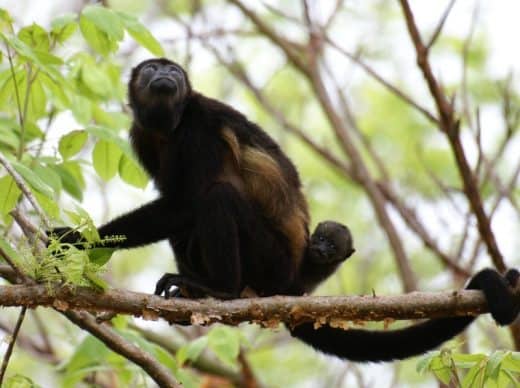 Photos & Video
6418 views
Whatcha lookin' at up there?
The Tico Times
-
October 21, 2017
Reader John Honeyman shared this image of a howler monkey in Santa Teresa, on the Nicoya Peninsula. Thanks, John! Would…