PHOTO STORY: The Caribbean's ArteViva festival
While most of Costa Rica is weathering storms, the Caribbean coast is celebrating the region's summer weather with art, music and plenty of dancing. Puerto Viejo's Arte Viva festival raged on all weekend long featuring artists from across the country and even a performance from Malpaís keyboardist turned Youth and Culture Minister, Manuel Obregón. Though the turnout was lower than expected, Tico Times photographer Crush Boone was there to capture the event.
Facebook Comments
You may be interested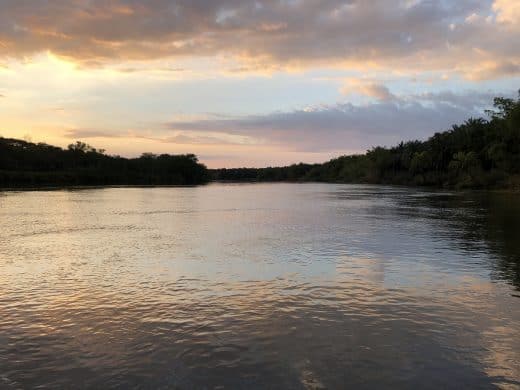 Tico Times Deep Dive
357 views
Tico Times Deep Dive
357 views
Our Southern Zone Deep Dive is underway!
Katherine Stanley
-
March 26, 2019
Our editorial team is making its first trip of the year – what we hope will be the first of many –…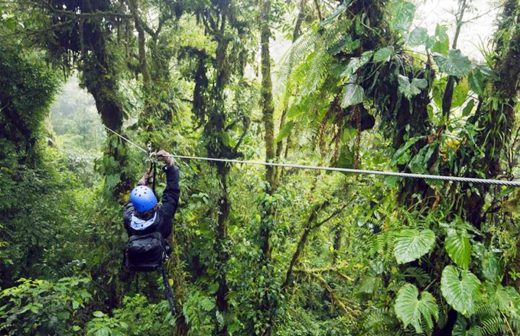 Travel & Tourism
579 views