After latest allegations, Costa Rica once again waits for international court
After new allegations surfaced Tuesday that Nicaragua recently dredged two canals in the disputed border area of Isla Portillos, Costa Rica finds itself with little alternative other than to wait for yet another ruling from the International Court of Justice at The Hague, in the Netherlands. Regardless of how the court eventually rules, however, there is a strong possibility that it will change little between the feuding Central American neighbors.

Famous for its neutrality and lack of military, Costa Rica does not have the armed forces many countries rely on to balance power between neighbors. As a result, the small country has staked its international reputation as a pacifist nation on a strict interpretation of the world court's rulings.
But Costa Rica's deference to The Hague did not stop President Laura Chinchilla from calling for a more "effective" response from the court.
"Costa Rica, as an unarmed nation, needs a more effective, forceful and quick response from these international organizations," Chinchilla said, adding that she would like to see the court and others move with more "agility."
Costa Rica has accused Nicaragua of repeatedly violating world court rulings, including the recent canal excavations and the continued presence of Sandinista youth brigades in the protected wetlands, which belong to Costa Rica.
The Nicaraguan Embassy in San José had yet to issue an official response to the allegations when this article went to press.
Nicaragua "invaded" the Isla Portillos, or Isla Calero, protected wetlands in October 2010 and dredged a canal from the San Juan River to Los Portillos Lagoon alongside the Caribbean Sea, prompting the two countries to request that the International Court of Justice at The Hague resolve the dispute.    
On Tuesday, Costa Rican authorities claimed that Nicaragua was responsible for the excavation of two additional canals connecting the San Juan River with the Caribbean Sea in violation of a March 2011 ruling from the international court that both countries stay out of the contested area.
University of Costa Rica professor of international relations Carlos Cascante Segura told The Tico Times that the route of international arbitration is fraught with frustrations and delays.  
"They decided to take it to the court and now they're stuck with it. The government is now seeing the consequences of taking this action after two and half years," he said, adding that the world court takes an average of four to five years to issue rulings.
Cascante said that many nations do not immediately comply with the court's decisions, as seen in Colombia's protest over the court's recent ruling that awarded Nicaragua some of the Andean country's territorial waters.
Cascante said he believed the conflict was partially related to the lack of formal diplomatic mechanisms between the two countries to resolve their disagreements. 
The professor opined that it was unlikely that an eventual world court ruling, whomever it favors, would not likely resolve the longstanding cultural and historical – and mostly political – conflicts between Costa Rica and Nicaragua.
While Casa Presidencial announced that Chinchilla's administration requested a meeting with United Nations Secretary General Ban Ki-Moon this week, Cascante remained ambivalent.
"I think Ban Ki-Moon is more concerned with what is happening in Syria right now than in Isla Calero." 
You may be interested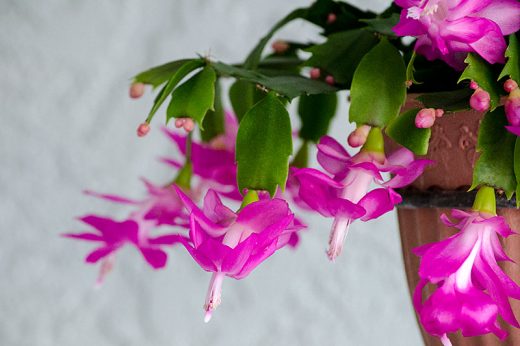 Environment and Wildlife
424 views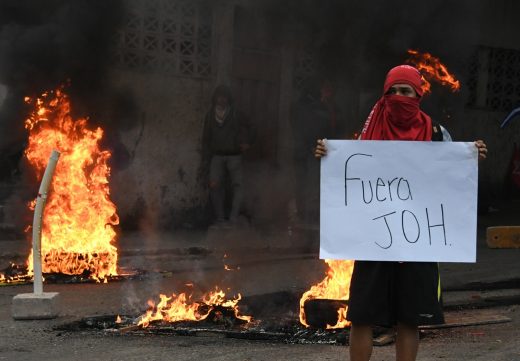 Central America
1278 views
Central America
1278 views
Honduran opposition protesters take to the streets
Noe Leiva / AFP
-
December 15, 2017
Supporters of the leftist opposition in Honduras blocked streets in various cities around that country on Friday, despite political repression,…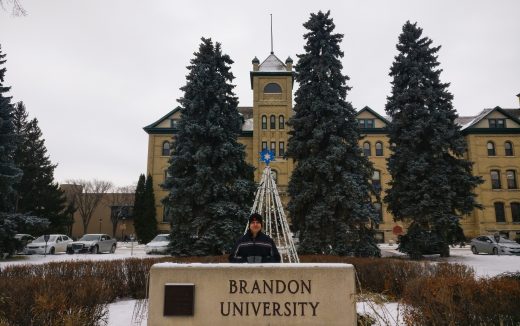 Please Send Coffee!
2266 views