FIFA rejects Costa Rica's petition over blizzard match in US
Costa Ricans were left with a bitter pill to swallow this week after FIFA rejected a request by the Costa Rican Football Federation (Fedefutbol) to schedule a rematch with the U.S. men's national team following the now-infamous blizzard game between the two squads last Friday in Commerce City, Colorado. The U.S. defeated the Ticos 1-0 in conditions that Costa Rica says violated fair play and put players safety at risk.
"FIFA has examined the content of the [Costa Rican] letter and, taking into consideration article 14, paragraph 4 of the 2014 FIFA World Cup regulations, has confirmed that the conditions established in the regulations for an official protest have not been met by the Costa Rica FA," FIFA posted on its website on Tuesday. "Therefore, the result of the match played on 22 March stands and is considered as valid."
Following the announcement, Tico angst shifted from the U.S., who Costa Ricans accused of disrespecting the sport by scheduling a match in an outdoor stadium during a wild snowstorm, to Fedefutbol, particularly the federation's vice president, Jorge Hidalgo.
In a story published Tuesday by the daily La Nación, Hidalgo said the Costa Rican federation was unable to protest the match within two hour of its completion – as required by FIFA – because "organizers called a press conference with the United States before Costa Rica, when protocol requires the visiting team to go first."
"Don Jorge Hidalgo is right; it's difficult in the United States to find a computer within 200 miles of the Denver stadium, or borrow a cellphone to draft the document in Costa Rica and ask that it be sent to FIFA," one angry La Nación reader sniped.
Last week's loss put the Sele in last place in the CONCACAF Hexagonal standings, but Costa Rica bounced back Tuesday night with a 2-0 victory against Jamaica at a sold-out National Stadium in San José's La Sabana Park. It was Costa Rica's first win.
Michael Umaña scored the night's first goal as he sidestepped Jamaican goalie Donovan Rickets at the 22-minute mark. Substitute Diego Calvo knocked in a second goal in the second half with eight minutes remaining.
The win placed La Sele in a three-way tie for second place with Honduras and the U.S., who managed a 0-0 tie with a fierce Mexican team playing at home at Mexico City's Azteca Stadium. El Tri dominated the match, forcing the U.S. team to play defensively throughout most of the night, and U.S. fans were relieved to walk away with a tie – only the second time Mexico has failed to beat the U.S. in a World Cup qualifying match.
Atop the CONCACAF group with five points is Panama, who surprised many by defeating previously unbeaten Honduras 2-0 in a Tuesday match in Panama City.
The next round of play starts June 4, followed by three matches on June 7.
Facebook Comments
You may be interested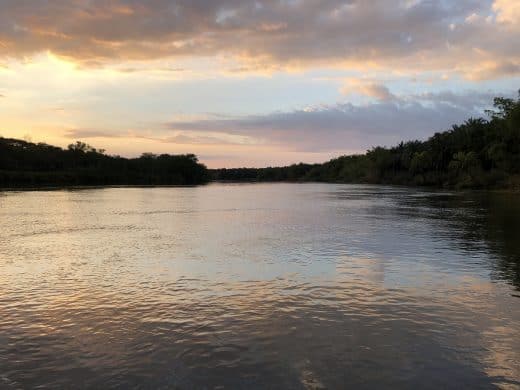 Tico Times Deep Dive
360 views
Tico Times Deep Dive
360 views
Our Southern Zone Deep Dive is underway!
Katherine Stanley
-
March 26, 2019
Our editorial team is making its first trip of the year – what we hope will be the first of many –…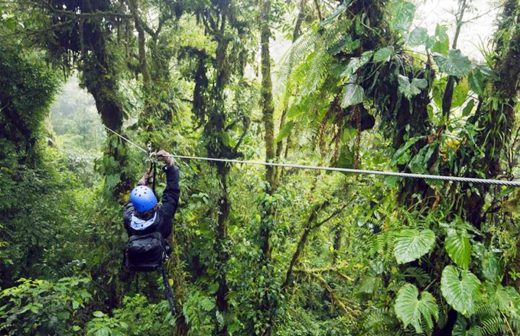 Travel & Tourism
580 views