U.S. agency donates $1 million to Tico NGOs
The U.S. Central America Regional Security Initiative on Monday made ​​a donation of $1 million to five nongovernmental organizations operating in Costa Rica.

Fundavida, Acción Joven, World Vision, MarViva and Boy with a Ball, received funds for their work with at-risk youth.
The donation will be used to develop programs to combat violence, illicit drug use and school dropout rates.
The NGOs must use the funds on programs that benefit at-risk youth and to fight poverty across the country.
U.S. Ambassador Anne S. Andrew stressed the importance of the work performed by these agencies: "As an embassy, our goal is to partner with innovative organizations that are achieving a sustainable impact. By offering opportunities for at-risk youth and to support activities that create economic opportunities for communities, you are sowing the seeds of a more prosperous and secure future for Costa Rica."
You may be interested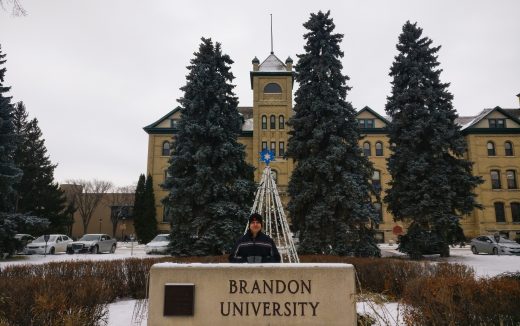 Please Send Coffee!
578 views