EU maintains trade benefits for Tico products
Costa Rica is on a list of countries that will maintain trade benefits in European countries, according to a report released Wednesday by the European Union.

Bananas are one of the most important products that will maintain tariff advantages to enter European nations, but Costa Rica hopes that an Association Agreement with the EU, scheduled to start in January 2013, also will create new opportunities to enter the European market for products such as sugar, meat, yuca and textiles.
The EU is the second-largest trading partner for Costa Rica. In 2011, exports totaled some $1.8 billion, representing 19 percent of total exports. The number of products exported to Europe was 806, from 547 companies, according to the Foreign Trade Ministry.
A total of 12 nations will leave the European system of benefits known as Generalized System of Preferences, after having been cataloged in recent years as economies of upper-middle income by the World Bank.
You may be interested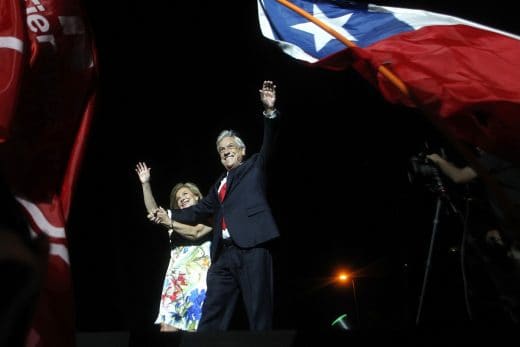 Chile
289 views
Billionaire Piñera to return as Chile's president
Paulina Abramovich / AFP
-
December 18, 2017
Electoral authorities said the 68-year-old conservative, who previously led the South American nation from 2010-2014, won 54 percent of the vote, nearly eight points above his leftist rival Alejandro Guillier.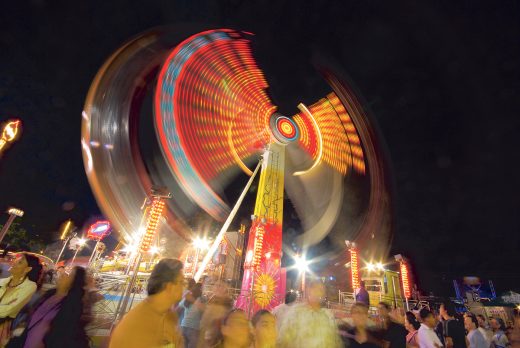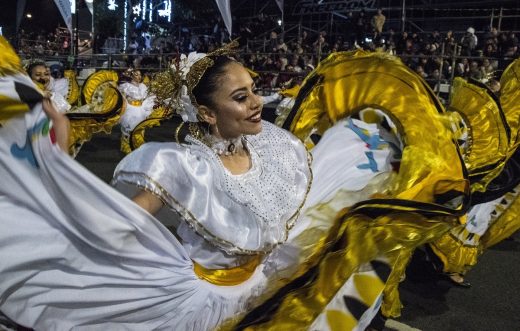 Holidays
3143 views
PHOTOS: Costa Rica's Festival of Light
AFP
-
December 17, 2017
Costa Rica's traditional Festival de la Luz, a holiday parade through the heart of San José, filled the capital with…