Nicaragua court orders trial for fake journalists
MANAGUA – Eighteen Mexican nationals will stand trial on drug trafficking and money laundering charges after they tried to smuggle $9.2 million in cash through Nicaragua by posing as members of a Mexican television news crew, a crime court ruled Tuesday.

"There is sufficient evidence to hold the 18 suspects over for the trial, which will open December 3," Judge Julio César Arias said.
The defendants entered Nicaragua traveling in six vans painted with the logo of Mexico's Televisa network. TV company representatives said they had no connection to the suspects.
They were detained in August, just inside Nicaragua's northern border with Honduras, and according to police sources they were allegedly headed to Costa Rica.
Investigators say the money was apparently intended to pay for a drug shipment. Also, traces of cocaine were found on some of the bills hidden in the vans, officials said.
The suspects reportedly told police they had come to Nicaragua to cover the trial of suspects linked to the 2011 killing of Argentine folk singer Facundo Cabral.
You may be interested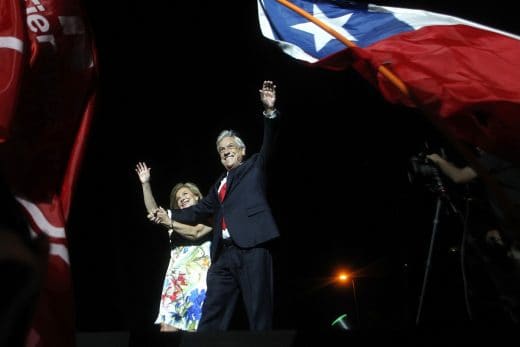 Chile
291 views
Billionaire Piñera to return as Chile's president
Paulina Abramovich / AFP
-
December 18, 2017
Electoral authorities said the 68-year-old conservative, who previously led the South American nation from 2010-2014, won 54 percent of the vote, nearly eight points above his leftist rival Alejandro Guillier.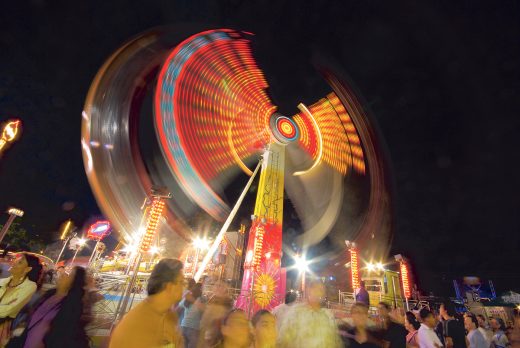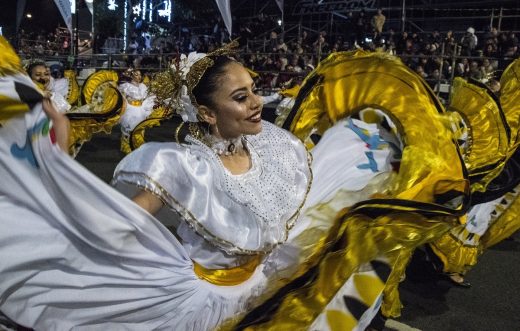 Holidays
3143 views
PHOTOS: Costa Rica's Festival of Light
AFP
-
December 17, 2017
Costa Rica's traditional Festival de la Luz, a holiday parade through the heart of San José, filled the capital with…