Following 7.6-magnitude earthquake, 1,200 aftershocks hit Costa Rica
A 5.4 magnitude aftershock hit Costa Rica at 2:29 p.m. Saturday, in the in the northwestern Nicoya Peninsula, near the epicenter of the 7.6 magnitude earthquake that struck the country on Wednesday.

The tremor is one of some 1,200 aftershocks to hit the country in the last 72 hours, according to the Volcanological and Seismological Observatory of Costa Rica (Ovsicori). No damages or causalities have been reported.
The magnitude-7.6 earthquake rattled Costa Rica and neighboring Central American countries Wednesday morning. The quake mostly damaged buildings in the northwestern province of Guanacaste, while sending panicked residents across the country into the streets.
Only one death was reported during the earthquake, a 51-year-old Guanacaste woman died of a heart attack.
You may be interested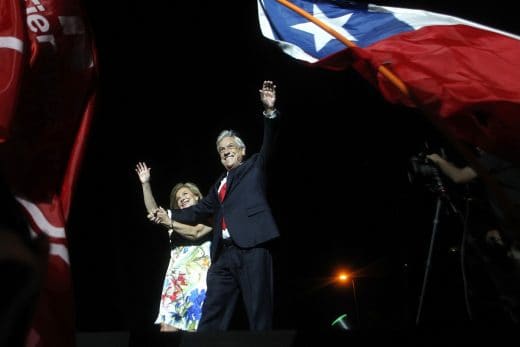 Chile
367 views
Billionaire Piñera to return as Chile's president
Paulina Abramovich / AFP
-
December 18, 2017
Electoral authorities said the 68-year-old conservative, who previously led the South American nation from 2010-2014, won 54 percent of the vote, nearly eight points above his leftist rival Alejandro Guillier.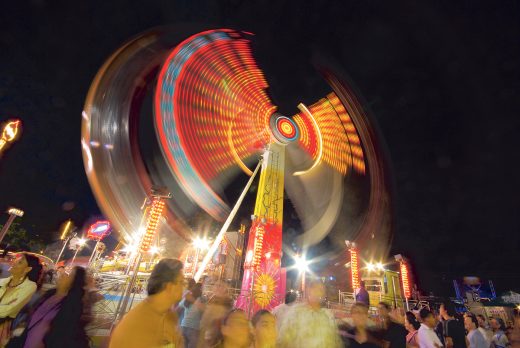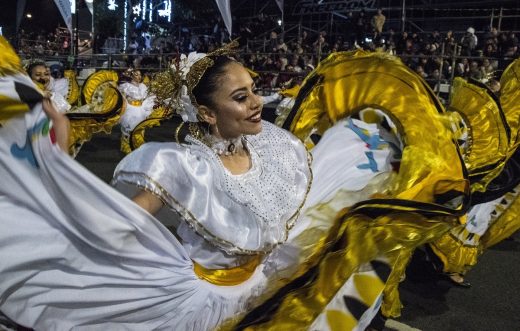 Holidays
3320 views
PHOTOS: Costa Rica's Festival of Light
AFP
-
December 17, 2017
Costa Rica's traditional Festival de la Luz, a holiday parade through the heart of San José, filled the capital with…