Government agrees to modify Penal Code Reform
From the print edition

Representatives from the government and press organizations met Tuesday in search of a solution to the approval of a reform to Costa Rica's Penal Code that mandates jail terms for accessing "secret political information."
Costa Rican Presidency Minister Ricardo Benavides, president of the Costa Rican Journalists Association, José Rodolfo Ibarra, and lawmakers, public prosecutors and other public sector workers attended the meeting.
On July 9, President Laura Chinchilla signed a reform of Article 288 of the code, which had been approved by the Legislative Assembly and contained a clause establishing prison terms of four to eight years for those who "seek or obtain secret political information by unlawful means."
Members of the press called the rule a "gag law," and demanded its repeal on the grounds that it constitutes a direct threat to freedom of access to information.
According to the Journalists Association, "international jurisprudence is against jail terms for those who obtain correspondence by irregular means in matters of proven public interest, which would affect journalistic investigations."
The reform as approved does not clarify the concept of "secret political information," which causes journalists to fear it will be applied to information of public interest generated or administered by government institutions or political parties.
Jurisprudence by Costa Rica's Constitutional Chamber of the Supreme Court has established that secrecy is not allowed for any document or information in the power of public entities, unless it is specifically declared a state secret by executive decree, on national security grounds.
After the two-hour meeting Tuesday, Benavides said the groups had reached consensus that penalizing publication of political secrets should not remain a part of Costa Rican legislation. 
He said Chinchilla would support a separate bill to be drafted by members of the Journalists Association, directors of Costa Rican news organizations and lawmakers. 
Carlos Góngora, one of three lawmakers who drafted Article 288 and who attended the Tuesday meeting, has already prepared a draft amendment to the law. 
Chinchilla promised to take whatever decisions are necessary to avoid restriction of freedom of the press in the country. 
Fernando Guier, a retired constitutional lawyer who handled a Tico Times legal fight to win freedom to practice journalism in Costa Rica without having to join the official Journalists Association, criticized the recent reforms.
"The 'political secrets' wording for information protected under Article 288 of the Penal Code is very dangerous to press freedom," he said. "If such a law existed in the United States, the Watergate and Pentagon Papers investigations would never have happened."
The legal expert had stronger words for the president: "Apparently President Laura Chinchilla didn't know what she was signing with Article 288. But how could she sign a reform to the Penal Code without consulting legal advisors? She has soiled what up to now had been a leadership position for Costa Rica in Latin American press freedom. In reaction to criticism of Article 288, President Chinchilla has said Costa Rica will not go backwards on freedom of information, but we already have done that."
You may be interested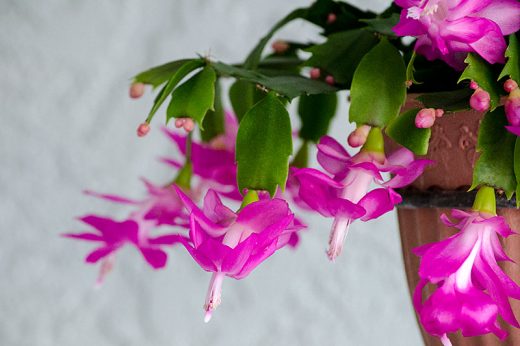 Environment and Wildlife
856 views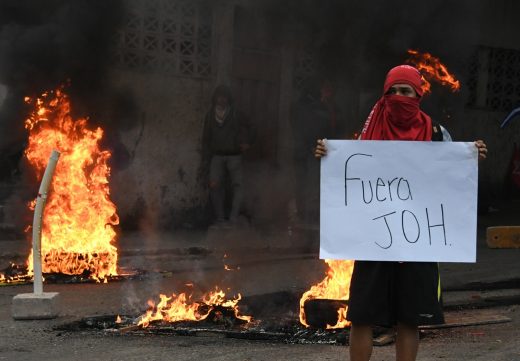 Central America
1653 views
Central America
1653 views
Honduran opposition protesters take to the streets
Noe Leiva / AFP
-
December 15, 2017
Supporters of the leftist opposition in Honduras blocked streets in various cities around that country on Friday, despite political repression,…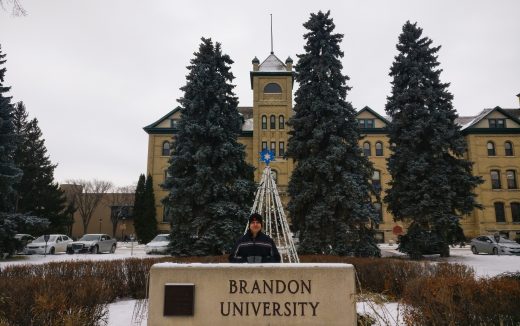 Please Send Coffee!
2451 views