Amnet cable company to change its name to Tigo
Costa Rican telecommunications company Amnet will be renamed Tigo on July 23, following a buyout by the European company Millicom International Cellular, an Amnet press release stated.

Tigo is the visual image of Millicom for Latin America, and the first visible change will be in all corporate image and branding. The company also will announce new products and services, the statement said.
Tigo's Costa Rican operations will include 500 employees and 23 offices across the country.
"We are celebrating this change and we will offer our customers innovation in cable television, Internet and phone services. Tigo will make a difference in the market," said Angelo Iannuzzelli, the company's general manager in Costa Rica.
Millicom International Cellular began operations in 1979 in Europe and now has offices in 13 countries in the Americas and Africa. Based in Luxembourg, the company acquired Amnet Telecommunications Holding Limited in 2008.
You may be interested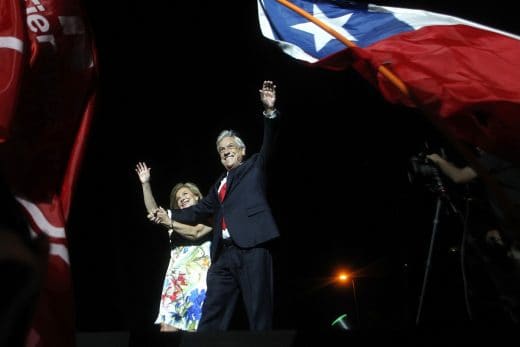 Chile
291 views
Billionaire Piñera to return as Chile's president
Paulina Abramovich / AFP
-
December 18, 2017
Electoral authorities said the 68-year-old conservative, who previously led the South American nation from 2010-2014, won 54 percent of the vote, nearly eight points above his leftist rival Alejandro Guillier.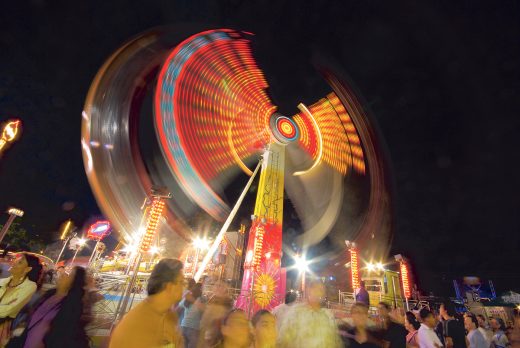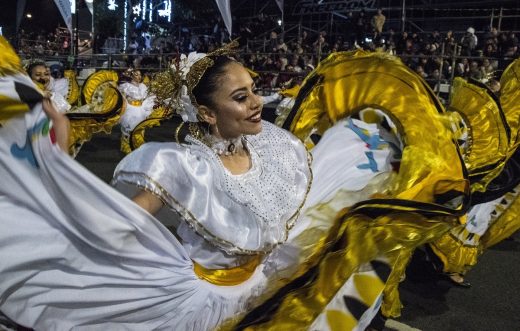 Holidays
3143 views
PHOTOS: Costa Rica's Festival of Light
AFP
-
December 17, 2017
Costa Rica's traditional Festival de la Luz, a holiday parade through the heart of San José, filled the capital with…