Cricket
The 2011-2012 league champion of the Costa Rica Cricket Federation is Croquet & Cricket Club of Costa Rica (CCCCR). CCCCR beat Corsairs CC in a playoff at Los Reyes Polo Club Sunday, May 20. 

The two clubs had tied during the regular season three weeks earlier, with five wins each. Expansion Team Asia finished third and Limón CC fourth. Corsairs were put in to bat first, and were all out for 58 runs.
CCCCR made 59 for seven wickets, winning by three wickets with time to spare; top scorer and man of the match was Sudesh Pillai, with 24 not out. 
In taking it back from Corsairs, CCCCR now holds the Lance Binns League Trophy for the third time since its inception in 2005. For more information on Cricket, visit www.costaricacricket.org.
–Richard Illingworth
illings@racsa.co.cr
You may be interested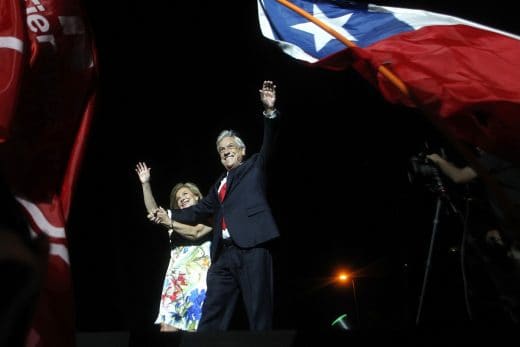 Chile
287 views
Billionaire Piñera to return as Chile's president
Paulina Abramovich / AFP
-
December 18, 2017
Electoral authorities said the 68-year-old conservative, who previously led the South American nation from 2010-2014, won 54 percent of the vote, nearly eight points above his leftist rival Alejandro Guillier.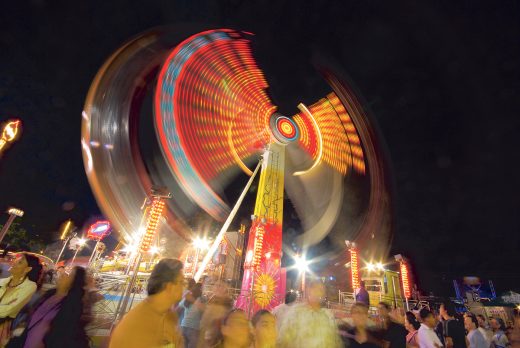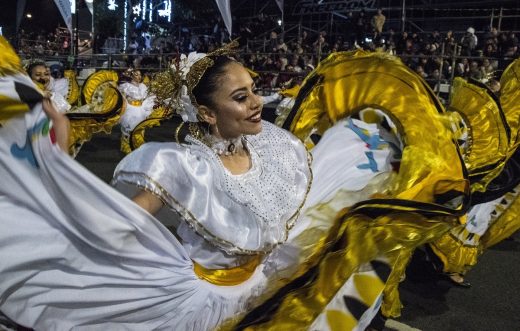 Holidays
3138 views
PHOTOS: Costa Rica's Festival of Light
AFP
-
December 17, 2017
Costa Rica's traditional Festival de la Luz, a holiday parade through the heart of San José, filled the capital with…