Sounds from Sámara
For 23 years, Leonie Altink was away from her native land of Costa Rica. Upon her return, she chose to settle in Sámara, where in May 2010 she opened Las Mariposas, a charming hostel that feels like home. The hostel is two minutes on foot from the beach and the village center, and it features many hammocks and a shared kitchen in a comfortable, relaxed atmosphere where everyone is welcome and new friends are made. Leonie (who might be the nicest proprietress around) always does her best – in English, Spanish or Dutch – to meet the requests of her guests.

The recent tragic death of the friendly young local man known as Shaggy can serve as a reminder to ensure that working conditions are safe. Shaggy was a member of a large, close-knit family and was simply helping out at his home in Sámara, doing a normal chore – pruning a tree with his machete. He was killed when the machete cut through the insulation of a 220-volt cable that ran through the tree.  His smile and easy-going attitude will be missed. 
–Ana Brins 
ana.en.cr@hotmail.com 
You may be interested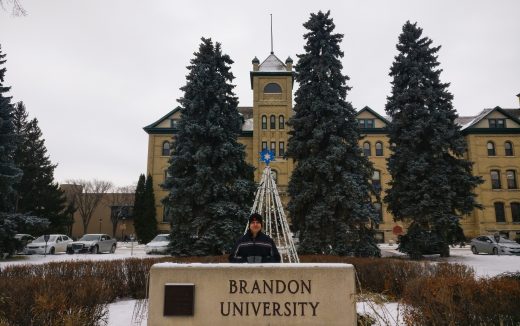 Please Send Coffee!
287 views