Study concludes Costa Rica is fourth in competitiveness
Costa Rica remains one of the most competitive countries in Latin America, according to the latest competitiveness ranking developed by Aden Business School in Argentina.

In April, Costa Rica ranked number four, up one spot from the previous year, in which it ranked fifth.
According to the study, the most competitive nations are Chile, Panamá and México.
To build the ranking, Aden experts calculated an index of competitiveness in each country and then compared them. The index took into account 123 variables, such as coverage of basic needs, infrastructure, macroeconomic stability, health and education.
It also incorporates other factors, such as access to technology and job markets.
Despite the good results, there are some indicators like public perception and market competitiveness where Costa Rica faltered.
The Aden Competitiveness Institute takes measurements every six months in 18 countries in Latin America.
You may be interested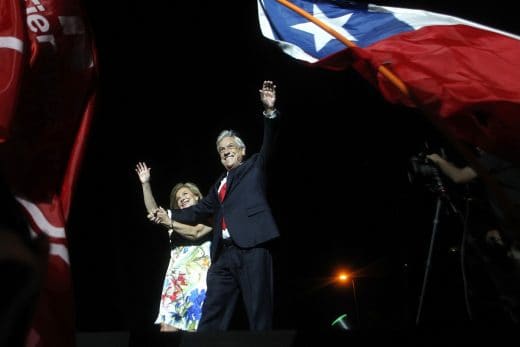 Chile
291 views
Billionaire Piñera to return as Chile's president
Paulina Abramovich / AFP
-
December 18, 2017
Electoral authorities said the 68-year-old conservative, who previously led the South American nation from 2010-2014, won 54 percent of the vote, nearly eight points above his leftist rival Alejandro Guillier.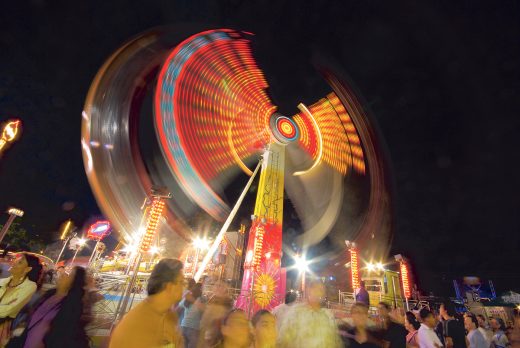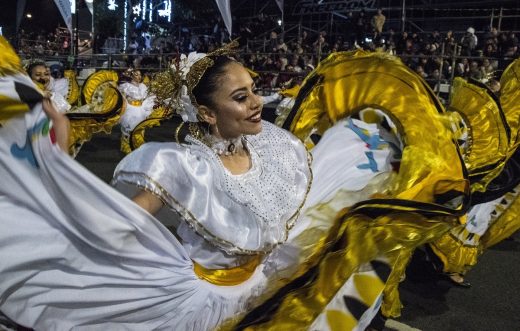 Holidays
3143 views
PHOTOS: Costa Rica's Festival of Light
AFP
-
December 17, 2017
Costa Rica's traditional Festival de la Luz, a holiday parade through the heart of San José, filled the capital with…