Tax Administration Director Francisco Villalobos resigns
Francisco Villalobos Brenes, head of Costa Rica's Tax Administration, resigned this Tuesday night as an investigation by local daily La Nación informed he had a tax debt of  ¢1.8 million (some $3,500), from his 2008 declaration.

President Laura Chinchilla confirmed she accepted the resignation at the Juan Santamaría Airport, around 11 pm, when she was returning from her trip to New York this weekend.
Villalobos admitted that "he did not pay… although he did filed the tax declaration for that period in time". He also said that "this was a mistake I corrected yesterday" [Tuesday].
"It's an inexcusable mistake on my part. The tax bill was not paid in 2008 by an error attributable only to me" he added.
The newspaper also informed that this Wednesday Villalobos sent them a copy of the bank deposit in which he paid the amount owed, interest and penalties.
On Monday, Finance Minister, Fernando Herrero also resigned after another investigation from La Nación revealed that he was not paying his fair share of taxes at the same time he was lobbying for a reform package that would hike taxes for most Costa Ricans.
You may be interested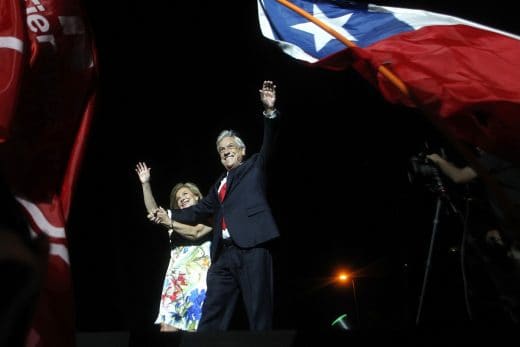 Chile
289 views
Billionaire Piñera to return as Chile's president
Paulina Abramovich / AFP
-
December 18, 2017
Electoral authorities said the 68-year-old conservative, who previously led the South American nation from 2010-2014, won 54 percent of the vote, nearly eight points above his leftist rival Alejandro Guillier.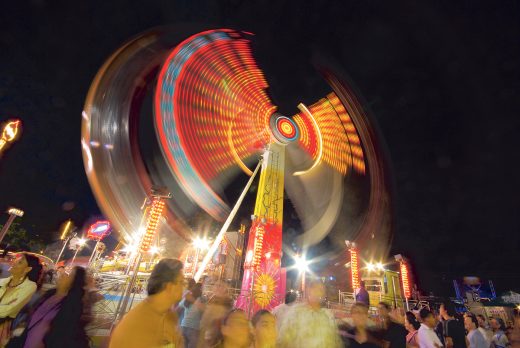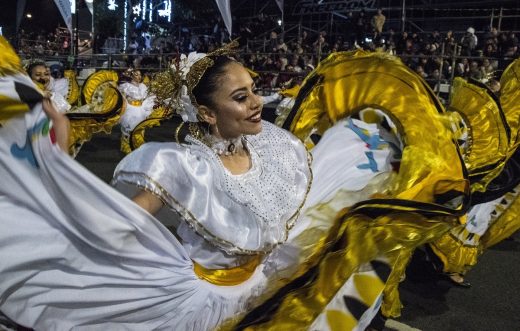 Holidays
3142 views
PHOTOS: Costa Rica's Festival of Light
AFP
-
December 17, 2017
Costa Rica's traditional Festival de la Luz, a holiday parade through the heart of San José, filled the capital with…