Mala Rodríguez clashes with La Nación reporter over sexism
Watch the clash here

At a press conference on Sunday afternoon at Festival Imperial, La Nación reporter Olman Castro warned Spanish hip-hop star La Mala Rodríguez that his question might sound cliché. Instead, it ended up sounding sexist.
Castro wanted to know how Rodríguez felt to see a bunch of fans that had paid to watch "a woman" perform at the festival. She immediately bristled.
"Why are you making like there's a big difference for a woman. A woman," she mocked. "It's all the same. I don't know. It's the same."
A group of reporters gathered in front of the star applauded.
"I am tired of the differences between the sexes," she said. "It's is clear that we're all different, men and women … I think there are many ideas that are obsolete, for example, what this guy is asking me."
Castro apparently glanced away, but Rodríguez wasn't letting him off the hook. "Look at me when I'm talking to you," she snapped. "Yes, I told you that. Are you listening to me? Take notes – what I'm saying is important."
The press applauded a second time.
Later in the day, Rodríguez took the stage in an outfit undeniably constructed to highlight several specific differences between the sexes. It consisted of a flowery bodice, black underwear and red garter belts.
In the next day's paper, La Nación stuck it to her once more. The headline of the concert review asserted: "La Mala Rodríguez reigns with her feminine power."
You may be interested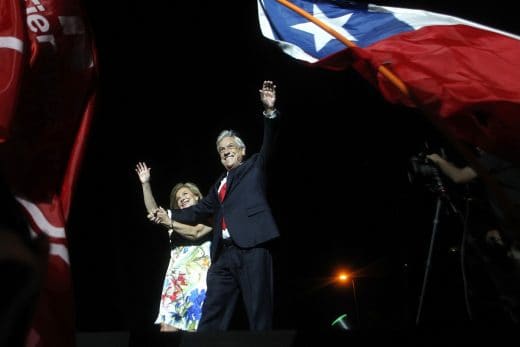 Chile
291 views
Billionaire Piñera to return as Chile's president
Paulina Abramovich / AFP
-
December 18, 2017
Electoral authorities said the 68-year-old conservative, who previously led the South American nation from 2010-2014, won 54 percent of the vote, nearly eight points above his leftist rival Alejandro Guillier.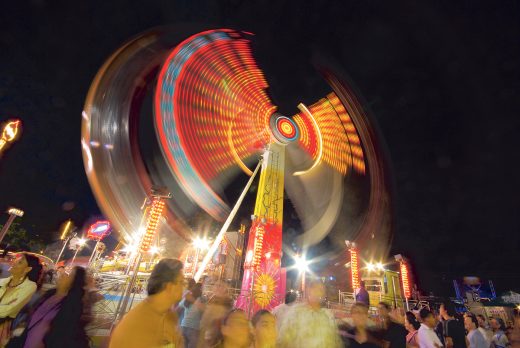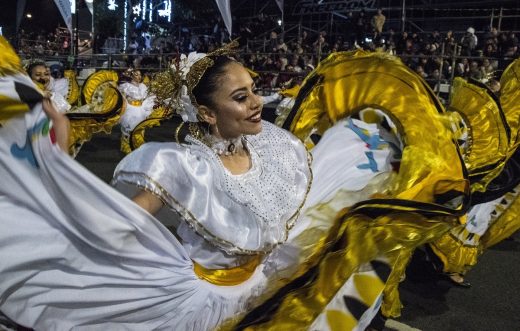 Holidays
3143 views
PHOTOS: Costa Rica's Festival of Light
AFP
-
December 17, 2017
Costa Rica's traditional Festival de la Luz, a holiday parade through the heart of San José, filled the capital with…