Rock icon Bob Dylan will play Costa Rica on May 5
The legendary Bob Dylan will play Costa Rica for the first time on May 5, promoters Evenpro announced Wednesday afternoon.

Dylan, 70, will play in Central America in Heredia, north of San José, in the Palacio de los Deportes in front of an audience of 6,000 fans. This will be the first performance in Central America by Dylan, one of music's most influential stars.
Ticket information will be announced in upcoming days, and tickets will be sold through www.specialticket.net.
The concert is not yet listed on Dylan's official site, but he will be on a Latin America tour in upcoming months, with stops in Brazil, Argentina and Chile.
The singer, known for his impassioned lyricism in songs like "Knockin' On Heaven's Door" and "Hurricane," is recording his 35th studio album. That release, coincidentally, is expected to feature a heavy Latin American influence.
You may be interested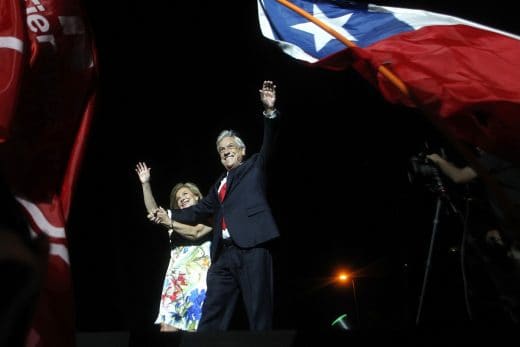 Chile
291 views
Billionaire Piñera to return as Chile's president
Paulina Abramovich / AFP
-
December 18, 2017
Electoral authorities said the 68-year-old conservative, who previously led the South American nation from 2010-2014, won 54 percent of the vote, nearly eight points above his leftist rival Alejandro Guillier.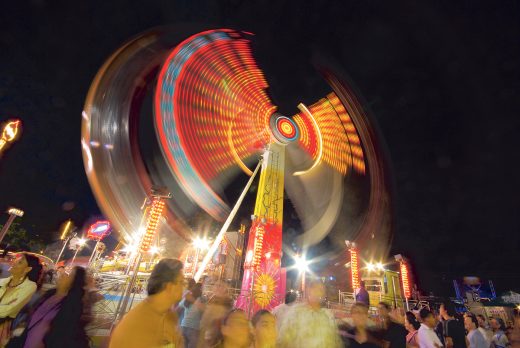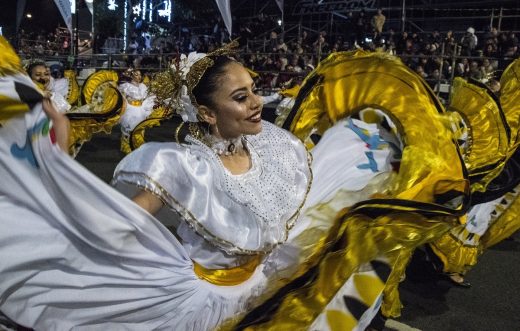 Holidays
3143 views
PHOTOS: Costa Rica's Festival of Light
AFP
-
December 17, 2017
Costa Rica's traditional Festival de la Luz, a holiday parade through the heart of San José, filled the capital with…