SUTEL reaches agreement to block stolen phones
Costa Rican cellphone operators and wireless carriers agreed to exchange stolen-phone databases with 219 countries and 800 operators around the world, to prevent activation of stolen devices.

This was one of the achievements of a security forum held by the Telecommunications Superintendency (SUTEL) and Groupe Speciale Mobile Association (GSMA), which brings together operators from around the world.
With this agreement, which will take effect April 5, each operator will have a database or "blacklist" of international mobile equipment identities, or IMEIs. An IMEI is a number within an international coding system assigned to each cellphone.
The blacklist is updated every 24 hours. Affected users have only to report the theft to their operators so that they in turn can report the phone's IMEI to the GSMA.
Costa Rica is the first Latin American country to sign such an agreement, seeking to reduce assaults and crimes committed to steal phones.
Operator
Number to report stolen cellphones
ICE
1193
Movistar
1693
Claro
*10 (from Claro network)
7002-7002 (from a different network)
Tuyo
1718
Fullmóvil
555 (from Fullmóvil network)
905-fullmovil (from a different network)
You may be interested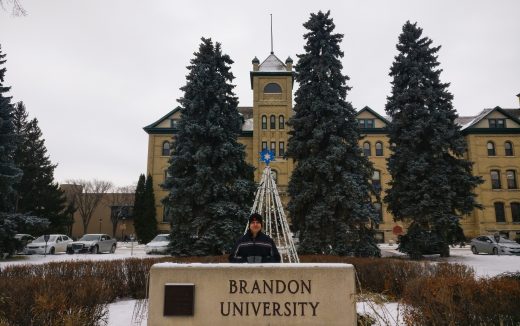 Please Send Coffee!
986 views