Honduran Congress increases penalties for extortion
TEGUCIGALPA – Honduran lawmakers increased penalties for crimes of extortion and blackmail by a reform of the Penal Code, in an effort to stop a so-called "war tax" charged by gangs, legislative sources said on Wednesday.

The measure was passed in a single debate on Tuesday night, although normally laws require bills to be passed in three debates.Congress' 128 members from five parties agreed to pass the reform and avoid the two remaining debates.
The reform to Article 222 of the Penal Code establishes a penalty of up to 20 years in prison for the crime of extortion, which was previously punished by up to nine years.
The crime of blackmail will be punished with prison terms up to 12 years instead of three to nine years.
In addition to stiffer prison terms, the crimes will bring fines of up to 50 minimum monthly salaries, approximately $15,000.
According to lawmaker Tony Zambrano,"in recent years more than 6,000 businesses went bankrupt in Honduras because of the collection of the 'war tax' and more than 200 people were killed for refusing to pay."
You may be interested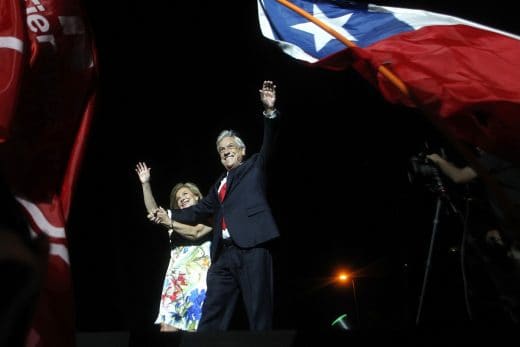 Chile
287 views
Billionaire Piñera to return as Chile's president
Paulina Abramovich / AFP
-
December 18, 2017
Electoral authorities said the 68-year-old conservative, who previously led the South American nation from 2010-2014, won 54 percent of the vote, nearly eight points above his leftist rival Alejandro Guillier.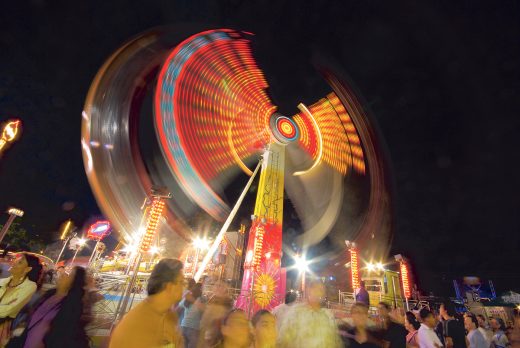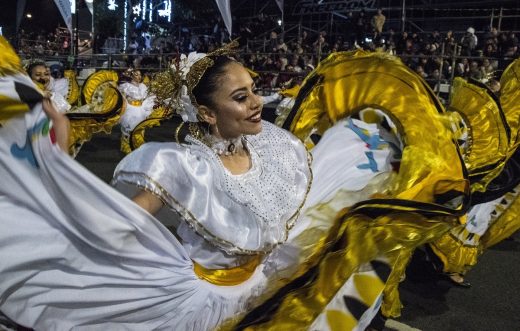 Holidays
3138 views
PHOTOS: Costa Rica's Festival of Light
AFP
-
December 17, 2017
Costa Rica's traditional Festival de la Luz, a holiday parade through the heart of San José, filled the capital with…