Tom Brady, Gisele Bündchen back in Costa Rica
Tom Brady and his supermodel wife, Gisele Bündchen, are back in Costa Rica less than a month after the New England Patriots' Super Bowl defeat.

The couple has a home in Santa Teresa, on the southern tip of the Nicoya Peninsula, where they were married in April 2009. Brady, Bündchen and their 2-year-old son, Benjamin, arrived last weekend. Patriots wide receiver Wes Welker and his fiancee Anna Burns accompanied the pair to Costa Rica, according to NESN.com.
The New York Giants defeated the Patriots and quarterback Brady 17-14 in Super Bowl XLVI on Feb. 5. After the game, Brazilian model Bündchen infamously was overheard criticizing Brady's teammates including Welker, saying "My husband cannot f***ing throw the ball and catch the ball at the same time. I can't believe they dropped the ball so many times."
You may be interested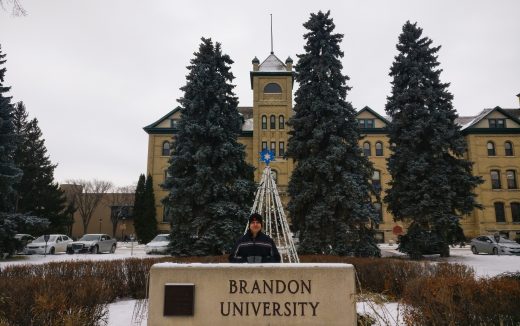 Please Send Coffee!
566 views