Still no remedy for public health care woes
For months, the Costa Rican Social Security System (Caja) was like a dormant volcano. Caja headquarters in downtown San José resembled a cauldron where one of Costa Rica's biggest problems boiled until the unavoidable happened: This year, it exploded. 

The second half of 2011 will be remembered as a time when Costa Rica's public health care system became locked in the toughest fight of its 70-year history. Historically, the Caja has been a source of great pride for Costa Ricans. Access to free, quality health care for all citizens has been a pillar of the country's development. Watching the Caja crash and burn repeatedly this year was difficult for most Ticos.
On July 15, the Pan American Health Organization released a study showing that the Caja was in deep financial trouble. Pointing fingers became a favorite pasttime. Who was going to take responsibility for damaging a proud Costa Rican institution on such a deep level?
In truth, the Caja had been mishandled for years by several managers. Most of the problems happened between 2007 and 2010, when Eduardo Doryan was executive president of the institution. In July, because of public scrutiny over his management of the Caja, Doryan resigned from his job as head of the Costa Rican Electricity Institute. 
Four days after the report, Caja unions called for a strike over employee salaries, Christmas bonuses and retirement pensions. But the strike failed to generate public support, and workers returned to their jobs. 
Solving the Caja's financial problems became one of the country's top priorities, and Ileana Balmaceda was appointed as Caja executive president. "Thank God our patient [the Caja] was diagnosed early enough to perhaps be saved," Balmaceda said. 
But five months later, no magic remedy has been found. Frustrated with the situation, the country's most popular government minister, María Luisa Ávila, resigned as health minister in July. 
On Sept. 16, the Caja board of directors voted unanimously to request the resignations of all six of the institution's general managers. 
"They all agreed to our request as it is in the best interest of the institution," Balmaceda said at the time.
In October, a panel of experts was named to intervene in the crisis. The panel consisted of two economists, an entrepreneur and a sociologist, who issued a recovery plan with 81 recommendations. At year's end, Caja directors were in the process of hiring new managers. 
The last and perhaps most intense of this year's Caja's troubles happened in November. Public-practice anesthesiologists, later joined by general practitioners, went on strike for more than two weeks, causing the cancellation or postponement of 15,000 doctor's visits and 3,000 surgeries. The striking doctors demanded more vacation time to compensate for on-the-job risks. They also demanded that hospital infrastructure be repaired, particularly operating rooms in hospitals across the country. 
On Dec. 2, Caja negotiators struck a deal with the doctors, and the strike was called off. 
As end-of-the-year holidays approached, news of the Caja focused mainly on the lighting of Christmas trees at the country's hospitals. But the Caja's future remains uncertain. Will future generations of Costa Ricans enjoy quality health care, or are Costa Ricans witnessing the end of an era that led to its much-heralded high human development levels?
You may be interested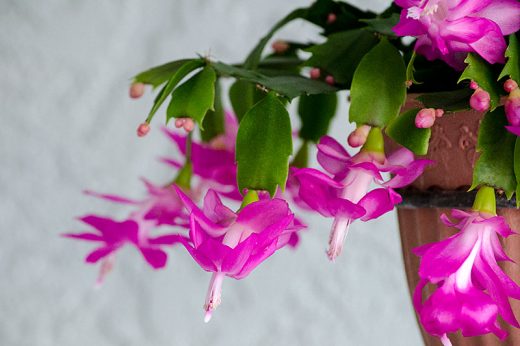 Environment and Wildlife
584 views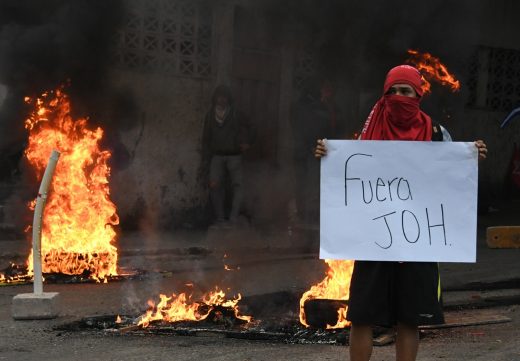 Central America
1409 views
Central America
1409 views
Honduran opposition protesters take to the streets
Noe Leiva / AFP
-
December 15, 2017
Supporters of the leftist opposition in Honduras blocked streets in various cities around that country on Friday, despite political repression,…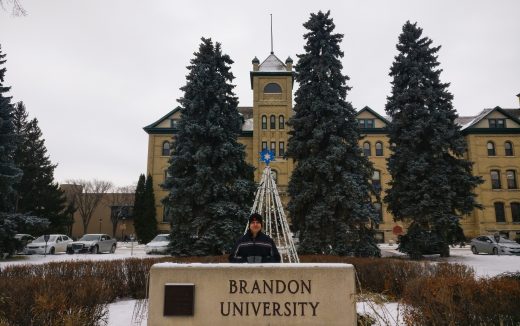 Please Send Coffee!
2330 views