No vehicle restrictions until January 16
The return of vehicle restrictions after the holiday season will not come until Jan. 16.

The restriction normally prohibits cars from traveling in downtown San José and within the Circunvalación, a belt route around the city, on specific days from 6 a.m.-7 p.m. The car's license plate number determines which day it cannot be driven inside the restricted area. The fine for violating the restriction is ₡41,098 ($82). In 2012, the fine will be increased.
Drivers with license plate numbers that end in 1 or 2 are restricted from driving in downtown San José on Mondays, while the same applies for vehicles with plates ending in 3 and 4 on Tuesdays, 5 and 6 on Wednesdays, 7 and 8 on Thursdays, and 9 and 0 on Fridays.
Correction: The story originally stated Friday vehicle license restrictions as 9 and 10.
You may be interested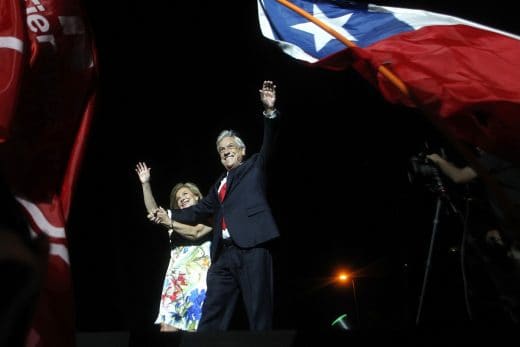 Chile
156 views
Billionaire Piñera to return as Chile's president
Paulina Abramovich / AFP
-
December 18, 2017
Electoral authorities said the 68-year-old conservative, who previously led the South American nation from 2010-2014, won 54 percent of the vote, nearly eight points above his leftist rival Alejandro Guillier.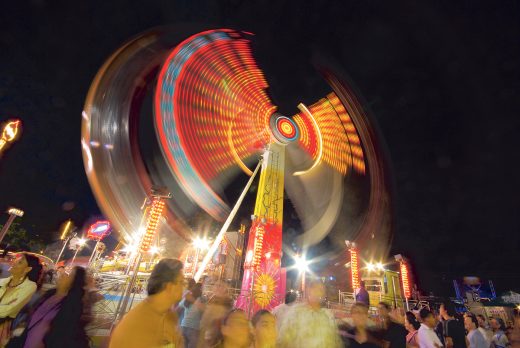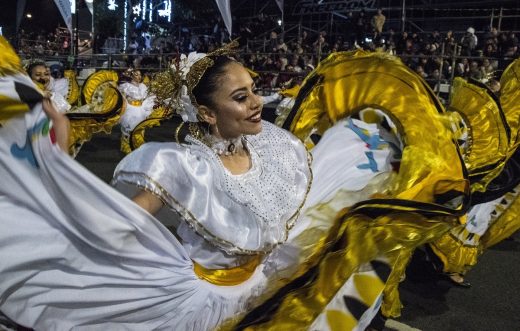 Holidays
2883 views
PHOTOS: Costa Rica's Festival of Light
AFP
-
December 17, 2017
Costa Rica's traditional Festival de la Luz, a holiday parade through the heart of San José, filled the capital with…