Wikileaks: 'Costa Rica is not paradise'
A tersely-worded U.S. Embassy cable in 2007 did its best to debunk the myth of Costa Rica as a paradise, claiming "travel brochures don't tell the entire story" and detailing a grotesquely inefficient wastewater treatment system.  

In the cable, with the subject line "Costa Rica not paradise – raw sewage everywhere", the U.S. Embassy wrote that Costa Rica treats less than 3 percent of its wastewater and dumps 97 percent of its sewage into the nation's rivers that drain to the ocean. The U.S. Embassy cable was made public by the daily La Nación, which made a deal with activist group WikiLeaks to release 827 U.S. Embassy cables pertaining to Costa Rica (TT, March 4).
The cable, transmitted on April 4, 2007, detailed the "decrepit sewage collection system" in San José and claimed that Costa Rica was ranked among the five worst countries in Latin America for waste treatment.
"The Central Valley area, which includes greater metropolitan San José and nearly two million people, has an antiquated sewage collection system with many underground lines dating from mid-century that have rusted through," the cable read. "In some areas sewage can be seen leaking into the streets. Despite the fact that at least 100 new residential subdivisions have been added to the network, there has been no extensive work on the Central Valley sewer system since 1981."
The embassy also referenced Costa Rica's concern with "black waters," a translation of "aguas negras," which refers to wastewater that flows down national rivers into the Pacific Ocean. The cable said that fluvial waste has damaged mangrove forests, coral reefs and fish populations, and has also been linked to hepatitis, cholera, skin problems and diarrhea.
The final comment on the cable mocked Costa Rica's "green" image.
"While famous for its investment in 'green' issues such as national parks and biodiversity protection, Costa Rica does not walk the talk when it comes to 'brown' environmental issues such as sewage treatment," the cable read. "For a tourism-dependent country that relies upon its reputation as an environmental paradise and prime ecotourism destination, the nation's use of its rivers in lieu of a modern sanitation system as the conduit for dumping raw, untreated waste onto its most convenient beaches and important fishing areas is a shocking revelation. The poor state of the sewage system creates particular hazards for agricultural areas downstream of major cities, where sewage-borne disease like cholera could frighten away customers. The lack of fundamental sewage treatment infrastructure is further evidence that Costa Rica's modernization and development is fragile."
You may be interested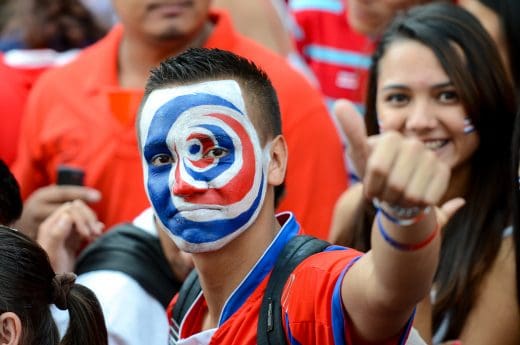 It's the weekend!
3890 views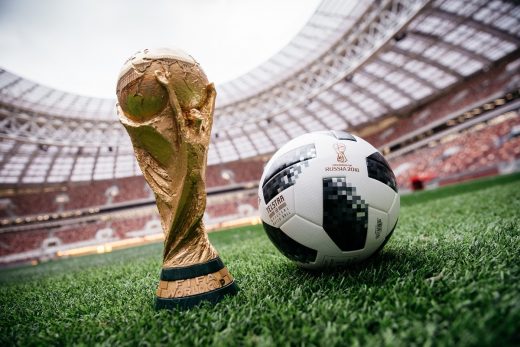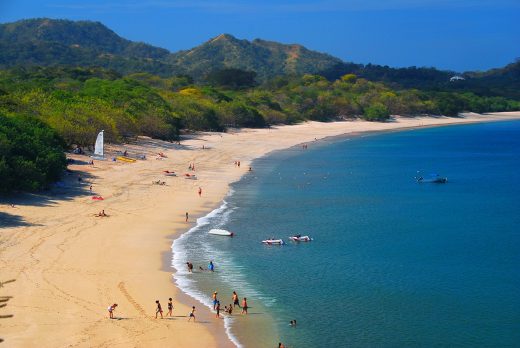 Photos & Video
19239 views
Photos & Video
19239 views
The blue skies (and waves) of summer
The Tico Times
-
November 15, 2017
With December just two weeks out, we're dreaming of summer days like this one at Playa Conchal. To celebrate Costa…